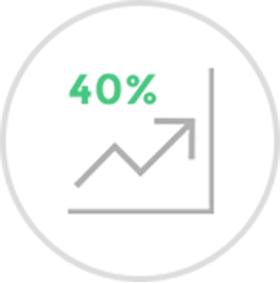 180+ member companies
40%+ increase from last
year & growing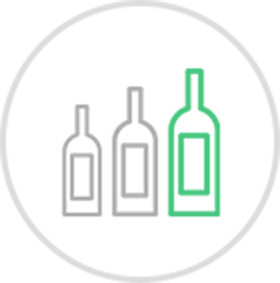 Over 90% of all bottled Kombucha
on store shelves and on tap today
are represented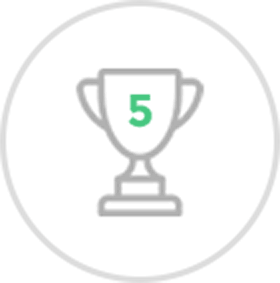 Top 5 Kombucha brands are
KBI members
KombuchaBrewers.org
KombuchaBrewers.org is the online hub for Kombucha
Brewers International (KBI), a non profit [501 (C) (6)] trade
association committed to promoting and protecting
commercial Kombucha Brewers around the world.
Read More Are you a commercial
Kombucha brewer?
Join KBI today!
Industry Stats
---
Affiliate Memberships
now available – ONLY $995!
Connect with the hottest category
in refrigerated beverages!
Connect Now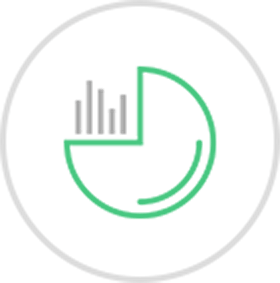 50-75% growth in conventional
channel year after year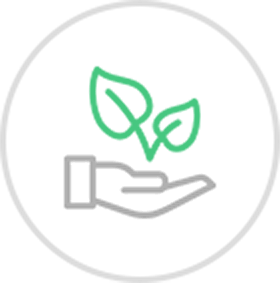 25-30% growth in natural
channel year after year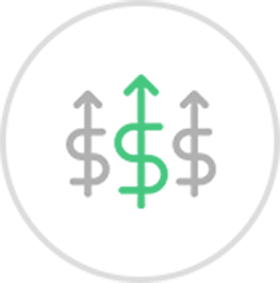 $800MM industry