Legislation & Government Outreach
Head: Amelia Winslow, Health-Ade (California)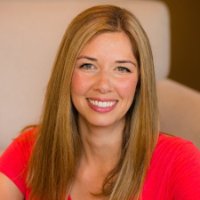 As Director of Project Management at Health-Ade Kombucha, Amelia oversees R&D, legislative and policy projects, as well as sustainability and charitable giving. Since she joined Health-Ade in 2016, the company has reduced landfill waste by 30%, become the primary supporter of a garden program in an underserved Los Angeles school, and played a significant role in KBI's legislative progress in Washington, DC. Before joining Health-Ade, Amelia founded the blog Eating Made Easy and worked as a personal chef and nutritionist. Amelia holds Master's Degrees in Nutrition and Public Health from Tufts University in Boston.
Special Projects Team – Draft Standard Committee
Head: Jared Gustafson, Kombucha on Tap (California)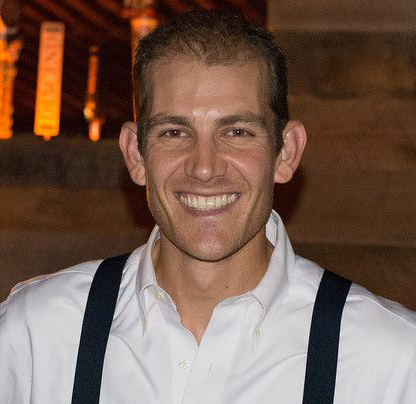 Jared started Kombucha On Tap in January 2014 after working at Outdoor Channel Television. Jared enjoys spending his time outdoors as much as possible, you'll find him mountain biking, running, backpacking, doing triathlons, rock climbing, cayoneering, taking a yoga class, and other athletic endeavors that allow him to explore the world in different ways. Jared is an Eagle Scout, finds a way to have the best costume at any theme party, and is one of the most genuine and happy guys you'll ever meet! His motto is, "you can't control everything that happens to you, but you can control your reaction to everything.
International Affairs

 
 KBI-Asia Head: Martin Papp, Papp's Tea (Beijing)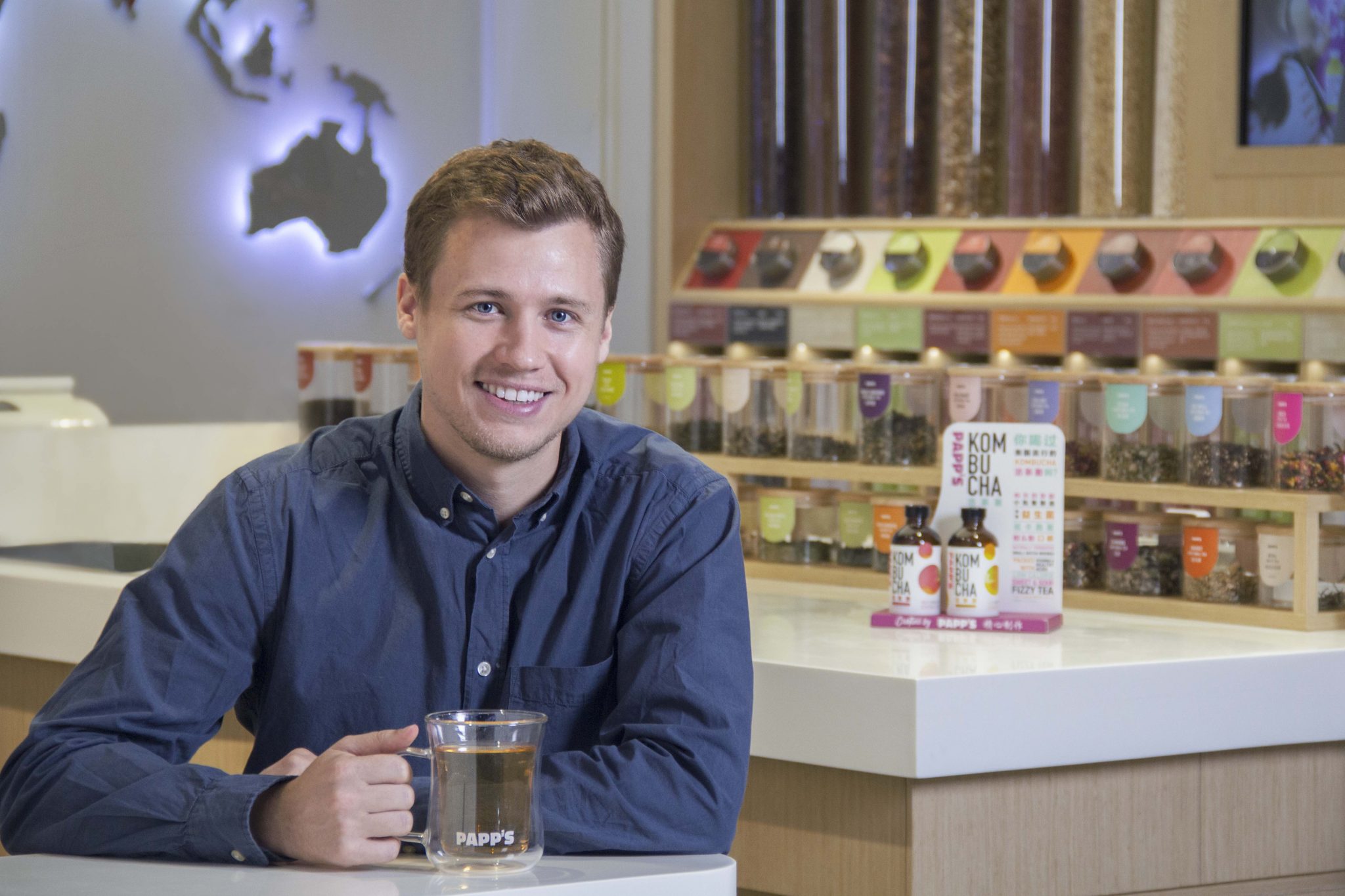 Martin Papp, founder of PAPP'S TEA, provides high quality teas and kombucha to customers and F&B venues throughout mainland China. Martin,originally from Colorado, has 10 years plus experience living in China. Speaking fluent Chinese, Martin has been a vocal proponent and advocate of modern Kombucha in the Middle Kingdom.
 KBI-Canada Head: Julian Giacomelli, Rise Kombucha (Montreal)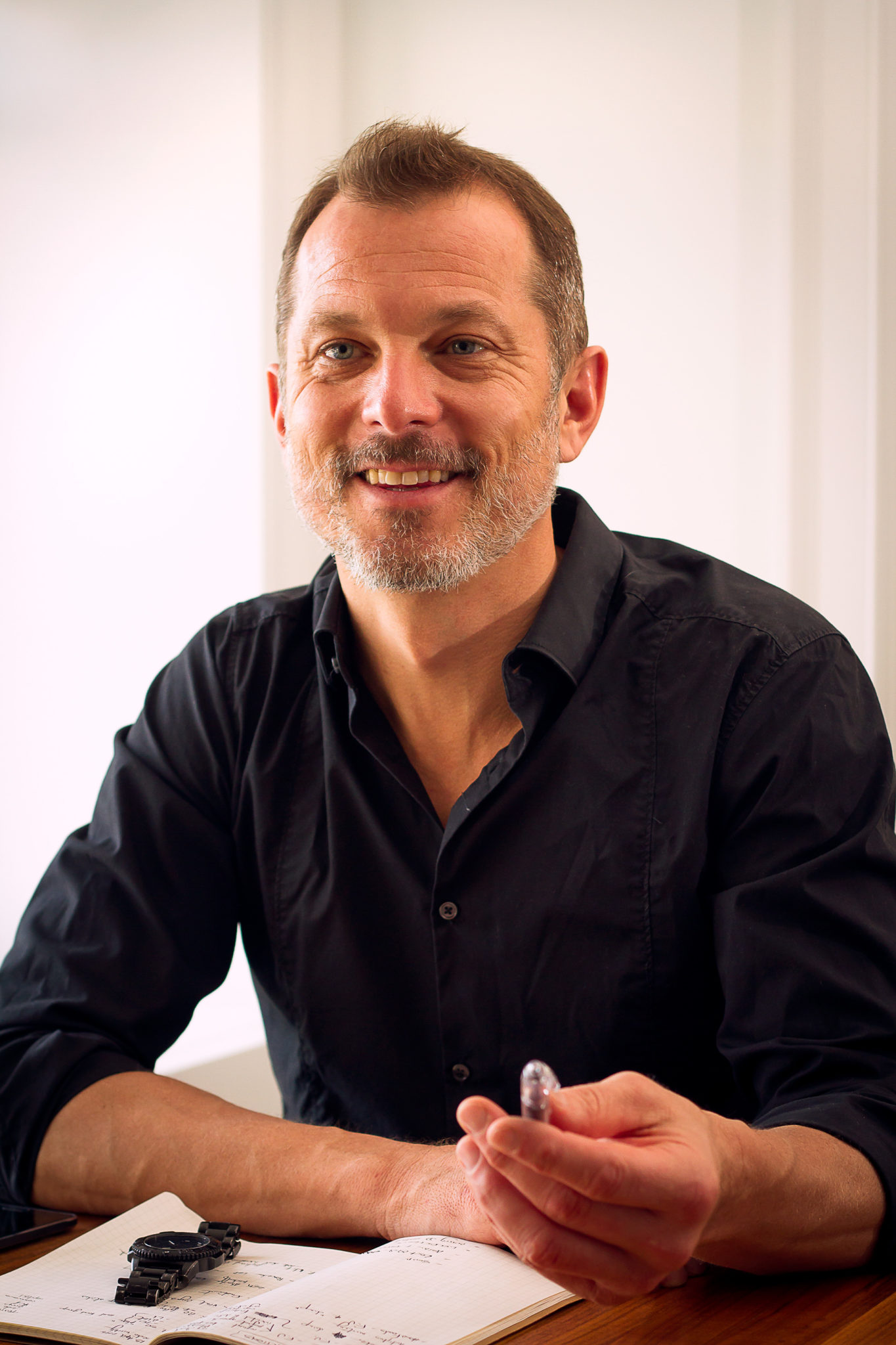 Co-founder and president at RISE Kombucha, the Montreal-based leading Canadian Kombucha company. Since 2000, Julian has been supporting organizations to learn, grow and thrive, working as a consultant, entrepreneur and investor for startups and SMEs predominantly in the private sector. His approach is to unite the best of legacy business approaches with a multiple bottom-line mindset.
KBI-Canada Secretary: Beth Allison, Wild Tea Kombucha(Calgary)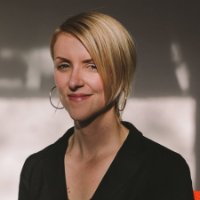 Beth Allison is the VP of Marketing at Wild Tea Kombucha based in Calgary, Alberta in Canada.
KBI-Europe Head: Laurent Coulloumme-Labarthe, Karma Kombucha (FRANCE)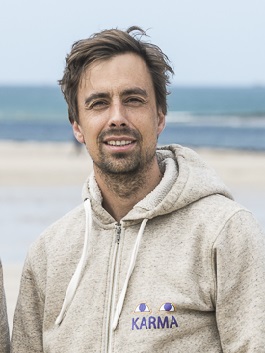 Laurent's motivation for working in the food and beverage industry stems from an early passion for cooking, which already led him to creating his own catering business while studying in Paris. Upon finishing a bachelor in a business school, Laurent moved to the United States in 2000. In 2002 Laurent co-founded BrandStorm, Inc, a Los Angeles based company, specialized in natural, specialty and organic trade. Laurent served as the managing partner, VP of sales and Marketing until 2009. In 2010 Laurent co-founded Biogroupe in France with the idea of manufacturing and selling Kombucha that he had started consuming regularly in the US. Today Biogroupe's brand, Karma Kombucha bears strong fundamentals: organic, fair trade, carbon neutral and packed by disable workers. The range is now sold in 17 countries through out Europe.
KBI-Europe Secretary: Jennet Kendra Sepulveda (Spain)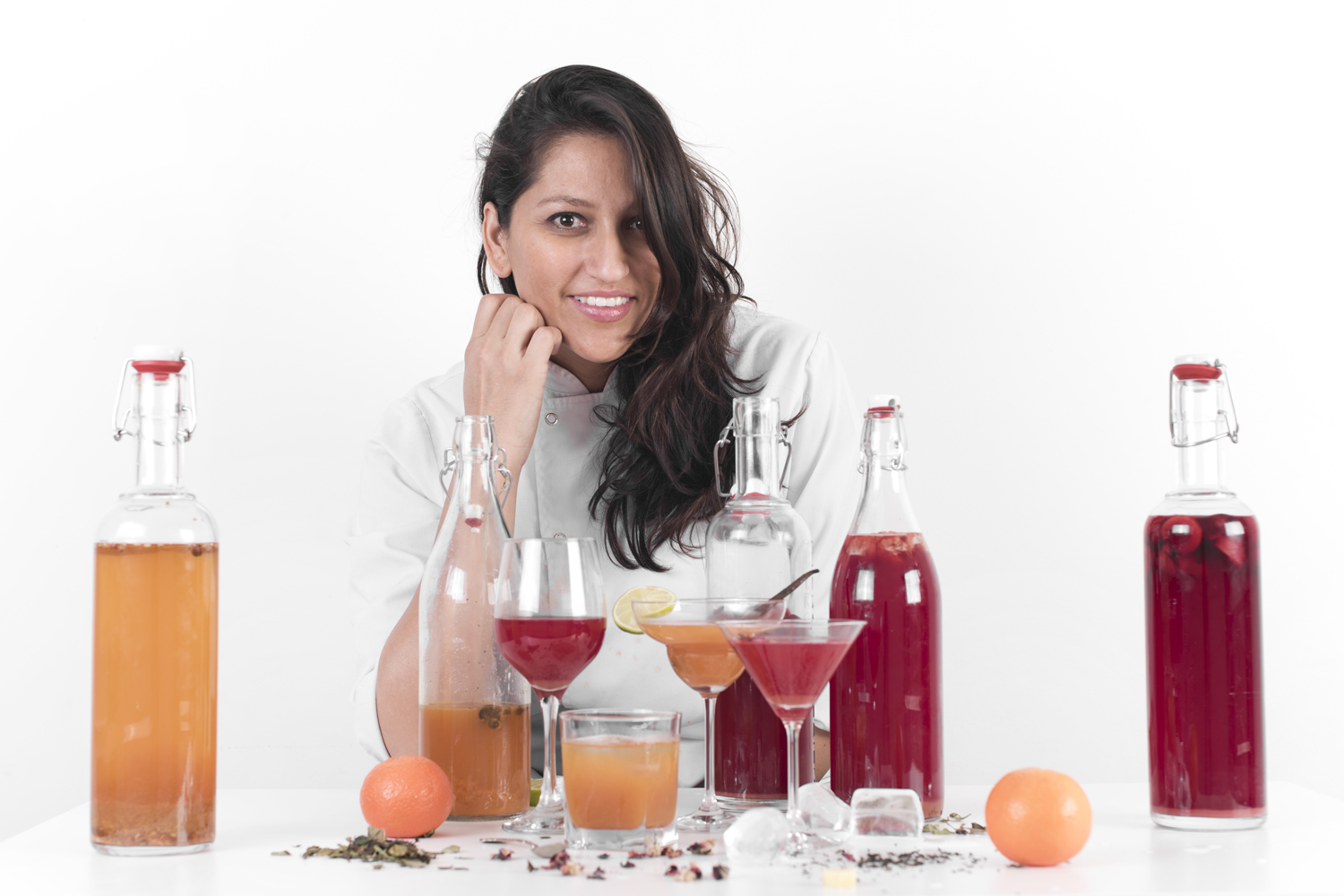 Jennet studied nutrition and dietetics at the university of Texas at Austin, then came to Spain to study gastronomy. She became a chef and worked in Michelin star restaurants and is also certified in plant based nutrition. Janet's interests are travel, running, avidly reading and ever expanding my horizons with knowledge. Her goal is to stay true to that which resonates with my spirit and share positivity with all those I encounter.

Board Liaison: 
Hannah Crum, Kombucha Brewer's International, Kombucha Kamp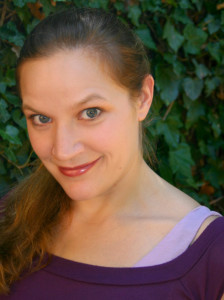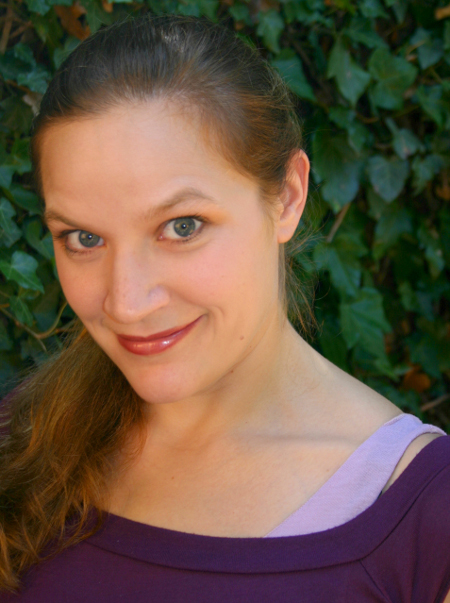 Hannah Crum, aka "The Kombucha Mamma," is a longtime educator and Kombucha advocate. Her popular educational site, KombuchaKamp.com, is the most visited website in the world for Kombucha information, recipes and advice.  In 2014, to further her mission of "changing the world, one gut at a time," she co-founded KBI with her partner, Alex, who serves as Chairman of the Board and Hannah is President. Together, they have directly mentored and consulted Kombucha brewers from start-up to scale-ups since 2007 and co-wrote the authoritative "The Big Book of Kombucha" (Storey, 2016). Taking KBI's mission to promote and protect the Kombucha industry worldwide to heart, Hannah has been a featured speaker at conferences, festivals and on television as the leading expert in Kombucha.
Are you a KBI member who would like to join a committee? Email for more details!