5th Annual KombuchaKon – Defining Our Culture
Our Keynote Speaker for 2018 – Bob Pease, CEO & President of the Brewers Association for Small & Independent Craft Brewers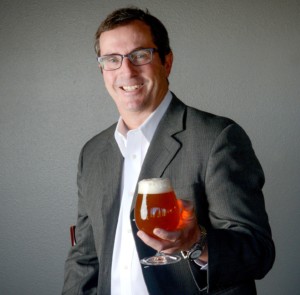 Bob Pease is the President  & Chief Executive Officer for the Brewers Association. The Brewers Association is the trade association representing small and independent American Craft Brewers with over 3,500 brewery members.  In his role, Pease is responsible for the strategic development and tactical execution of the association's mission in the areas of membership development, events, media relations & government affairs. He has led the charge to strengthen the small brewer's voice in Washington, D.C. In his current role he is responsible for managing the day-to-day operations of the association, whose 3,500 brewery members produce more than 99% of all the beer produced in the United States.
In 2009 Pease began to work extensively on Government Affairs related issues facing small and independent brewers and became the Brewers Association point person for Government Affairs issues in Washington, DC where he advocates for the interests of small and independent brewers.  He is now a registered lobbyist on behalf of the craft brewing industry and travels to Washington, D.C. on a regular basis.
Pease has a degree in Political Science from the University of Colorado. He is a member of American Society of Association Executives, a graduate of the Siebel Institute Professional Beer Tasting and Styles course and is a certified TIPS trainer.
He lives in Boulder, CO with his wife Peggy, daughter Kyra and dog Ruben. He enjoys spending time with his family, reading, telemark skiing, cycling, golf and beer drinking in his spare time.
KKon Dates & Times
All activities are taking place at the Long Beach Convention Center – Seaside Pavilion – click here for directions & address
All Day Saturday & Sunday Worlds Largest Kombucha Bar
Friday Feb 9
Pre party 6-8pm
Rock Bottom Brewery
featuring Kombucha Cocktails and Craft Beer – free to all KKon Attendees & Sponors
Avoid registration lines and pre-register by attending the Pre-Party!
Saturday Feb 10
8am-9am Registration
9am-11:30am KBI Member Meeting – Brewery & BIP Meeting
2pm-5pm Trade Show
2pm-5pm Conference 
5pm-6pm Kombucha Kocktail Reception
Sunday Feb 12
8am-9am Registration
8am-4pm Trade Show
9am-6pm Conference
4pm-5pm Keynote Speaker – Bob Pease, Brewers Association
Conference Topics – MORE TO COME!
SPINS Kombucha & Fermented Drinks Market Overview

Strategies for Sustainability Panel

Contracts Best Practices

Kombucha Genetics: What Sequencing Technology Can Tell Us about SCOBY Taxonomy

From Bootstrap to Organization

Worker Co-ops & Business Transition

How to Study your SCOBY – In House Techniques for Culture Analysis

Pros & Cons of Taking On Investment Panel
Keisha-Rose Harrison, Oregon State University
Kombucha Genetics: What Sequencing Technology Can Tell Us About SCOBY Taxonomy

Keisha-Rose Harrison, MS is a PhD candidate of Fermentation Science in the Food Science & Technology Department at Oregon State University (OSU). She received a Bachelor of Arts in Cell Biology and Biochemistry from Rice University and a Master of Science in Nutrition from the University of Houston. Prior to her research in Kombucha, Keisha worked as a Research Assistant within the Pediatric Nutrition Department at the Baylor College of Medicine. She specialized in nucleic acid processing for metabolic analyses; assessing gene activation across a number of platforms, including gut microbes, infected viscera, and neural tissue.
Keisha's love of microbiology and home brewing led her to her current field of study at OSU. She joined Dr. Chris Curtin's lab earlier in the year where she began to combine her experience with Kombucha and Molecular Biology. She aims to develop a categorical system for Kombucha by first assessing the level of microbial diversity that varies from SCOBY to SCOBY. Currently, Keisha is collecting samples from across North America to identify the bacteria and yeast that live within our commercial breweries. She believes to get at the heart of Kombucha, we have to get better acquainted with it first!
Adam Hiner – 

Founder/Stunt Man, Boochcraft




Sustainability Panel, Building the Brewery/Expansion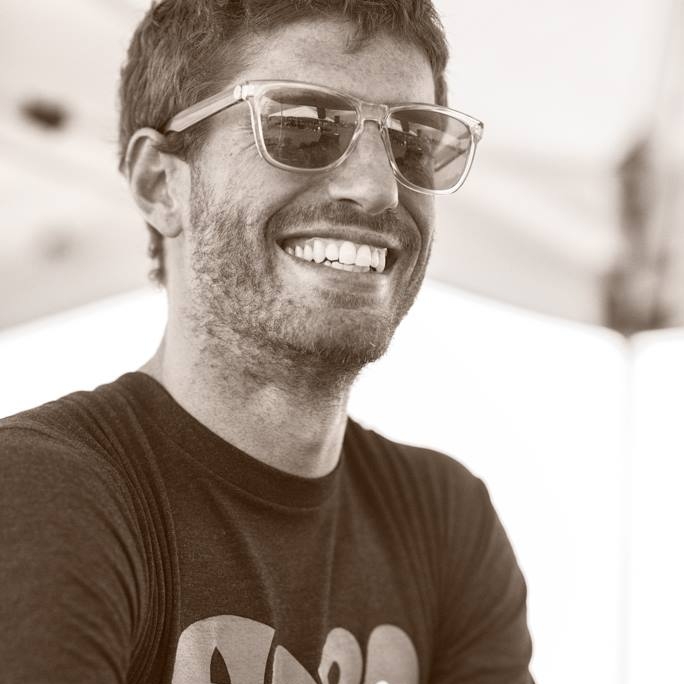 Coming from a background in business management and finance Adam has managed a diverse number of businesses including his own. He has been involved in many startups including an online mortgage company, valet service, catering business and local restaurant. Adam has been brewing kombucha for over 10 years and began brewing for retail sale at his own restaurant in 2011. Local Habit was the first restaurant in San Diego to offer kombucha on tap and likely one of the first in the country. Adam's true passions include surfing, acroyoga, hiking, organic gardening, cooking and building culture around Boochcraft. Adam currently manages marketing and sales for Boochcraft.
Bobbi Leahy, SPINS

Kombucha Market & Future Trends w/Q&A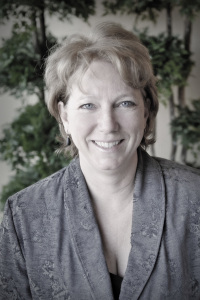 Bobbi Leahy has over 25 years CPG experience across retail, manufacturer and information supplier organizations, including 12 years with SPINS. In her current role as Director of Sales-West, Bobbi works with SPINS' clients both large and small, utilizing SPINS services across retail channels & with consumer behavior measurement, to support the various growth initiatives. Bobbi and her daughter split their time between Northern California and Seattle.
Chris McCoy, Kombucha Town
From Bootstrap to Organization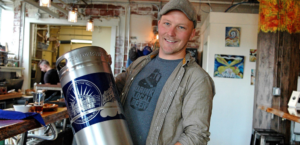 Chris McCoy was born in rural southern Colorado in 1986 where he lived on a cattle ranch until the age of 9 years old. In 1996 he moved to Bellingham, WA with his family. During his time in Colorado and the Pacific North-West, Chris developed a deep appreciation for the natural world and the environment. Following his father's death from brain cancer in 2008 and then becoming the primary care giver for his mother with Alzheimer's in 2011, Chris became passionate about healthy living and hyper aware of what we put in our bodies and how it affects us long term.
While studying environmental science and economics at Western Washington University, Chris identified that there were very few options for healthy beverages in the market place. He then began experimenting and researching how to create a healthy, environmentally friendly beverage company. Since founding Kombucha Town in September 2011, Chris has become an expert in the Kombucha Industry –  Kombucha Town is a founding member of Kombucha Brewers International. It is Chris's passion and vision to bring refreshing Kombucha products to as many people as possible to help foster a healthier, happier world.
Justin Prochnow, Greenberg Traurig
Contracts Best Practices


Justin J. Prochnow focuses his practice on assisting companies with regulatory, business, and legal needs in the beverage, food, dietary supplement, cosmetic, medical device, and OTC industries. Justin works closely with companies to ensure regulatory compliance with statutes and regulations enforced by the Food and Drug Administration, the Federal Trade Commission and other regulatory agencies, including the review of product labels, labeling, advertising, websites and other marketing materials. Justin assists companies with responding to governmental and regulatory actions, including FDA inspections and warning letters, FTC Civil Investigative Demands, and ASRC and NAD cases. Justin prepares and reviews business documents for industry members, including consulting, manufacturing, supply and distribution agreements. Justin and his team also defend industry companies from both governmental agencies and civil litigators in litigation ranging from breach of contract cases to the growing number of class actions alleging false and misleading advertising.
Prior to joining the firm, Justin served as an assistant city attorney in the Denver City Attorney's Office, prosecuting numerous criminal court cases. Justin also was a federal law clerk for United States Magistrate Bruce D. Pringle in Denver, Colorado.
Maxi Richmond, Boochcraft
How to Study your SCOBY – In House Techniques for Culture Analysis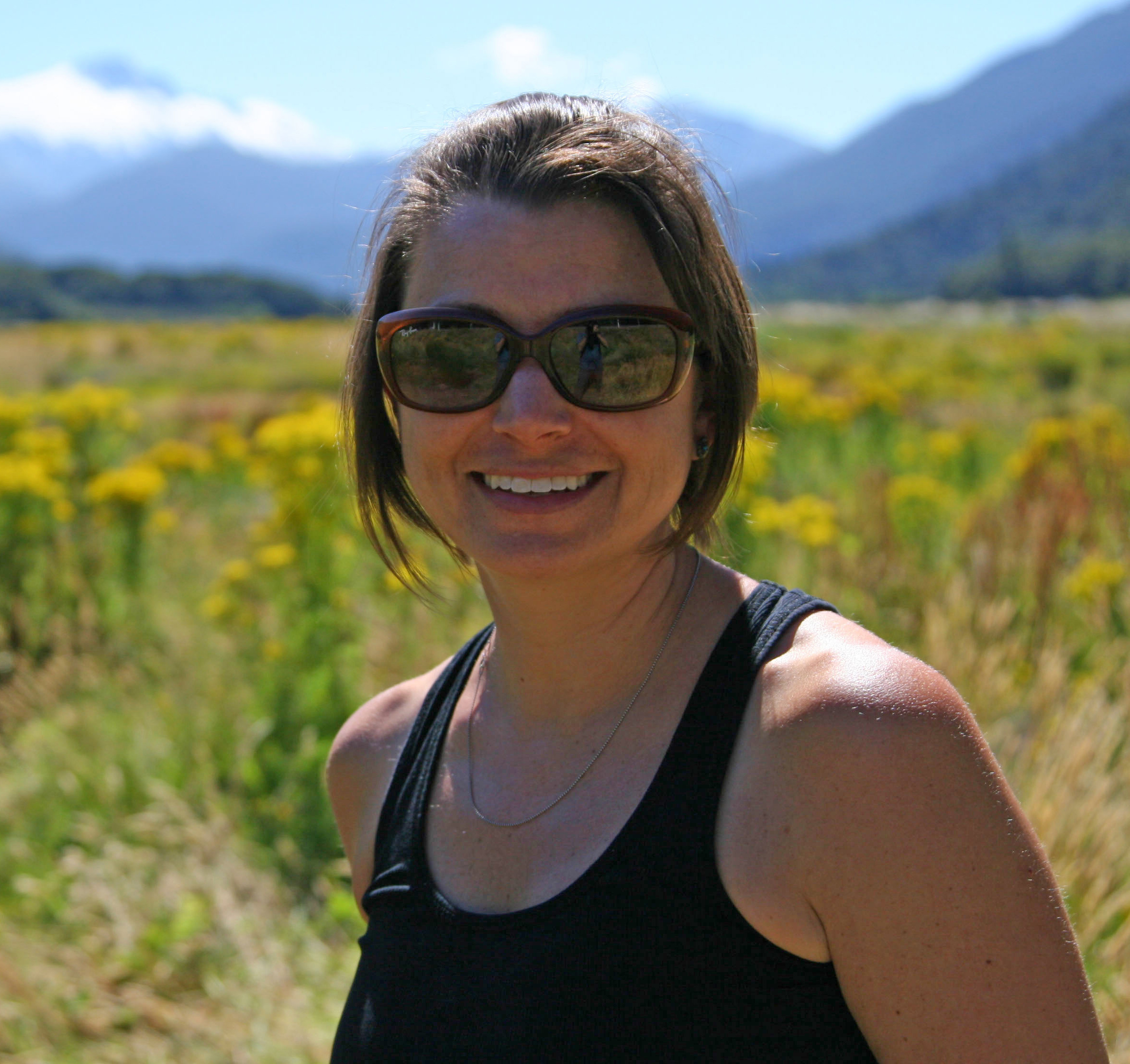 Maxi received her PhD from the University of Connecticut in Ecology and Evolutionary Biology. Her studies have focused on the diversity, systematics, and community ecology of a range of organisms including microbes, beetles, and flies. At Boochcraft, she manages production and oversees research and development projects investigating the microbes in kombucha cultures. The overarching goal of research at Boochcraft is to establish a scientific framework for the optimization of the taste and health aspects of kombucha.
Garth Shaneyfelt, Katalyst Kombucha
Worker-Coops and Business Transition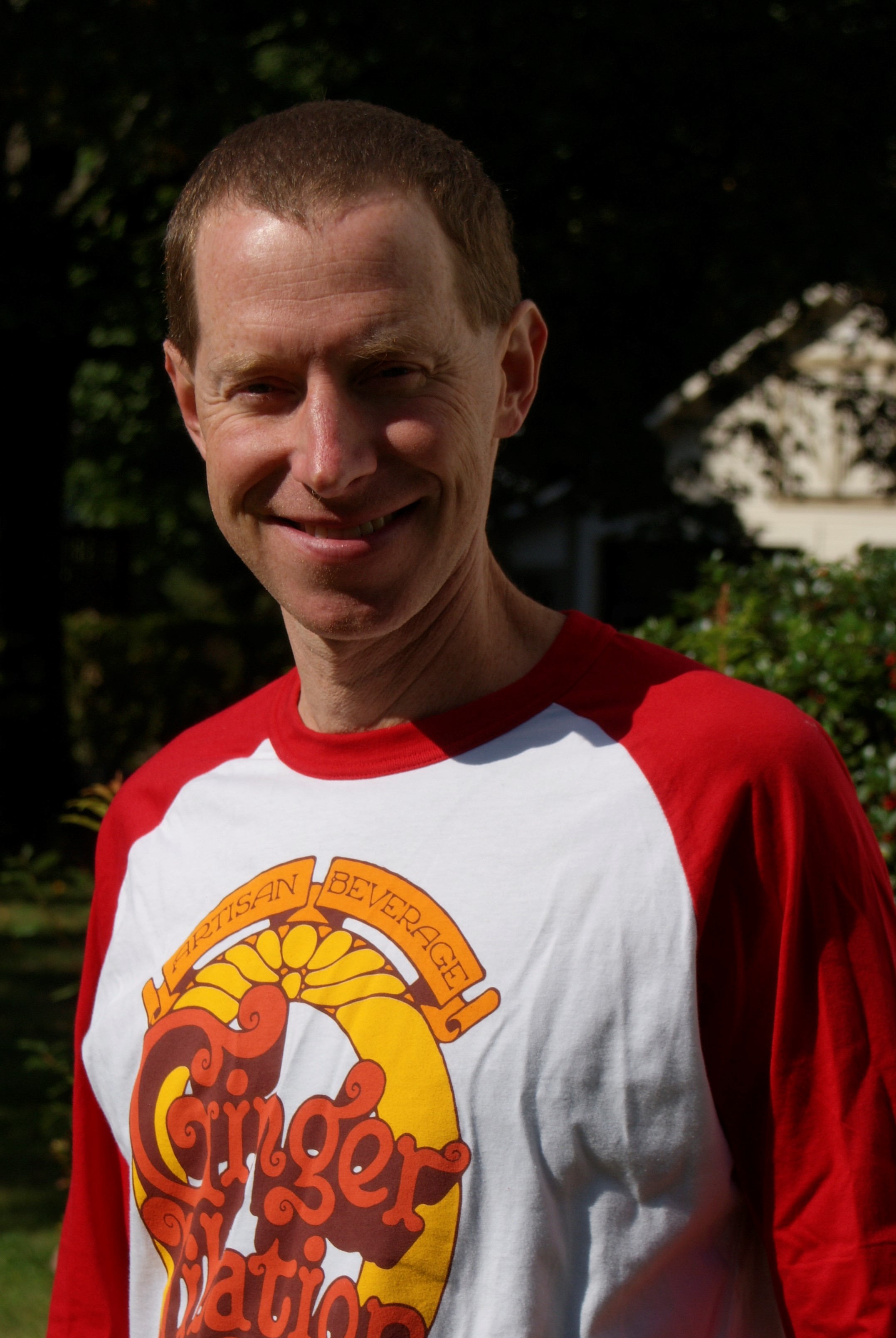 Neuroscientist, long-time home-brewer, biker, gardener, runner, outdoors-man, and un-repentent schemer Garth Shaneyfelt finally broke free from his 15 years in the tech world to focus on building the local and cooperative economy. One of the original founders of Green River Ambrosia, Garth now applies his leadership and finance skills as the General Manager of Artisan Beverage Cooperative.
Hannah Crum,

Kombucha Kamp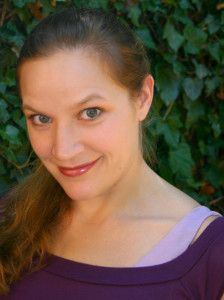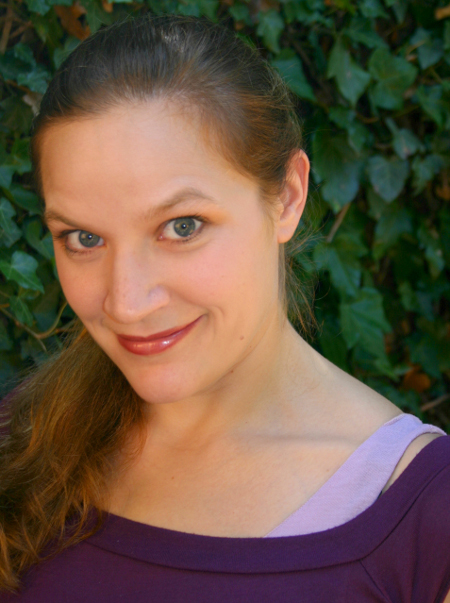 President of Kombucha Brewers International, the non-profit trade association for the Kombucha industry, Hannah Crum is a longtime educator and Kombucha advocate. Taking KBI's mission to promote and protect the Kombucha industry worldwide to heart, she has been a featured speaker at conferences, festivals and on television as the leading expert in Kombucha. Founder of the popular educational site, Kombucha Kamp, which is the most visited website in the world for Kombucha information, recipes and advice. Along with her partner, KBI co-founder and Chairman of the Board, Alex LaGory, they have directly mentored and consulted Kombucha brewers from start-up to scale-ups since 2007 and have co-written the authoritative tome, The Big Book of Kombucha, due out March 2016.
Co-founder and President of KBI. Hannah is an active member of the Special Projects Team and serves on the Board of Directors.