Membership Coordinator & Communications Liaison
Jess Lease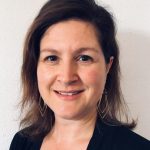 Jess is a graduate of the University of Iowa, where she earned her Bachelor of Fine Arts in Ceramics.  She honed her entrepreneurial skills as an owner/operator of a successful pub and deli for 13 years which allowed her the perfect opportunity to start a second business, Prairie Tonic Kombucha.  She enjoys meeting kombucha brewers and providing support to the dynamic kombucha industry. Jess can be found in the pottery studio or spending time outdoors with her two boys.
Administrative Assistant
Venison  Fajardo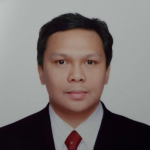 Venison is a graduate of Centro Escolar University in Los Banos Laguna, Philippines where he studied Journalism.  He enjoys working remotely bringing his own brand of professional support in the gathering and compilation of details.  Venison loves the NBA and running and anticipates running his first marathon in March 2020.  Every day is a chance to be better and that having a healthy lifestyle gives you the best opportunity to provide for your family.
Executive Assistant
Bethany Mckinzie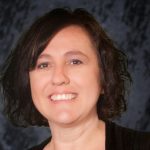 Bethany holds a degree in Mangement with a concentration in Human Resources from Ottawa University.  She has spent numerous years in the HR industry before deciding to join the entrepreneurial ranks in providing executive support for various clients and industries. She enjoys learning about small businesses and startups and the necessary skills needed to thrive and be successful.
Kombucha Business Reporter
Ian Griffin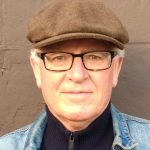 Ian Griffin is the editor and publisher of 'Booch News. He has been brewing his own 'booch at home for eight years. Ian had a career in high tech companies as a speechwriter and marketing manager. Originally from England, he lives in the San Francisco Bay Area with his wife Sandra.
Consultant & Researcher
Susan Fink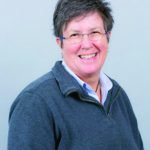 An accomplished leader in the food industry with a 35+ year record of new product launches and building a dynamic organization focused on driving innovation.  She follows a model of visionary leadership based on analysis of current market conditions and consumer trends.  A solid track record of building new businesses via sound acquisition, due diligence, and strategic integration as well as establishing strong partner relationships and driving win-win solutions.