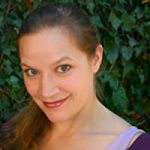 President & Co-Founder
Hannah Crum
Hannah Crum, aka "The Kombucha Mamma," is a longtime educator and Kombucha advocate. Her popular educational site, KombuchaKamp, is the most visited website in the world for Kombucha information, recipes and advice. In 2014, to further her mission of "changing the world, one gut at a time," she co-founded KBI with her partner, Alex. Together, they have directly mentored and consulted Kombucha brewers from start-up to scale-ups since 2007 and co-wrote the authoritative "The Big Book of Kombucha" (Storey, 2016).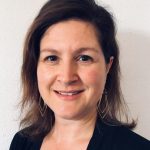 Administrative & Membership Manager
Jess Lease

Jess is a graduate of the University of Iowa, where she earned her Bachelor of Fine Arts in Ceramics. She honed her entrepreneurial skills as an owner/operator of a successful pub and deli for 13 years and is now applying those skills to grow her ceramic art career. She enjoys meeting kombucha brewers and providing support to the dynamic kombucha industry. Jess can be found in the pottery studio or spending time outdoors with her two boys.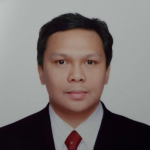 Administrative Assistant
Venison Fajardo
Venison is a graduate of Centro Escolar University and currently resides in Los Banos Laguna, Philippines where he studied Journalism. He enjoys working remotely bringing his own brand of professional support in the gathering and compilation of details. Venison loves the NBA and running and anticipates running his first marathon in March 2020. He believes every day is a chance to be better and that having a healthy lifestyle gives you the best opportunity to provide for your family.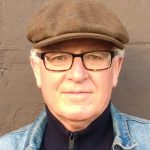 Kombucha Business Reporter
Ian Griffin
Ian Griffin is the editor and publisher of 'Booch News, and the Editor-In-Chief of KBI's new trade magazine, SYMBIOSIS. He has been brewing his own 'booch at home for eight years. Ian had a career in high tech companies as a speechwriter and marketing manager. Originally from England, he lives in the San Francisco Bay Area with his wife Sandra.