Zane Adams, Buchi (North Carolina)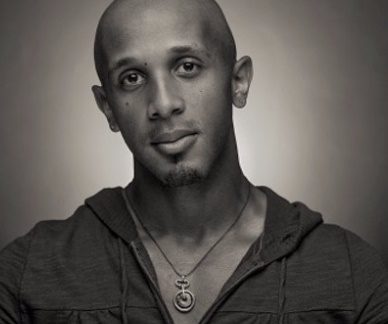 Zane was recently appointed as Co-CEO and leadership collaborator with Lightswitch Foods, a newly merged company majority held by Buchi Kombucha, a 9-year-old local brand that started its journey in a humble kitchen located on Chestnut St, Asheville, NC. He has over 12 years of experience in the marketing discipline from strategy and brand development, product positioning to enterprise partnerships and marketing communication.  From its start at the North Asheville Farmers Market, to emerge as the largest producer of craft kombucha on the east coast, Buchi's brand is starting to translate outside of the local market and cultivate a devoted following.

Ed Rothbauer, High Country  (Colorado)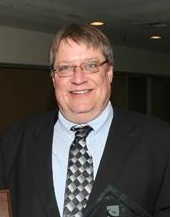 Ed brewed the tea in the early 90′s after learning of its healing properties and in an effort to help his recovery from paralysis after an accidental fall from a roof. The two friends proceeded to brew unique Kombucha blends that soon gained popularity with friends, family, local community members and now drinkers across the country. High Country Kombucha is brewed high in the Colorado Rocky Mountains with only pure spring water. All ingredients are sourced in their organic form and concentrated flavoring is never used.
Susan Fink, Karma Kombucha (Illinois)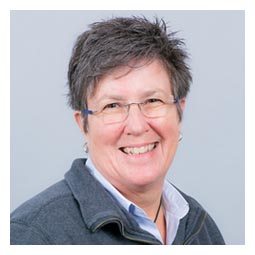 Susan Fink, a food scientist and culinary enthusiast, founded Conscious Mind Products to spread the joy of kombucha. Leveraging her 35 years of experience in various capacities in the food industry, Susan launched Karma Kombucha in 2012. The brewery operations are located in Mundelein, Illinois in a facility Susan designed. Through careful experimentation and commitment to high quality and integrity, Susan has created a unique kombucha with a clean, mild, refreshing taste and less carbonation than most brands which further alleviate gastric distress. Each of Karma Kombucha's six flavors is derived solely from the infused teas, with no added flavors or juices.

Alex LaGory*, Kombucha Kamp (California)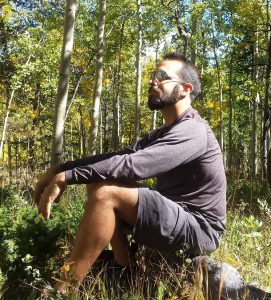 Alex LaGory is the co-author, with Hannah Crum, of The Big Book of Kombucha. LaGory is a writer and producer who, with Crum, mentors kombucha homebrewers and serves as a commercial brewing consultant. Together they created Kombucha Kamp as a one-stop destination for the highest quality brewing supplies, information, and support. They are co-founders of Kombucha Brewers International in Los Angeles, where they reside.
Jamie Danek, Humm (Oregon)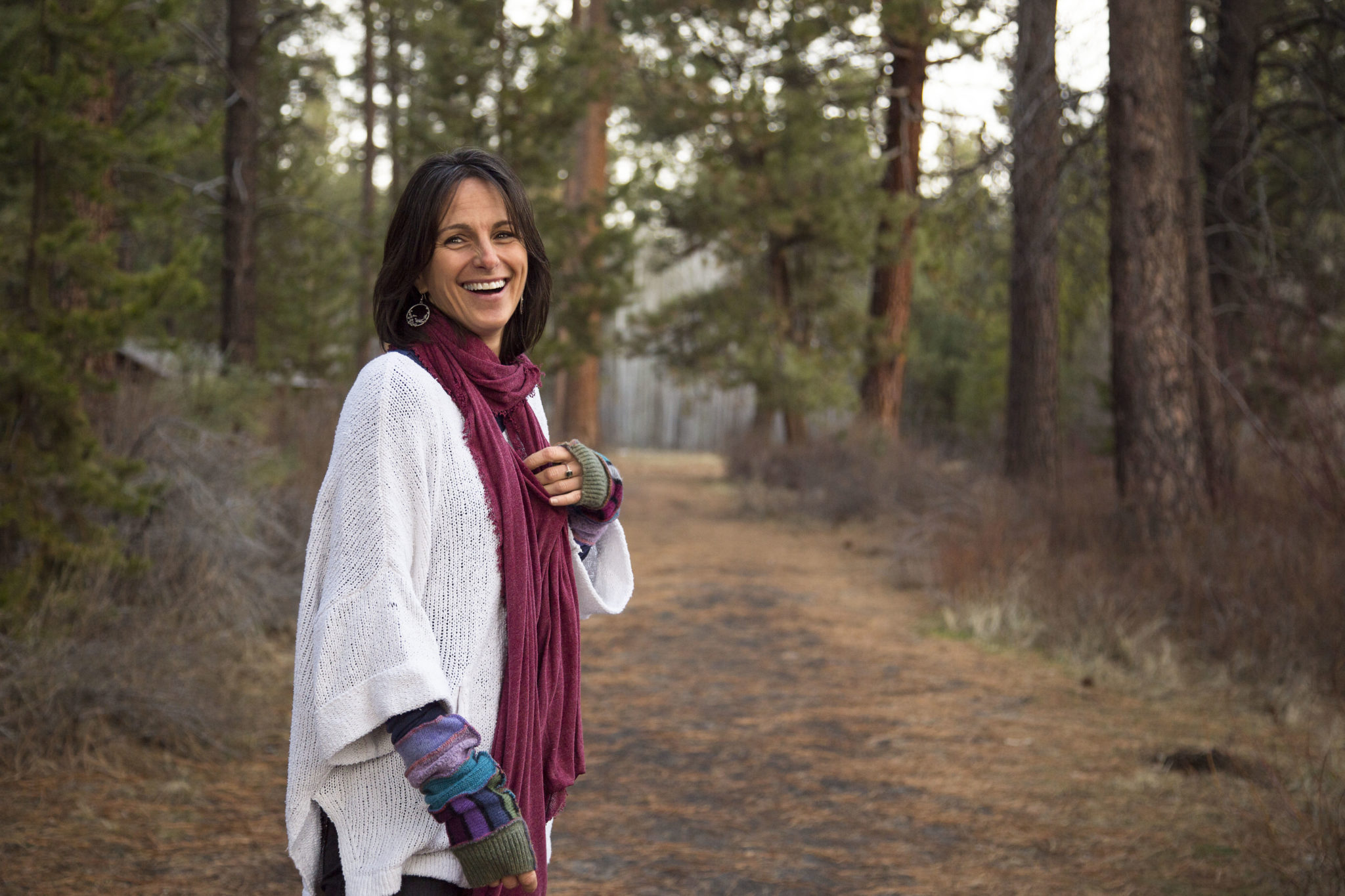 Jamie leads Humm with endless energy, abundant optimism and a big heart; traits that have enabled her to find success at numerous startups during a career spanning more than 21 years. Previously, Jamie founded and served as CEO and N​ational S​ales D​irector of JLD Enterprises, a successful consulting firm before pivoting to create EON Organics, a natural products company distributed on the East Coast. Jamie built Humm from the ground up and​ focuses on defining strategy and leading the execution of Humm's rapid expansion. Her passion to share that great taste can be healthy is rivaled only by her desire to spread joy. As a founding ​board ​member of Kombucha Brewers International, Jamie is a national leader driving positive advocacy for the kombucha sector.
Trevor Ross, LIVE Soda (Texas)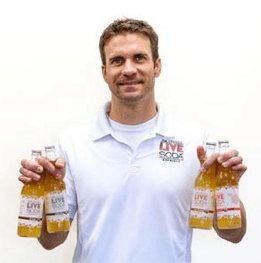 Trevor Ross is the Founder and CEO of LIVE Beverages (LIVE Kombucha Soda and LIVE Sparkling Drinking Vinegars). The mission of LIVE is to provide great-tasting functional beverages that are not only better choices than soda but also great complements to a healthy lifestyle.In 2007, Trevor lost his sister to breast cancer, which was a wake-up call. An engineer by trade, Trevor started fermenting a healthy alternative to cola and developed a kombucha that tasted like pop. Trevor is an Austin native and lives there with his wife, two children and 200 lb. English Mastiff, Mozart. Trevor graduated from the University of Texas with a Bachelor of Science in Electrical Engineering. His hobbies include being an avid rock climber and wake surfing enthusiast.
* Chairman
Officers
Hannah Crum, Kombucha Kamp, President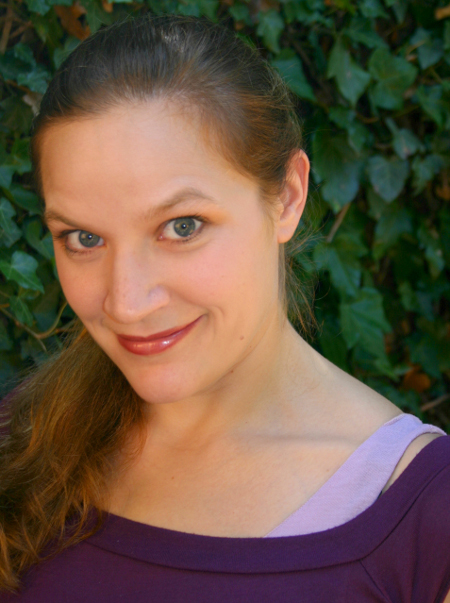 Hannah Crum, aka "The Kombucha Mamma," is a longtime educator and Kombucha advocate. Her popular educational site, KombuchaKamp.com, is the most visited website in the world for Kombucha information, recipes and advice.  In 2014, to further her mission of "changing the world, one gut at a time," she co-founded KBI with her partner, Alex, who serves as Chairman of the Board and Hannah is President. Together, they have directly mentored and consulted Kombucha brewers from start-up to scale-ups since 2007 and co-wrote the authoritative "The Big Book of Kombucha" (Storey, 2016). Taking KBI's mission to promote and protect the Kombucha industry worldwide to heart, Hannah has been a featured speaker at conferences, festivals and on television as the leading expert in Kombucha.
Melanie Wade, Golda, Secretary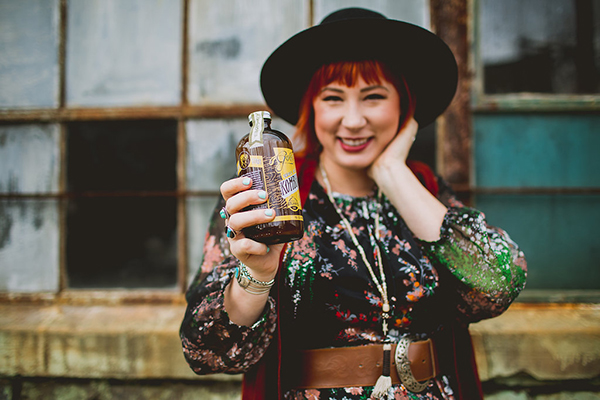 Melanie Wade is Founder of Golda Kombucha, Georgia's first and finest sparkling kombucha tea. Inspired by a treasured family recipe and fruit and herb flavors native to Georgia, Melanie began developing kombucha while in college and has since expanded across the Southeast.After experimenting with profiles like lavender-lemonade and peach-ginger in her home kitchen, Melanie was ready to bring her product to market. She debuted Golda Kombucha to the public in 2013 at local farmers markets and craft fairs around Georgia, finding that Atlantans couldn't get enough of the time-tested family recipe. Melanie also serves as Secretary of the Board of Kombucha Brewers International. She regularly teaches classes at The Homestead Atlanta and the Northeast Georgia Teaching Kitchen, where she shares her knowledge about the health benefits of kombucha and the process of brewing and fermentation.
Chris Ollis, Spring Branch Kombucha, Treasurer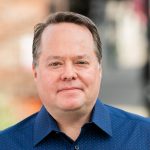 Chris Ollis co-founded Spring Branch Kombucha with his wife, Jessica, in 2017. It is a small, family-run brewery located in Springfield, MO. Spring Branch launched as a draft-only operation and places kegerators with many of its retailers to dispense product. This model has allowed the company to grow organically and to continue to innovate while scaling up from a Tier 1 brewery. Managing a fleet of kegerators has helped SBK develop strong relationships with its partners, many of whom have never operated a commercial draft system. Coming from a career in investment management, Chris's knowledge setting up and maintaining draft equipment systems has come through a lot of trial and error.