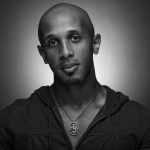 Zane was recently appointed as Co-CEO and leadership collaborator with Lightswitch Foods, a newly merged company majority held by Buchi Kombucha, a 9-year-old local brand that started its journey in a humble kitchen located on Chestnut St, Asheville, NC. He has over 12 years of experience in the marketing discipline from strategy and brand development, product positioning to enterprise partnerships and marketing communication.  From its start at the North Asheville Farmers Market, to emerge as the largest producer of craft kombucha on the east coast, Buchi's brand is starting to translate outside of the local market and cultivate a devoted following.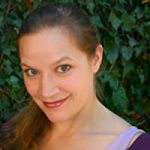 Hannah Crum, aka "The Kombucha Mamma," is a longtime educator and Kombucha advocate. Her popular educational site, KombuchaKamp, is the most visited website in the world for Kombucha information, recipes and advice.  In 2014, to further her mission of "changing the world, one gut at a time," she co-founded KBI with her partner, Alex, who serves as Chairman of the Board. Together, they have directly mentored and consulted Kombucha brewers from start-up to scale-ups since 2007 and co-wrote the authoritative "The Big Book of Kombucha" (Storey, 2016). Taking KBI's mission to promote and protect the Kombucha industry worldwide to heart, Hannah has been a featured speaker at conferences, festivals and on television as the leading expert in Kombucha.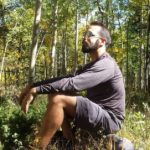 Alex LaGory is the co-author, with Hannah Crum, of The Big Book of Kombucha. LaGory is a writer and producer who, with Crum, mentors kombucha home brewers and serves as a commercial brewing consultant. Together they created Kombucha Kamp as a one-stop destination for the highest quality brewing supplies, information, and support. They are co-founders of Kombucha Brewers International in Los Angeles, where they reside.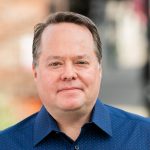 Chris Ollis is the co-founder of Spring Branch Kombucha, a family-run brewery located in Springfield, MO. He and his wife, Jessica, launched SBK as a draft-only operation in 2017. Today they distribute product throughout the Ozarks region of Missouri and Arkansas. Spring Branch is committed to offering low friction, healthy choices to consumers by producing a boldly flavored craft kombucha. Chris' background is in finance with over 20 years of experience in the wealth management and banking industries.