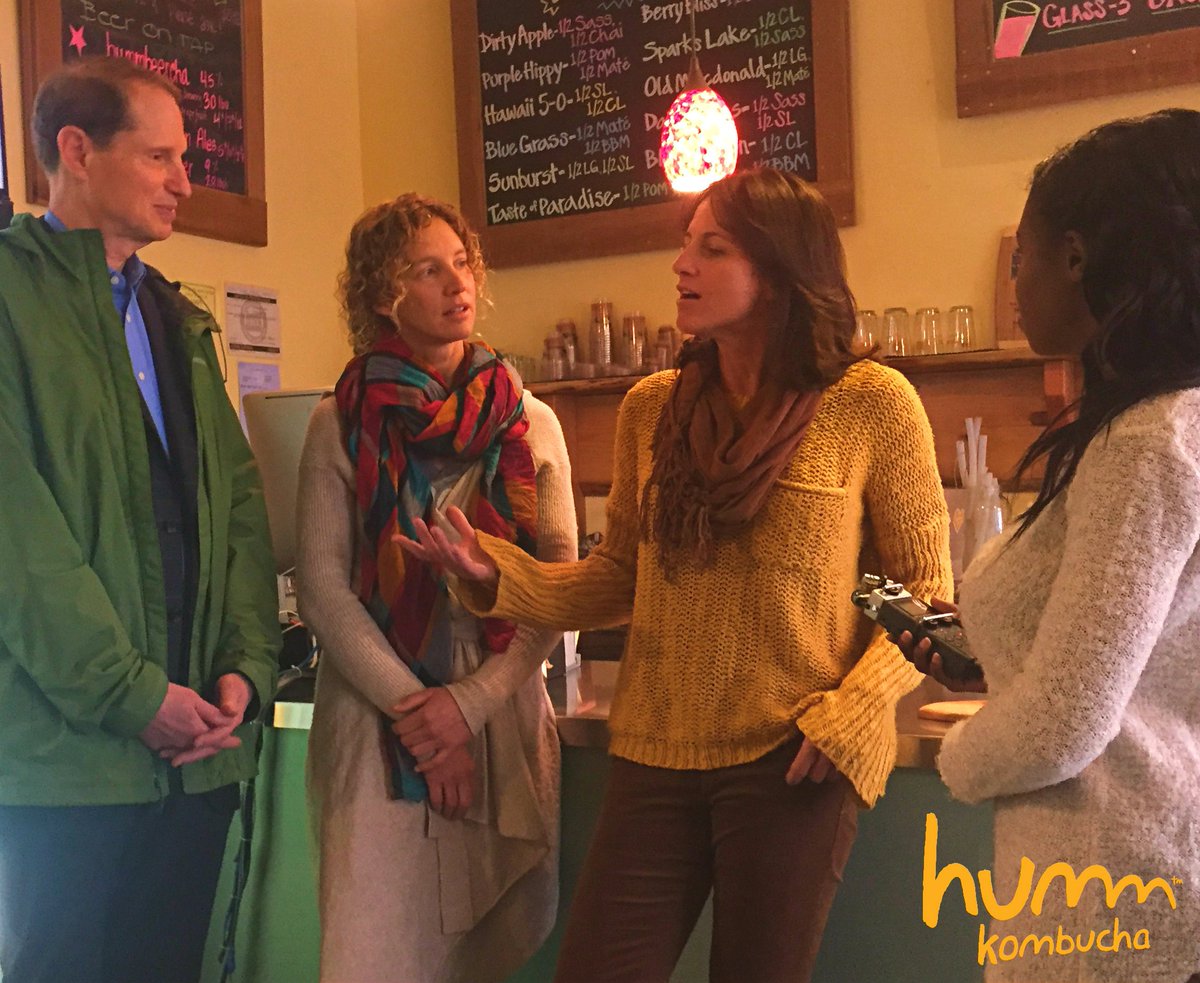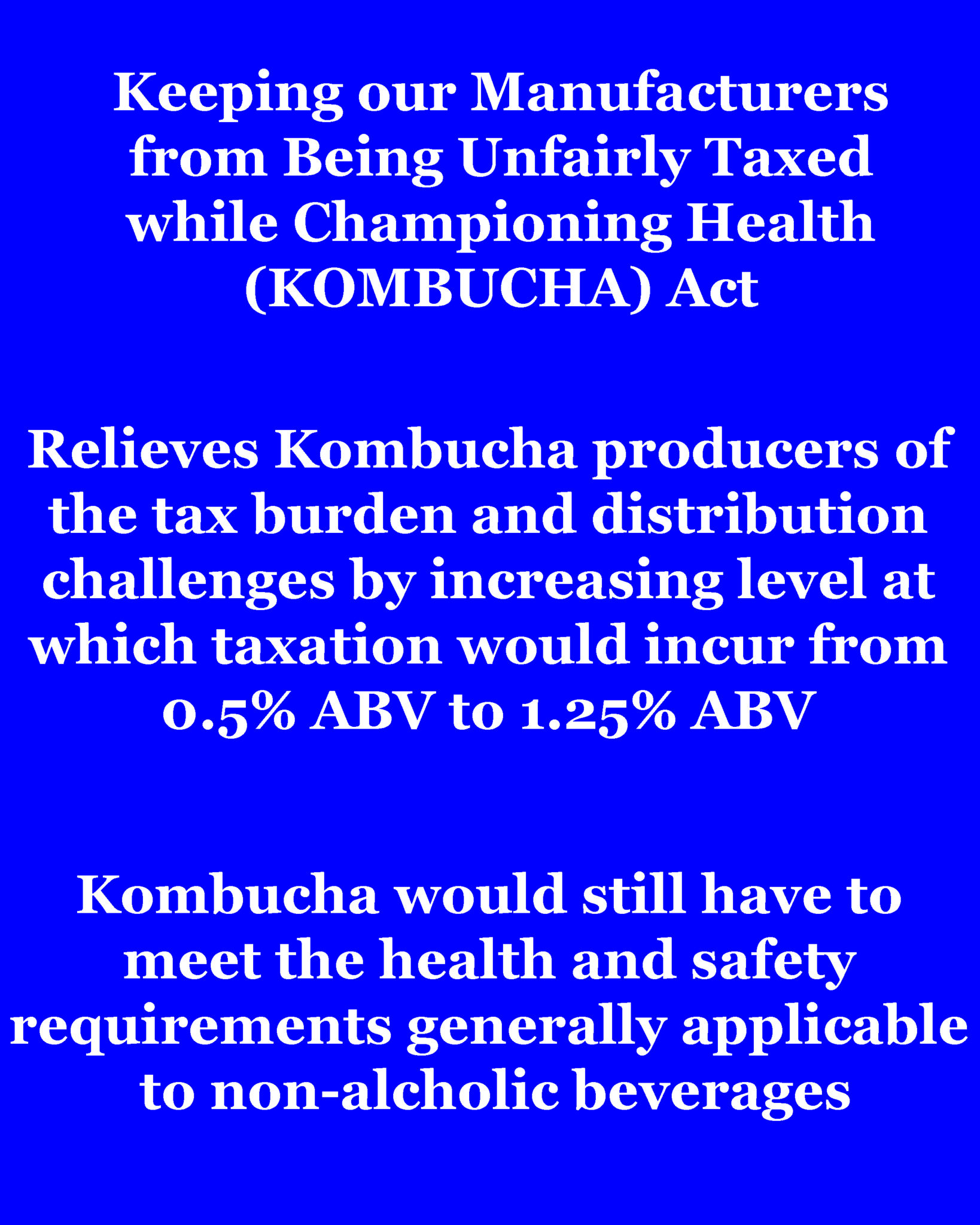 Welcome to the KBI Lobbying Page! We are actively pursuing legislation to stabilize our industry and protect our brewers. Check back frequently for updates or subscribe to our newsletter to stay in the loop.
"The growth of kombucha production in our state and throughout the country creates jobs and a tasty beverage. This legislation would update taxes and regulations so these small businesses can continue to build on their achievements creating good jobs and good flavor for kombucha's many fans." – Sen. Ron Wyden (D-OR) Original Sponsor of the KOMBUCHA Act.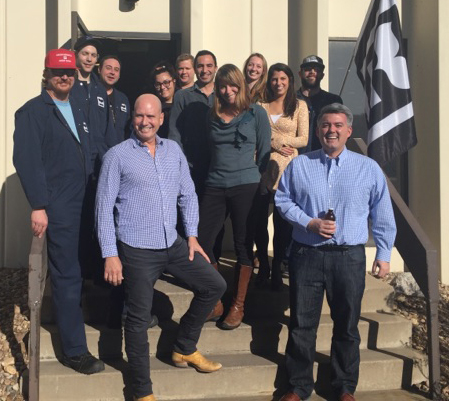 "It's important that our tax code evolve[s] to address its unintended consequences on emerging industries, and its effect on kombucha manufacturers is an example of why Congress must act to amend it. This bipartisan legislation is a commonsense fix that will provide regulatory and tax relief to small businesses in Colorado and throughout this country so that they can continue to create good-paying jobs." Sen. Cory Gardner (R-CO) Original Sponsor of the KOMBUCHA Act.
We invite any US based Kombucha Brewery to outreach to their local Senator & Representatives to garner support for the KOMBUCHA Act. Click on the link below for template language and details.
Kombucha Brewery Outreach Instructions
Upcoming Lobbying Events:  TBD – any US based Kombucha Brewery is eligible to attend these fun and informative sessions on the Hill. We've had 180 meetings thus far, exercise your rights and join us at our next Hill Climb! Email info@kombuchabrewers.org for more details on how to participate
KBI Brewery Member Lobbying Training Materials
KBI Members have access to exclusive member content. Login to view content at links listed below.
Lobbying Training Videos:  https://kombuchabrewers.org/groups/legislative-government-outreach/forum/topic/lobby-training-video/
How to Find Your Representatives: https://www.house.gov/representatives/find-your-representative
State Stat Sheets: https://kombuchabrewers.org/docs/state-stat-sheets/
KOMBUCHA Act in the Press
Kombucha Industry and Others Seek Tax Breaks of Their Own
INSIGHT: Outdated Federal Law Should Be Changed to Foster Growing Kombucha Industry
When the Tax Man Comes For Your Kombucha
A New Bill Might Make Your Kombucha Addiction a Little Less Expensive