On Friday, April 19, 2019 Kombucha Brewers International (KBI), the trade association committed to promoting and protecting commercial Kombucha Brewers around the world, received a $1 million commitment from GT Dave, CEO and founder of GT's Living Foods, which will be distributed over four years ($250,000 each year). 
GT Dave announced the contribution at the sixth annual KombuchaKon. The Laraine Dave Kombucha Education & Lobbying Fund, has been established by GT Dave to honor of his mother Laraine Dave to further their mission of protecting authentic kombucha. The funds will be specifically allocated to support KBI's lobbying and education efforts around the Standard of Identity & the KOMBUCHA Act.
"Our industry is at a critical juncture," stated KBI president Hannah Crum. "KBI is actively pursuing legislation to stabilize our industry. These funds will allow us to expand our lobbying efforts, educate the public and protect our brewers. We deeply appreciate GT's Living Foods contributing these funds to the industry he helped create and nurture over the past two decades. Our members are committed to working together to grow a strong culture."
We are seeking suggestions and feedback as to how to spend the funds in order to best benefit the Kombucha industry. The funds are earmarked for projects that have to do with education and lobbying. Each project will be vetted and voted on by the KBI Board of Directors.
SUBMIT YOUR PROPOSAL FOR THE FUND
If you have ideas on how the funds can support the broader Kombucha industry, please use this link to share your thoughts.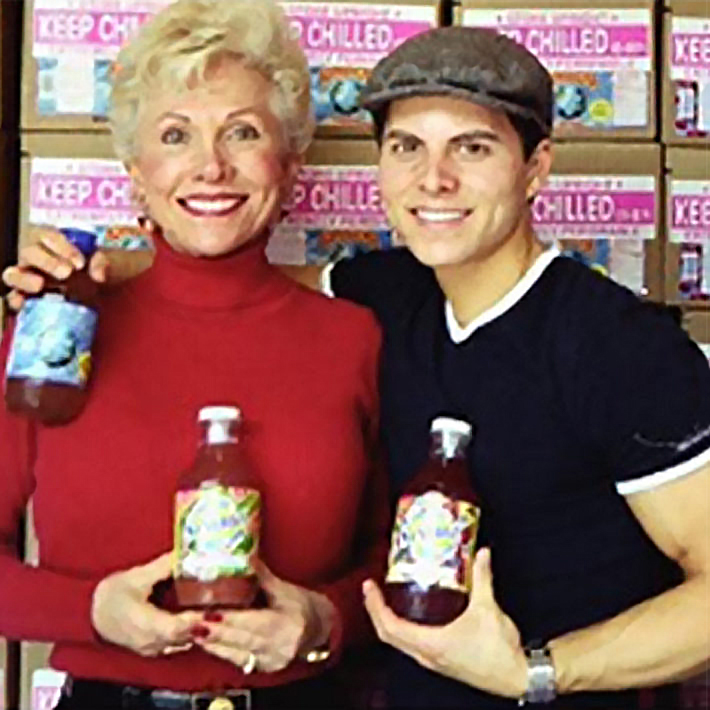 [table id=33 /]
[table id=26 /]
[table id=7 /]
Projects In Process
Here are some of the ways the funds* are already impacting KBI.
Designing a new, more user & mobile friendly website – launching Q1 2020
Hired a PR firm to establish a long term marketing strategy for KBI, Kombucha category & the KOMBUCHA Act
Establishing a Kombucha Research Database – launched Q4 2019
Hiring a project manager and technical writers to generate scientifically-based content
YOUR IDEA HERE! —

please use

this link

to share your thoughts.
*Some of the funds are direct expenditures whereas others are due to reallocating spending.