3rd Annual
KBI Europe Committee Meeting
Friday, October 4, 2019
10:00 AM to 5:00 PM CEST
PankstraBe, 13127 Berlin Germany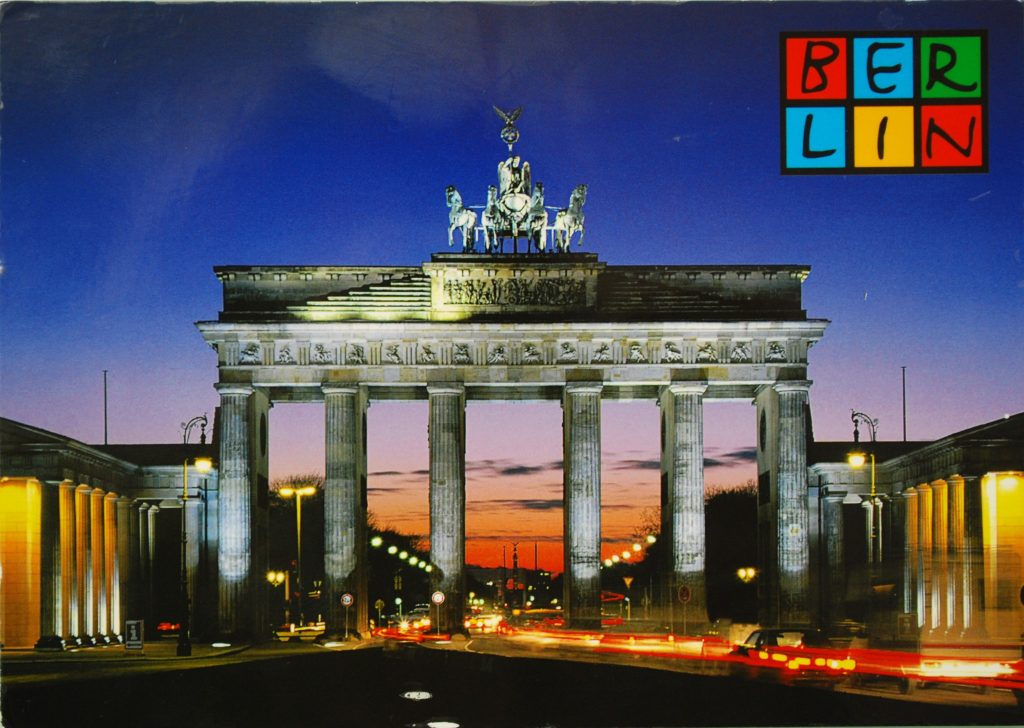 Join KBI Europe Members as we gather to discuss issues important to the European Kombucha market! Justine Mudde with Euromonitor International will be discussing " The Kombucha Craze: What's Bubbling in Europe?"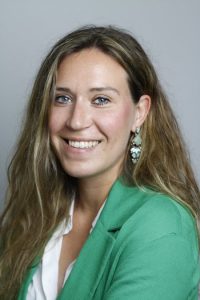 About the talk:
After gaining impressing growth in North America, Kombucha is starting to pick up in Western Europe, with many players jumping on the craze. This presentation will outline the evolution of Kombucha across the region, delve into the competitive landscape for fermented beverages and other soft drinks categories, and explore case studies of brands succeeding in their endeavour to establish themselves as serious contenders in the Kombucha category.
Bio:
Justine Mudde is an analyst in the Beverages team at Euromonitor International. In her current role, Justine works with a dedicated team of in-country analysts to track consumer trends, product innovations and market evolution across the alcoholic and non-alcoholic drinks space in Western Europe.
About Euromonitor International:
Euromonitor International is the leading provider of global strategic intelligence on consumer markets, with 15 offices worldwide including London, Chicago, Dusseldorf, Singapore, Shanghai and Vilnius, and over 1,000 in-country analysts across the globe. For 40 years, Euromonitor has published internationally respected market research reports, business reference books and online information systems, providing strategic business intelligence for the world's leading FMCG multinationals.
Tickets available here.  Join us on Facebook @Kombucha Brewers International. 
Agenda
[table id=11 /]