Description
Shelf life and stability is vital for raw, living beverages like Kombucha. There are many techniques to achieve a longer shelf life to meet the requirements of distributors and retailers while maintaining consistent quality for the consumer. Our guests will discuss the variety of techniques available along with pros and cons of each in a panel discussion. All questions welcome on this topic or any other during the Q&A. Everyone who registers will receive the replay link.
MEMBERS – LOGIN TO VIEW DISCOUNTED PRICING
Speakers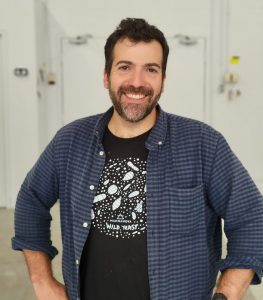 Sébastien Bureau, President and Founder, Mannanova
Sébastien is always busy concocting something or other. Since a young age, he has devoted many hours in the kitchen, experimenting with ingredients and exploring flavours & techniques. With a background in Chemistry and Biology, Seb has continually honed his passion for Food Science. Through Mannanova, he has helped hundreds of producers all around the world launch and scale their kombucha companies.
Previously, he spent several years as VP of R&D for the biggest kombucha company in Canada and played a critical role in its growth phase. He is also the co-author of two books on fermentation and kombucha.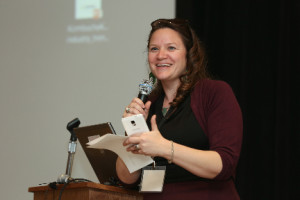 Hannah Crum, President, Kombucha Brewers International
Hannah Crum, The Kombucha Mamma, founded Kombucha Kamp in 2004. She has been an educator, advocate and consultant for nearly two decades. In 2014, to further Kombucha Kamp's mission of "changing the world, one gut at a time," she and partner Alex LaGory, founded Kombucha Brewers International (KBI) where Hannah serves as President. Spreading KBI's mission to promote and protect Kombucha worldwide, Hannah has been a featured speaker at business conferences, roundtables and on television as the leading expert in Kombucha.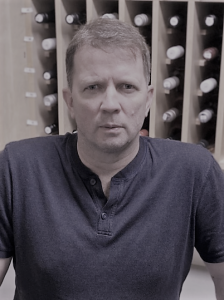 Wes Peterson, General Manager – BC Beverage Tech Access Centre, Okanagan College
Over the past 20 years Wes Peterson has been engaged in various capacities across the global travel, tourism and hospitality sectors. His experience includes serving in financial management positions with both Canadian Airlines and Air Canada, as well as executive roles with Expedia Inc. As Vice President Commercial at Expedia, he managed airline negotiations and other travel portfolios across Europe, the Middle East and Africa from Expedia's UK offices in London. In addition to his role with BC BTAC, Peterson also manages the Canadian marketing and distribution portfolio of Odin Brewing Company, which he co-owns. The brewery operates multiple locations in Washington State and also brews under license in Vancouver with distribution throughout Western Canada.
Peterson holds a Bachelor of Science (Genetics) from the University of British Columbia (UBC) and an MBA (Finance) from the University of Calgary. He leads BC BTAC is support of research, development and innovation for the beverage sector across Canada as part of its joint mandate between OC and NSERC.