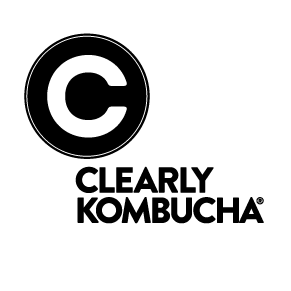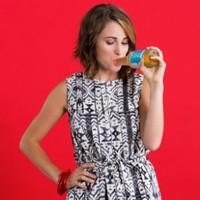 Alicia Biggs, Clearly Kombucha, Fairfield, CA, USA
Q: When did you first discover kombucha?
I first discovered Kombucha on the streets of San Francisco. I bought GT's Synergy from a mini mart on Haight Street and I remember my very first sip.
Q: Why did you start your own kombucha company?
I am not a founder of Clearly Kombucha but I've been with the company for over 5 years now.
Q: What is your favorite flavor of kombucha? 
I think if I had to pick my favorite kombucha outside of our brand I would choose Holy Kombucha.
Q: What is your former/current other life or career?
I have a BS in Wine Business so I was in and out of the wine industry prior to my start in Kombucha.
Q: What is a saying that you live by?
Nothing good happens after midnight!
this is content page