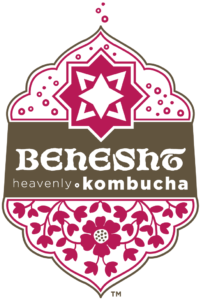 Leila Khatapoush, Behesht Kombucha, Vashon, WA, USA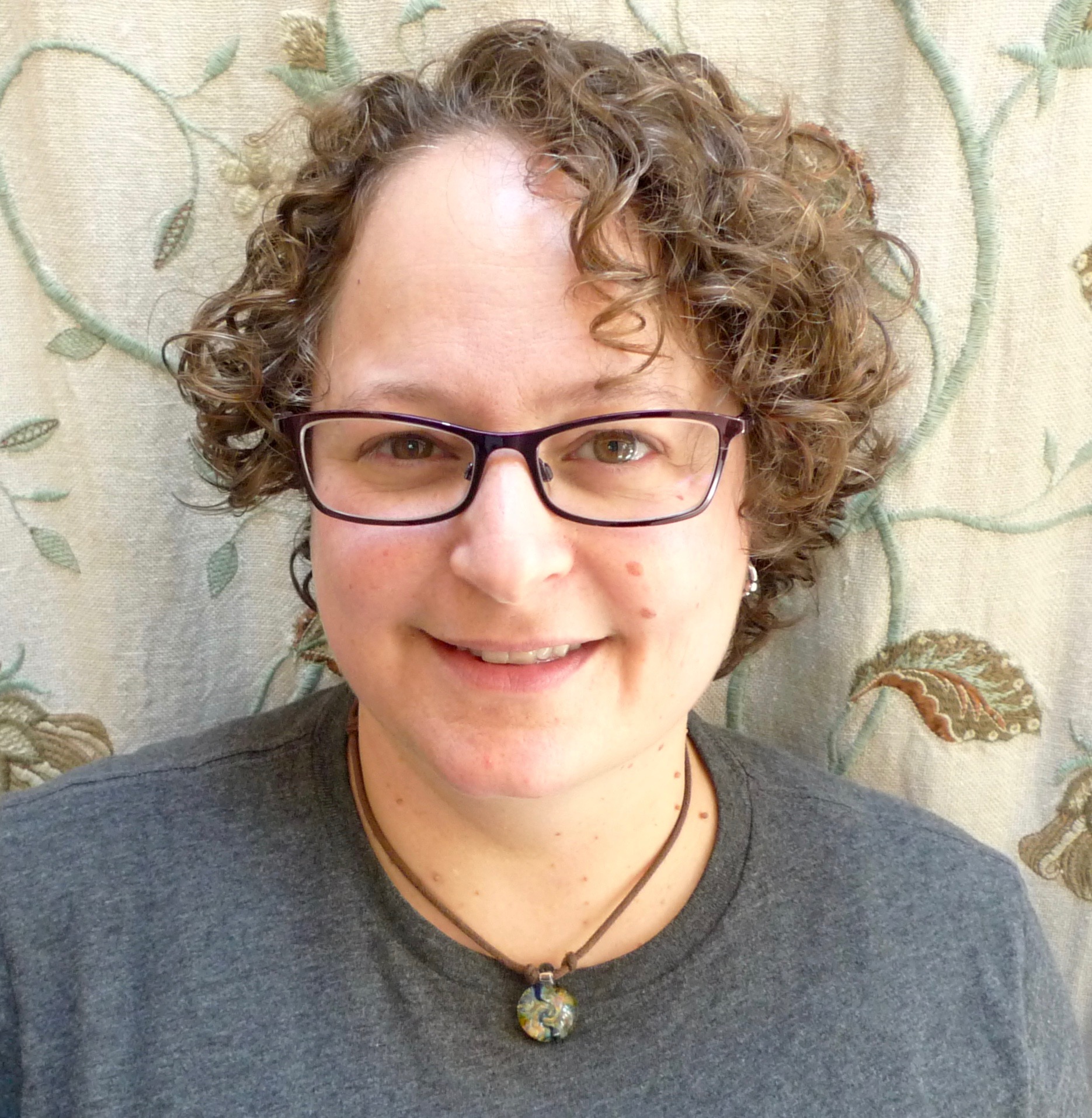 Q: When did you first discover kombucha?

I started brewing in 1994 while living with my sister in Santa Barbara, CA.
Q: Why did you start your own Kombucha company?

Kombucha has been an invaluable asset in my life which I am passionate about. I wanted to share my enlivening brew with friends and neighbors.
Q: What is your favorite flavor of kombucha? 

GT's classic trilogy. 
Q: What is your former/current other life or career?

I worked as a sustainability consultant in the Bay Area for 10 years prior to moving the PNW and launching my business. 
Q: What is a saying that you live by?

Principally, "The Universe can't do s!#t with 'maybe'". Also, "Under-commit, over-deliver".
this is content page