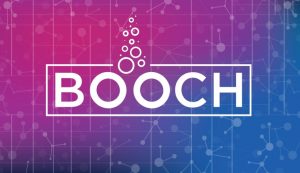 Alison Root, Megan Root, and Eoin Flinn, Booch, Kikuyu, Kenya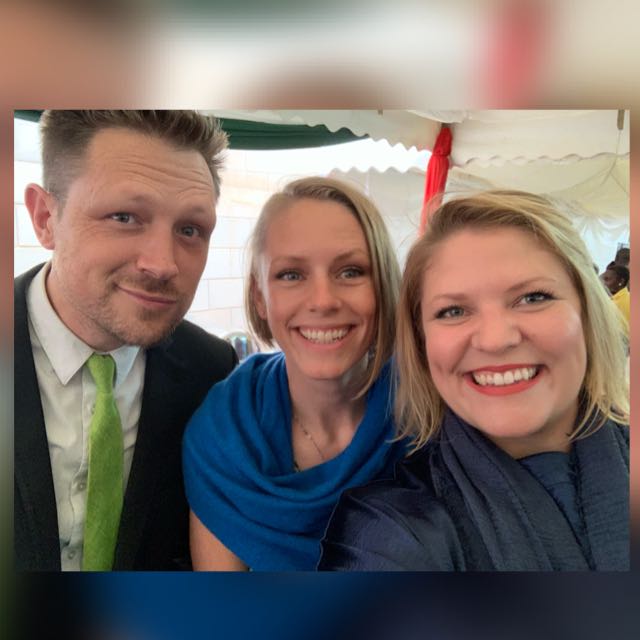 Q: When did you first discover kombucha?
November 2016. Late to the party. Started a kombucha company 2 months later in January 2017.
Q: Why did you start your own kombucha company?
I fell in love with kombucha, the taste and the increased energy, it wasn't available on the market here in Kenya, and I knew I would drop off making it at home after a few months – time to employ people!
Q: What is your favorite flavor of kombucha? 
Mama Kombucha (another Kenyan brand)
Q: What is your former/current other life or career?
Engineer to Salesman to Entrepreneur. These days making beer and soap in addition to kombucha.
Q: What is a saying that you live by?
Never give up!