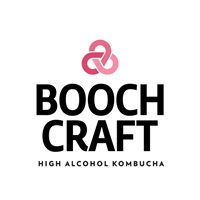 Adam Hiner, Boochcraft, Chula Vista, CA, USA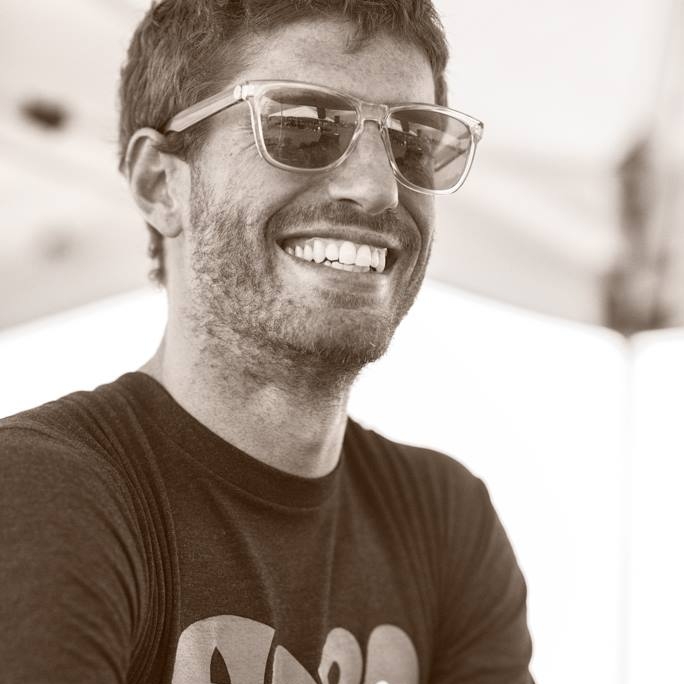 Q: When did you first discover kombucha?
Back in 2005 when I first moved to California and started eating organic I dove deep into the world of health. In that time I discovered kombucha and it became a regular part of my everyday diet.
Q: Why did you start your own kombucha company?
I started selling kombucha at my Farm to Table restaurant back in 2011 and saw the huge demand. It made me think that a kombucha brewery would do well. 4 years later I finally had the time and resources and sparked the idea with some friends.
Q: What is your favorite flavor of kombucha? 
My favorite flavor of kombucha is Blueberry Ginger by Bootstrap in San Diego.
Q: What is your former/current other life or career?
I was in the restaurant and catering business for quite a while focusing on Farm to Table organic food. Before that I did some time in the mortgage industry, taking a local mortgage company nationwide as an online low cost mortgage provider, as well as a bit of time in the valet and hospitality industry.
Q: What is a saying that you live by?
"When you find yourself on the side of the majority, its time to reform." -Mark Twain