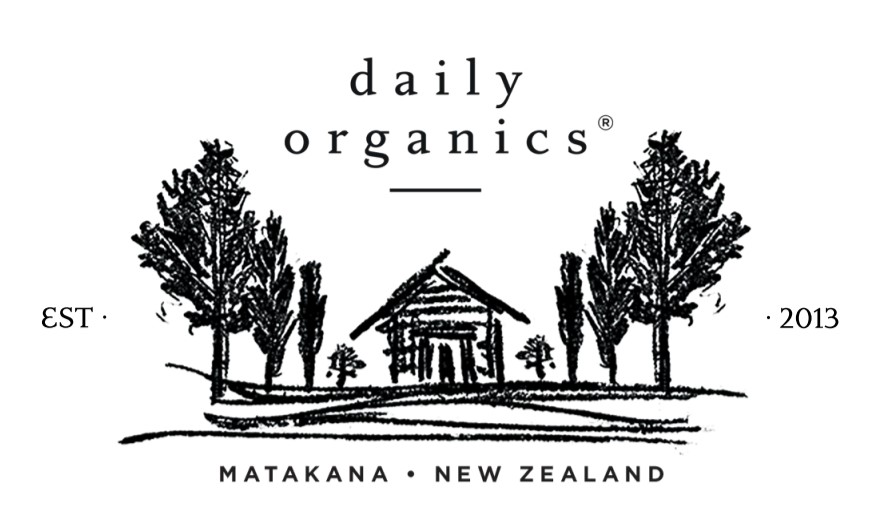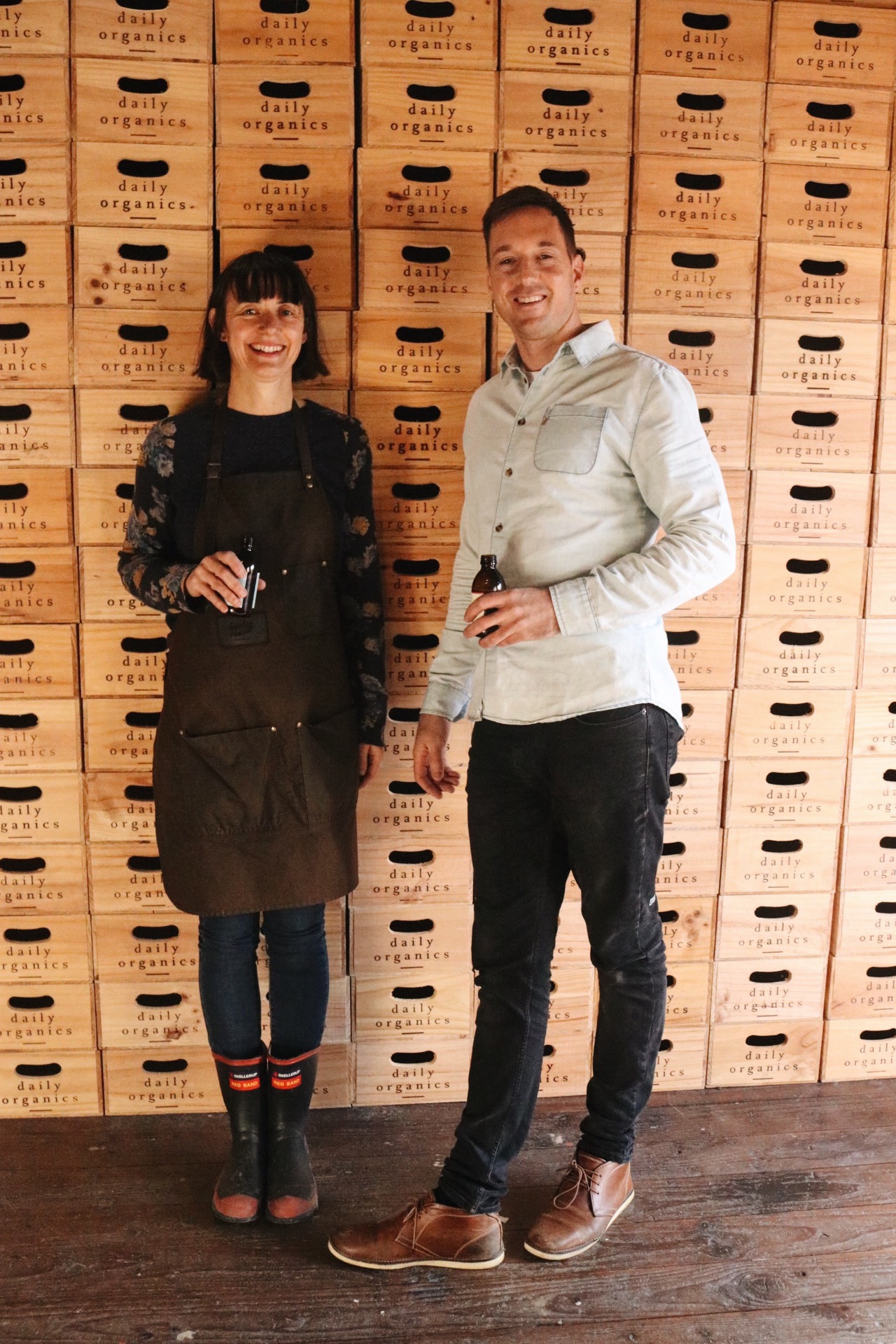 Delwyn Ward and Brad Gwynne, Daily Organics, Auckland, New Zealand
Q: When did you first discover kombucha?
In 2008 while travelling in America with my children
Q: Why did you start your own kombucha company?
Because I love making things by hand
Q: What is your favorite flavor of kombucha? 
Green Tea, Hibiscus, Lemongrass by Good Brew Kombucha in Melbourne, Australia
Q: What is your former/current other life or career?
Art Historian
Q: What is a saying that you live by?
Never say never