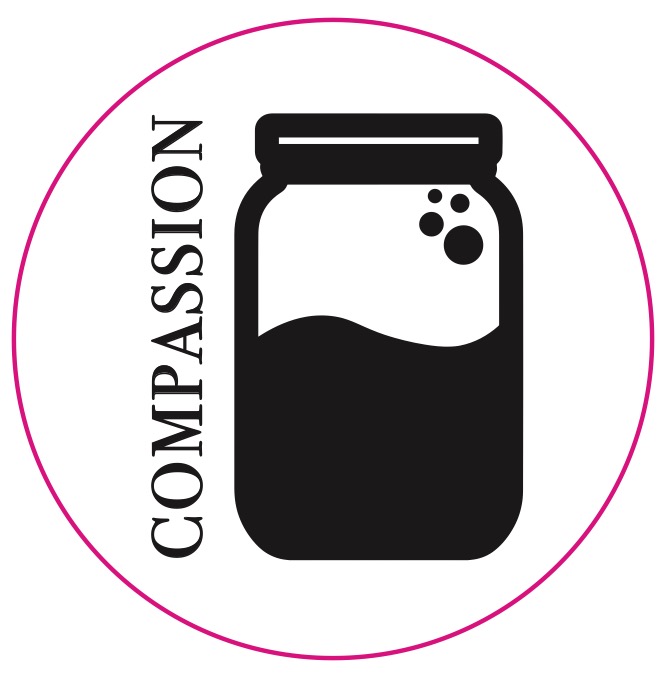 Kristin and Casey Bergh, Compassion Kombucha, Bend, OR, USA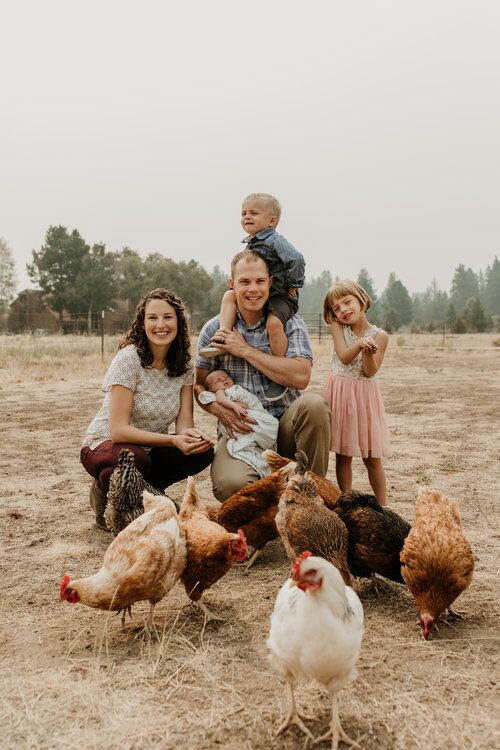 Q: When did you first discover kombucha?
When Kristin was battling leaky gut and autoimmune disease in 2012. Discovered the power of fermented foods in helping support gut health and healing.
Q: Why did you start your own kombucha company?
Before we founded Compassion Kombucha, we had the privilege to study and work in rural communities around the world, where we met families struggling with basic needs. We were humbled. And we were overwhelmed. We knew couldn't help everyone, but what if we could help someone?
Then, when we began brewing our own kombucha-first for our own family, then for friends, and then for loyal customers all over town-we saw the ripple effect of a good idea. And we knew we had to start right here, with families.
We are using a passion (Kombucha) to share compassion within our community and hope to inspire others to do the same!
Q: What is your favorite flavor of kombucha? 
GT's Trilogy or Superberry
Q: What is your former/current other life or career?
Casey is still a traffic engineer at Oregon State University – Cascades Campus by day. Kristin is a former public high school science/health teacher before staying home with their 3 young children.
Q: What is a saying that you live by?
"Do for one what you wish you could do for everyone" – Andy Stanley