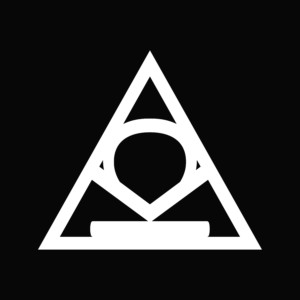 Kelly Fagan,Cultured Kombucha, Netherlands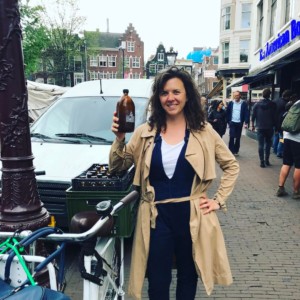 Q: When do you first discover kombucha?
2010 at a Whole Foods in Las Vegas through my brother, Sean. I wasn't immediately sold, but I noticed that I felt amazing. Within two weeks I was brewing my own, and haven't stopped since. To bring the story full circle, Sean has recently moved to Amsterdam from Brooklyn to help me with Cultcha. We met and partnered with Samantha a couple months ago and it's been kismet. She and her family started brewing booch in Australia in the '80s!

Q: Why did you start your own kombucha company?
Kombucha is a perfect alternative to soft drinks or alcohol and as a cocktail mixer, but it just didn't exist here. I wanted to introduce the Dutch to kombucha (and be able to enjoy it myself at restaurants and bars), so in early 2016 I founded the Netherlands' very first kombucha brand.
Q: What is your favorite flavor of kombucha? 
Brew Dr. – Vanilla Oak. Pilot – Lavender Peach. Jarr – Original.
Q: What is your former/current other life or career?
Haha. Ready? I'll give you the cliffs notes version: makeup artist in Las Vegas, flight attendant in LA, teacher in Paris, student in NYC, chef in Amsterdam and finally! : full-time brew master 😉
Q: What is a saying that you live by?
Cultivate grit. Don't follow stupid rules. Fuck Trump.
this is content page