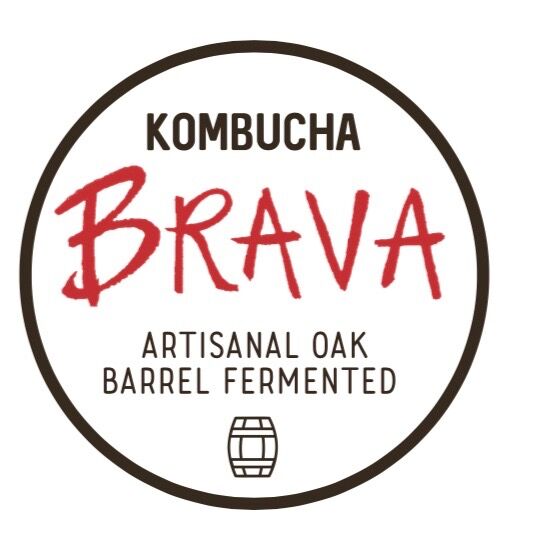 Doug Skites, Kombucha Brava, Evanston, IL, USA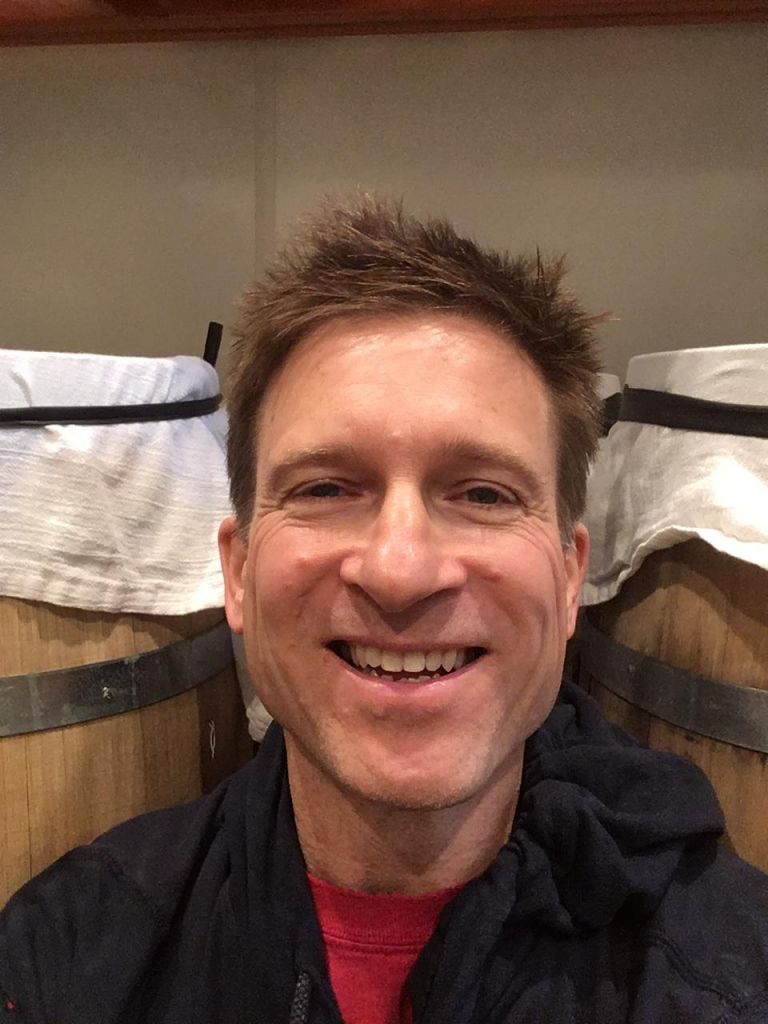 Q: When did you first discover kombucha?
About 3 years ago, after months of a severe intestinal crises. Kombucha made me feel sooooo good.
Q: Why did you start your own Kombucha company?
To do something good for myself and make something good for my community.
Q: What is your favorite flavor of kombucha? 
Bozeman Montana's Dean's Zesty Raspberry!
Q: What is your former/current other life or career?
Capitalist Pig, a.k.a. commodity trader.
Q: What is a saying that you live by?
Live and Let Live.