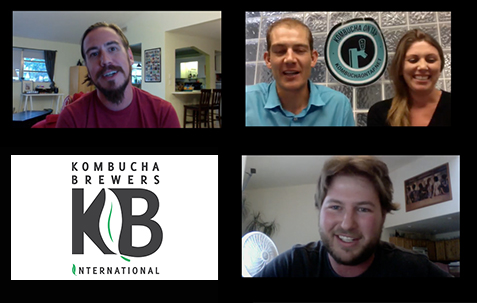 KBI is delighted to report a wildly successful first webinar in our "Ask Us Anything" series – "Fast Track to Distribution" (May 18, 2016). All of the attendees enjoyed the detailed and Kombucha-specific advice offered by our expert speakers. 
"Thank you so much for the webinar today! It was packed full of great information. The panel was so gracious with their time and experience. They gave very detailed answers to some really good questions. I really appreciated the real-life, real small business growing pain examples – especially mistakes made. I could easily see myself walking down that same path and making those same mistakes – thank you for saving me the expense and the agony!" -Elizabeth, BIP
Chris Montelius of Non-Prophet shared tips and advice from his former life experience as a beer distributor. Many members had written in with several questions and he graciously answered them all in a slide presentation.
Jared and Deanne of Kombucha on Tap covered distribution from their perspective as distributors of kegged kombucha in Southern California. They covered everything from equipment choices to costs involved in self-distribution vs. utilizing an outside distributor's assistance, as well as keg-specific information regarding kegerators, keg washing, and more.
"Thanks for putting the Distribution webinar together, and thanks for injecting my questions into the conversation so late in the game. I found it tremendously informative, helpful, and timely as DZB begins to plan out the early phases of keg distribution. It's also great to know that there are some tremendously knowledgeable and generous members of the Kombucha industry willing to shed some light on these topics. From our perspective, it has seemed a little isolating and unfriendly at times, but this webinar has proved contrary to that notion. Thanks again for facilitating this, and good luck with the future ones. I'll be sure to tune in to the rest of the series." -Joe, Dean's Zesty Booch
Shane Dickman of High Country recounted the brand's journey from tiny start-up in the late 2000s to its current size as a thriving national brand. From the tough early years of self-distribution, which sometimes involved drivers sleeping in the van on runs from Colorado to California, to the common mistakes many brands might make early on, with specific advice on how to avoid losing money on distribution deals, Shane's experience provided a lot of insight into the lengths that sometimes must be traveled on the road to success.
"Loved the dist. webinar yesterday! Thanks for providing exceptional tools and resources to KBI community." -Gayle, FedBrew
Did you miss this webinar? You're in luck! The recorded version (as well as an audio-only version) is available in the member forums! Not a member? Join today!
On the heels of this successful first seminar, KBI is pleased to announce the second webinar in our "Ask Us Anything" series:
The Secrets of Successful Flavoring, June 21 from 1-3PM PST.
only $20 for KBI members, $200 for non-members
Buy 3 webinars, receive the 4th one free!
Speakers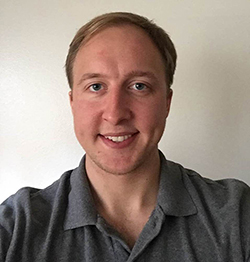 Darius Subatis of Health-Ade
Born and raised in Boston, Darius came out to California in 2006 to pursue a career in film. After spending some time working in production for NBC Universal he decided it was time for a change. Darius joined the Health-Ade team as employee hire #1 in 2013 and has used his skills from film production to run the brewery for Health-Ade. His passion for efficiency and doing things right has helped grow Health-Ade over 10x what it was just three years ago. If he's not brewing kombucha for Health-Ade, Darius is enjoying life with his beautiful wife, Amanda, and their dog, Riley, in Santa Monica.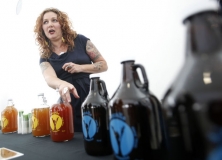 Alla Shapiro of NessAlla
Alla joined business partner Vanessa with the common vision of helping the community gain a deeper knowledge of health and well being. Both certified herbalists, we began teaching kombucha brewing classes in Madison, Wisconsin in 2007. We became well known for our kombucha knowledge and word of our expertise spread. Workshops sold out and we soon had a SCOBY farm growing! We decided to work together to create one of the nation's first small, local kombucha breweries.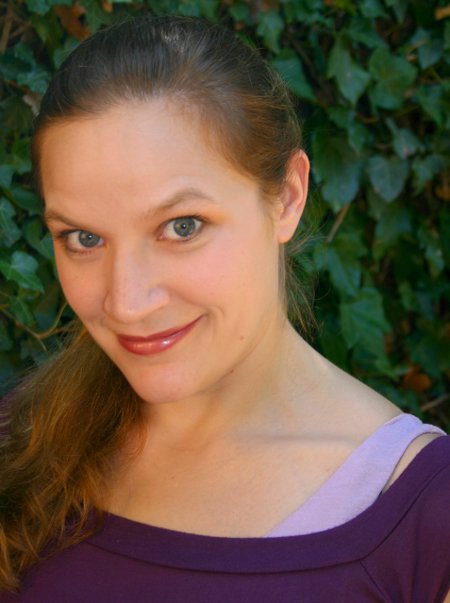 Hannah Crum of Kombucha Kamp
Hannah Crum is the Kombucha Mamma. Originator of the Kombucha Kamp workshop,she partnered with her husband Alex LaGory, aka Alex Kombucha, to create the top informational site for Kombucha in the world KombuchaKamp.com Their mission is to "change the world, one gut at a time." Hannah is a popular speaker about Kombucha, fermentation and bacteriosapiens at corporate and health conferences, fermentation festivals and events around the world. As an outgrowth of their commercial consulting, industry reporting and marketing efforts, Alex & Hannah co-founded Kombucha Brewers International in 2014 to unite and advocate for the commercial Kombucha bottling industry around the world. Through Kombucha Kamp's videos, blog posts and online support communities, they have mentored 100,000's of homebrewers all over the world. Their newly released "Big Book of Kombucha" from Storey Publishing (featuring 260 "Flavor Inspirations") has been met with critical acclaim and praise. With this impressive wealth of information, it is no surprise that they are the leading Kombucha experts in the world.
The Secrets to Successful Flavoring
Every brewer flavors in a different way- that's one of the ways brands differentiate their products. Have you always wanted to try out some new ideas, but weren't sure how to start? Looking for some new flavor inspirations? Had some frustrating setbacks and not sure how to proceed? This webinar is for you!
Webinar Includes:
When to Flavor
– Primary
– Secondary
– Reasons for flavoring in primary vs. secondary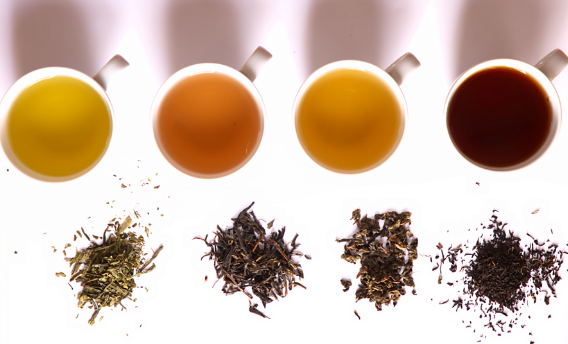 How to Flavor with Tea
– Flavoring and potency of tea types
– Tea Blends
– Brand distinction with tea alone
– Preparing ingredients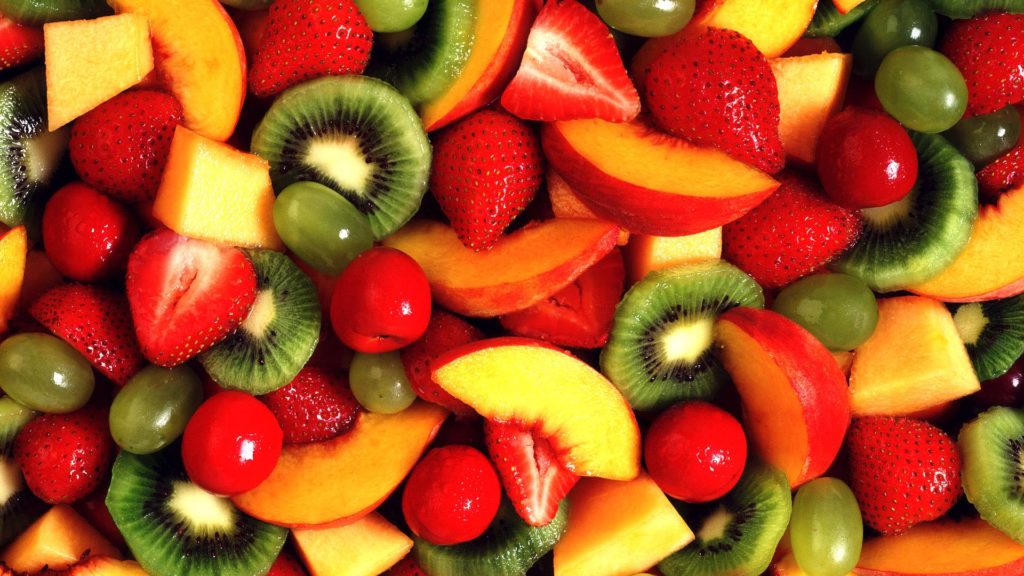 How to Flavor with Fruit
– Preparing ingredients
– Whole or Sliced Fruit, Juice, Dried, Concentrate, Freeze Dried, Frozen Fruit
– Advantages and Disadvantages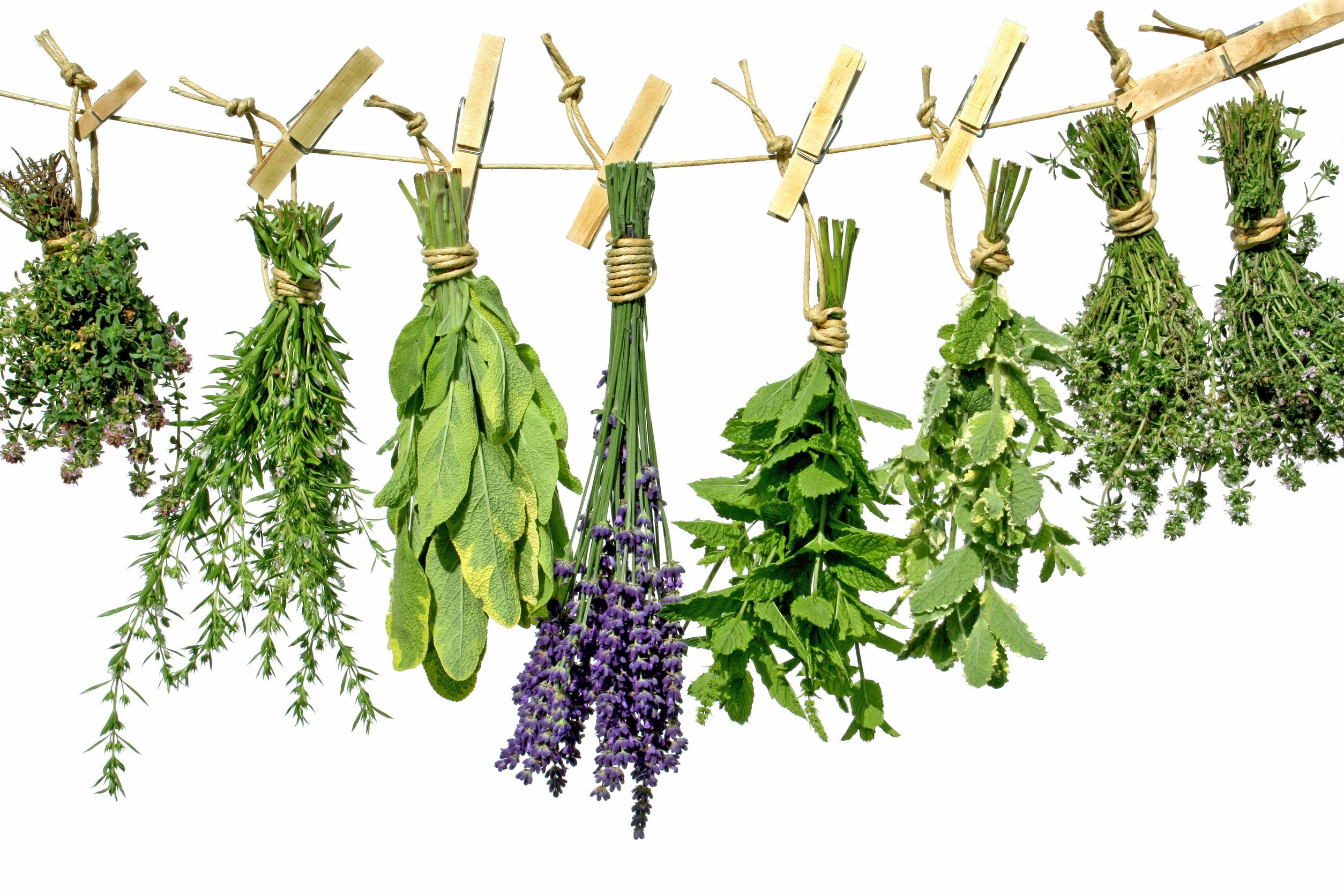 How to Flavor with Herbs, Flowers and Spices
– How to prepare herbal infusions (dried vs. fresh)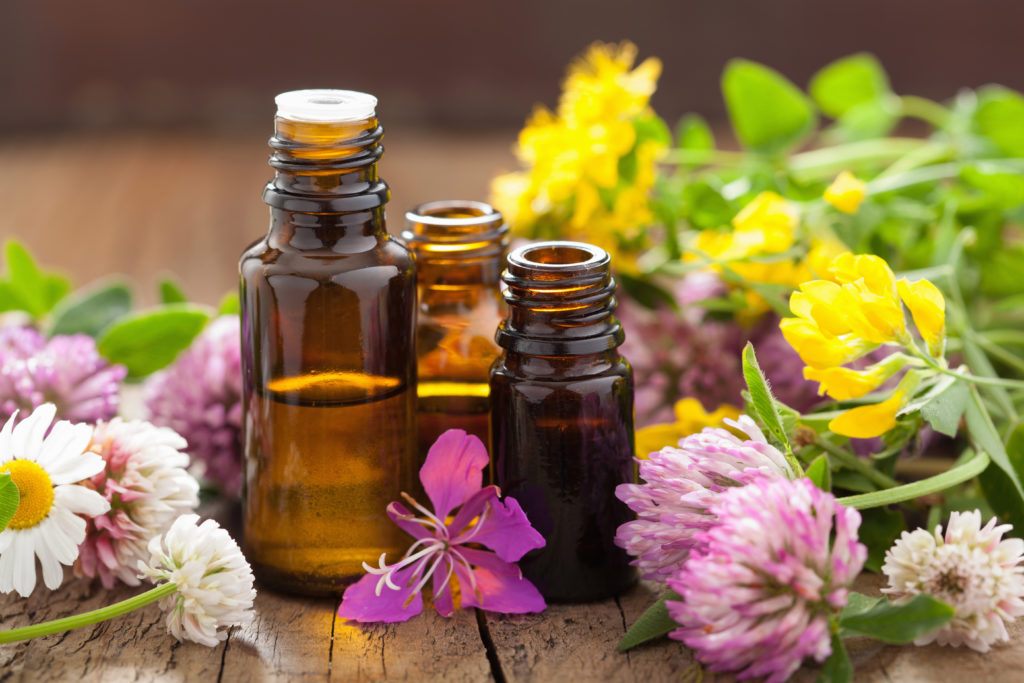 How to Flavor with Essential Oils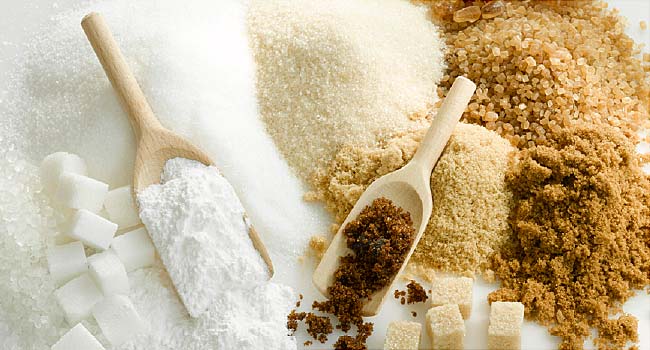 How to Flavor with Different Types of Sugars
– How each type affects flavor
-White sugar, brown sugar, honey, Stevia, etc.
Unwanted flavors and solutions (ex. water quality)
– Herbal or fruit flavors that might compromise probiotic content
– Nutrition facts skewed by fruit inclusion (having each flavor tested and labeled)
– How to know when you've messed up. Can it be fixed?
Join us, and ask the speakers your questions in advance by emailing Morgan!
only $20 for KBI members, $200 for non-members
Buy 3 webinars, receive the 4th one free!
Upcoming Webinars:
Control Your Brew- Reducing Alcohol Levels in Under-21 Kombucha
Alcohol Testing Methods- What Works, What Doesn't, & How to Do It for Less
Under Pressure- Kegs, Cans, & Bottles