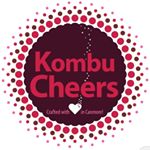 Helena Artmann, Kombucheers Brewery, Canmore, AB, Canada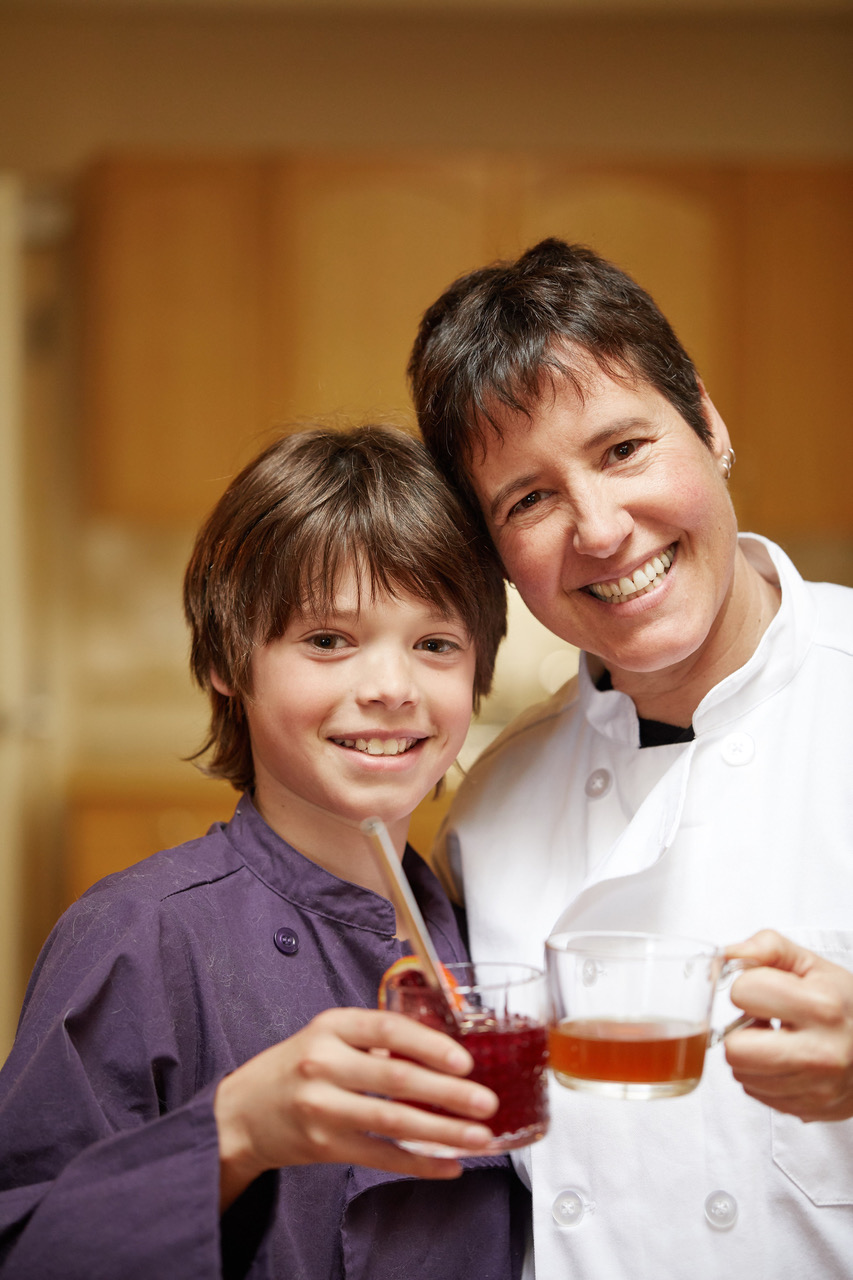 Q: When did you first discover kombucha?
A few years ago I became a Raw Food Chef and during the course I tried kombucha for the first time. Loved it but didn't even consider brewing at home.
Q: Why did you start your own kombucha company?
When I started brewing at home, I enjoyed the process immensely. I started giving away my kombucha and got a lot of positive feedback. I bought Hannah's book and read it like a bible. Then realized I had a business opportunity in my hands. This was a year ago – I started selling only 4 months ago and have been learning tons. I feel I am not even scratching the surface yet!
Q: What is your favorite flavor of kombucha? 
Happy Belly Purple Ginger on tap!
Q: What is your former/current other life or career?
I have a Bachelor Degree in communications and have been working in this field for almost 30 years. I develop WordPress websites, work with clients on their social media needs and used to write for magazines and PR.
Q: What is a saying that you live by?
I was born in Rio de Janeiro, Brazil, and came to Canada 14 years ago. Fernando Pessoa, a Portuguese poet, and his poem, Portuguese sea, has a phrase that always comes back to me: "Is it worth it? Everything is worth the effort if the soul isn't small".
this is content page