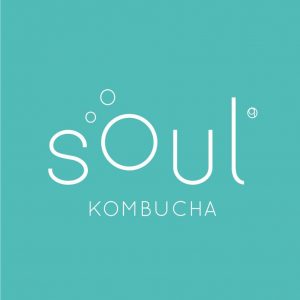 Isabela Christo and Isadora Darwich, Soul Kombucha, Belo Horizonte, Minas Gerais, Brazil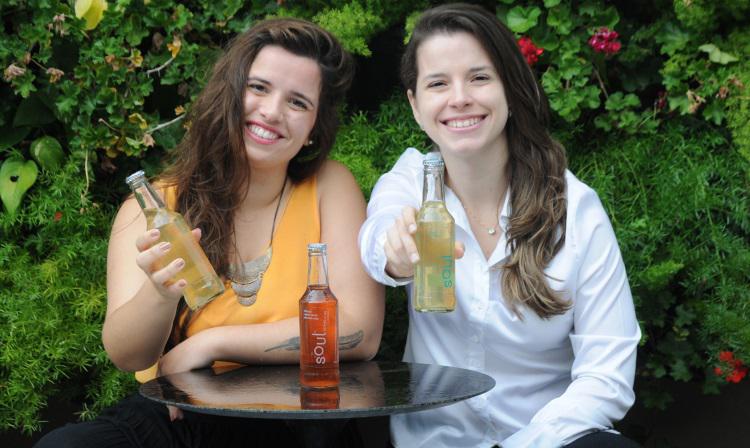 Q: When did you first discover kombucha?
Isabela and Isadora were working in the DC in 2015, when Bela's roommate, a Californian nutrologist, introduced them to the wonder drink! Ever since both became addicted and started having a kombucha a day to keep the problems away.
Q: Why did you start your own kombucha company?
Back to Brazil for the holidays they realized that there were very few kombucha brewers in the country and the only alternative if they didn't want to kick the habit, was to ferment this market.
Q: What is your favorite flavor of kombucha? 
That would have to be Rise's Blueberry & Maple! It's like a fairy drink.
Q: What is your former/current other life or career?
Both were working in the non-profit sector in the US before founding the first kombucha brewery in their home state. Now they are 100% committed with Soul Kombucha!
Q: What is a saying that you live by?
Take care of your soul like you take care of your SCOBY: feed it only with sweet things!
this is content page