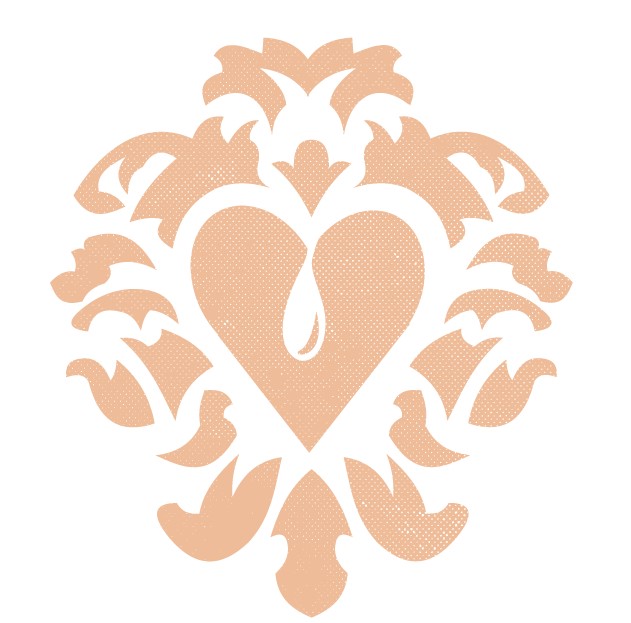 Jessa Stevens, Inspired Brews, Philadelphia, PA, USA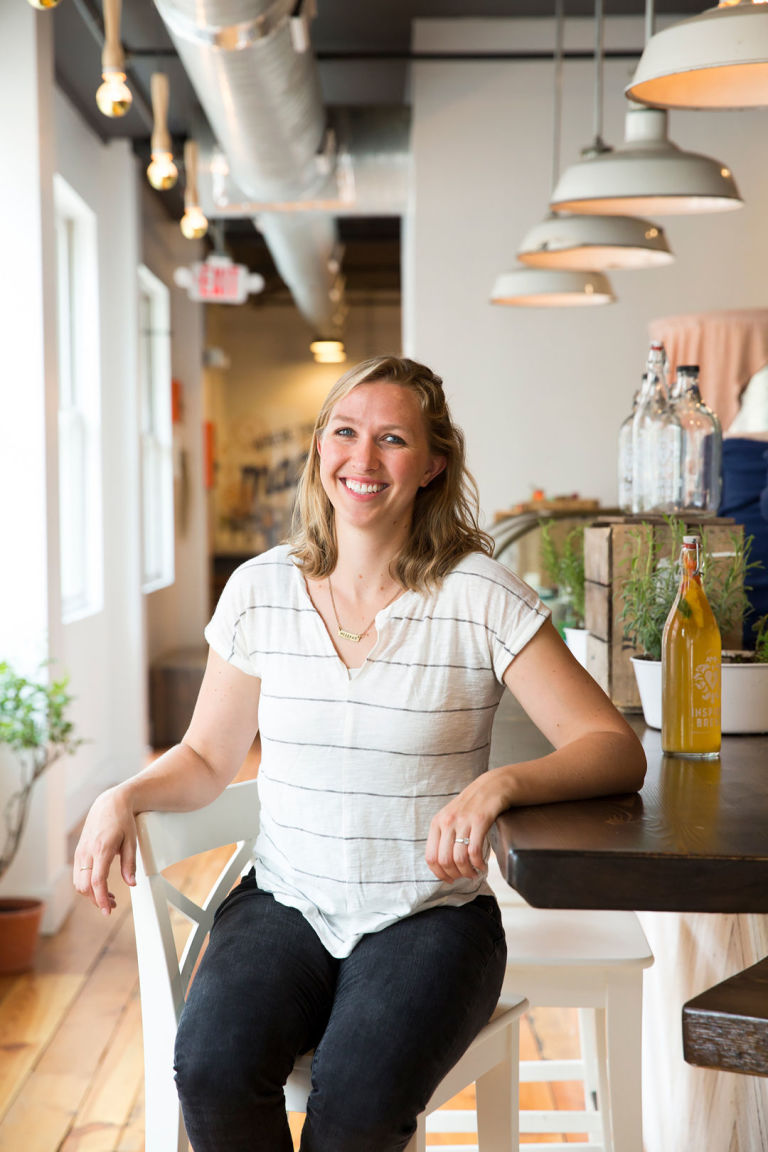 Q: When did you first discover kombucha?
I discovered kombucha just after graduating college when a health-nut friend posted about it on social media. I got my first bottle of GT's Trilogy and was hooked on the brew.
Q: Why did you start your own kombucha company?
I started Inspired Brews with my best friend with visions of creating kombucha that spoke seasonally to the palate, was sourced locally, and inspired a community. With our fragmentary location in Philadelphia, we are able to directly interact with our customers and offer more to our community than we could without the storefront.
Q: What is your favorite flavor of kombucha? 
I love Holy Kombucha (DFW based)
Q: What is your former/current other life or career?
Before starting Inspired Brews, I had a graphic design and letterpress printing company. It taught me a lot about business in general, but it also gave me the tools to design our packaging which was super fun to be able to do.
Q: What is a saying that you live by?
"You are exactly where you need to be." I feel like so much of my life and faith has prepared me for a following stage of life. I see that tools, experiences, and lessons that have been given to me through out my life are not all for not. Everything is connected and has purpose.