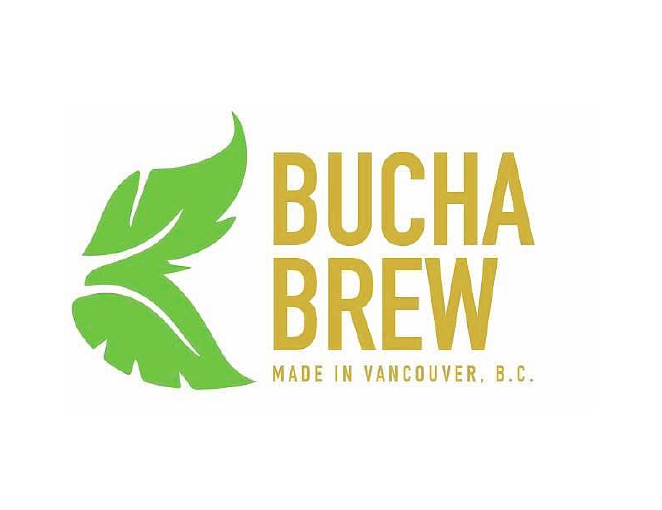 Kara Sam,  Bucha Brew, Surrey, BC, Canada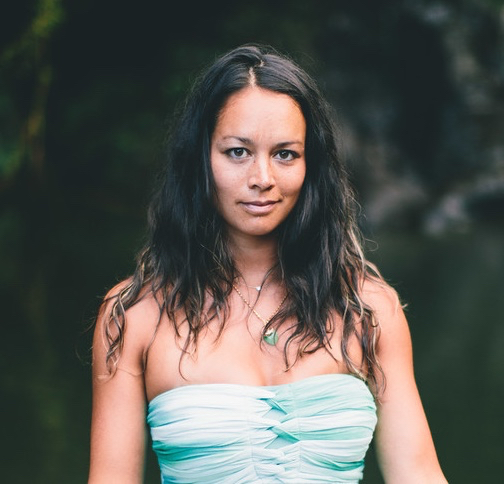 Q: When did you first discover Kombucha?
I first discovered Kombucha 3 years ago in Maui at a local farmers market, they were selling in mason jars with chunks of pineapple in it.  Back then I thought a real mushroom created this mysterious tonic.
Q: Why did you start your own Kombucha company?
My last visit to Maui I saw that Kombucha had blown up, it was on tap everywhere and I couldn't believe I hadn't seen anything like that in Vancouver.  Vancouverites love healthy, local, fresh, and handcrafted so I jumped on the opportunity.
Q: What is your favorite flavor of kombucha? (a brand that is not your own)?
I loved Buddha's Brew Pineapple Greens… all of Buddha's Brew is spot on.
Q: What is your former/current other life or career?
I did all of my schooling to be a chef, I got my red seal, worked in restaurants for 4 years and decided it wasn't conducive to my lifestyle.  I like to eat healthy, wake up early and exercise everyday, none of those things work very well into a chefs' life.  I decided to become a personal trainer, I trained for 6 years full time before I started Bucha Brew.  In my mind Kombucha is a symbiotic relationship of the 2.
Q: What is a saying you live by?
If you want something you have never had you have to do something you have never done.