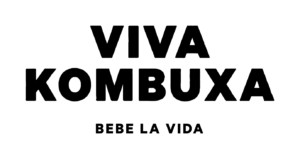 Karla Eugenia Aldape, Viva Kombuxa, San Pedro, NL, Mexico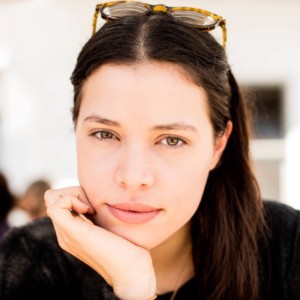 Q: When did you first discover kombucha?
I discovered kombucha when I moved to California the year 2015.
Q: Why did you start your own kombucha company?
I loved kombucha and how it made me feel especially how it helped my digestion, when I moved to Mexico I could not find a kombucha brand that I loved or would benefit my health so I decided to brew my own kombucha and help Mexican people feel as good as I do! Create a national brand that inspires and helps people.  
Q: What is your favorite flavor of kombucha? 
Ginger Lemon 
Q: What is your former/current other life or career?
Founder an active-wear (athleisure) brand for Women sold in Mexico 
Q: What is a saying that you live by?
See the things that you want as already yours. Know that they will come to you at need. Then let them come. Don't fret and worry about them. Don't think about your lack of them. Think of them as yours, as belonging to you, as already in your possession. Believe in the law of attraction.
this is content page