Kevin Rayhons, Element Kombucha, San Antonio, TX, USA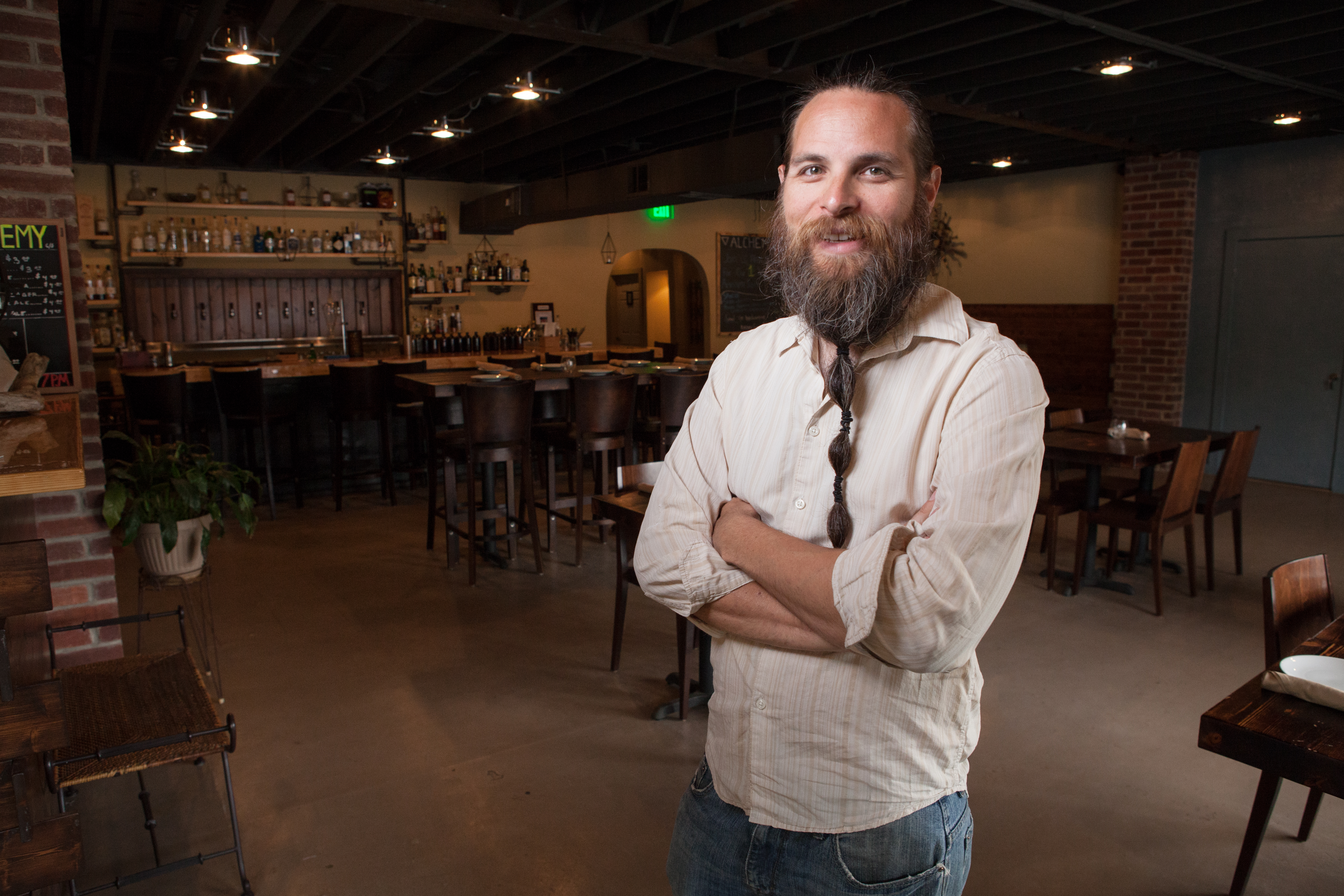 Q: When did you first discover kombucha?
About 7-8 Years ago.  I had cut all sodas out of my diet and was tired of drinking nothing but water and regular tea.  I wanted something else cold with flavor and low sugar.  I tried a few bottles of GT's Original – and while I was hesitant at first, I realized when I got my third bottle and drank almost half of it at once that it was something I would really enjoy.
Q: Why did you start your own Kombucha company?
There were a lot of reasons, all coming together into the right thing at the right moment.  I'd been brewing at home for several years and felt what I was making was superior to the other store brands.  Also, there was no other local brands and I was seeing other brands from Austin making inroads into San Antonio.  I felt that most Kombucha drinkers would prefer a local brand and that made it an unfilled niche in our city.  The local economy also seemed to be growing and I simply wanted to be a part of that growth. Lastly, I was working a full time job and had the itch to start my own business, and going into business in a growing market and a product I could believe in was too appealing to pass up.
Q: What is your favorite flavor of kombucha? (a brand that is not your own)?
Honestly, I don't care for most of them out there.  They are often too sweet or too vinegary.  But I will say I find Austin's Buddah's Brew Hop'd Kombucha a very interesting flavor.  But if you forced me to pick and drink a Kombucha, I would go back to the one that started it all, GT's Original.
Q: What is your former/current other life or career?
Before starting Element Kombucha, I worked for 13 years doing video production.  Did a lot of shooting, editing, and video effects work at first, which then evolved into managing and being operations manager/video jack of all trades for the City of San Antonio's Education Access channel operated out of the local community college.
Q: What is a saying that you live by?
I live by a lot of sayings, actually.  But one of my favorites is "You can do anything you want, but you can't do everything"  What I take from this is that we're only here for a short while – and while there's many things I'd like to do but it's best to focus on a few things that give you joy.