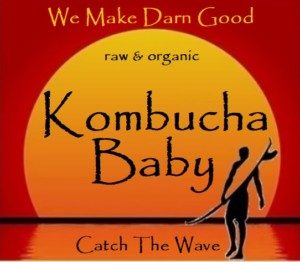 Dan McKenna, Kombucha Baby, North Vancouver, BC, Canada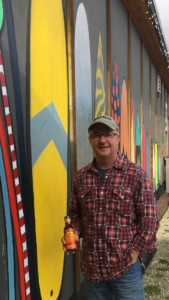 Q: When did you first discover kombucha?
I had my first sip of kombucha 2 years ago and thought "What the Heck!" But it grew on me and I began to brew my own for health reasons. It is my go to drink after a run, cycle, hike, and beverage of choice at dinner.
Q: Why did you start your own kombucha company?
Funny enough my passion for kombucha just morphed into Kombucha Baby Brewing Co., and I'm very excited it did. Family and friends urged me to make my brew available to the local market and I am grateful for the positive support I receive from people that are enjoying our brew.
Q: What is your favorite flavor of kombucha? 
My favourite flavour now is GT's Mojito. I love the mix of mint, lemon and maqui berry.
Q: What is your former/current other life or career?
I've been working with Non-profit Housing organizations for the past 10 years, assisting them with furnishing rooms for the homeless that they are trying to get off the street and into a safe place.
Q: What is a saying that you live by?
Gratitude is the catalyst to abundance and giving.