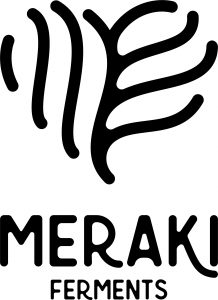 Naya Bravo, Meraki Ferments, Noia, A Coruña, Spain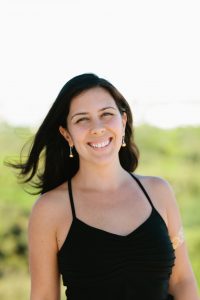 Q: When did you first discover kombucha?
I first discovered it in Miami. It was an artisanal one, with just tea. I have to be honest, I did not like it and left it behind. Few months later I went on a trip to Lake Atitlan. It was for a long week yoga retreat and the center brewed their own kombucha…it was delicious!
Q: Why did you start your own kombucha company?
I moved to Madrid in Dec 2016. After a month, I started asking at shops near my house for kombucha or a SCOBY and they did not know what it was. I decided to stay in Spain, move to Galicia and work a bit more on the idea of having my own brewery. In the process other companies started to sell kombucha, which made me very happy…there was a market for it!
Q: What is your favorite flavor of kombucha? 
Piña Caliente from Radiate Kombucha (Susan taught me how to make kombucha at home and for me, all of Radiate's flavors are THE BEST)
Q: What is your former/current other life or career?
I have a bachelor's in business administration and I finished an MBA in International Business in 2010. I have had many jobs in different industries and I combined teaching yoga and work for my own business since 2009 back in Miami.
Q: What is a saying that you live by?
Just keep swimming – Dory, Finding Nemo