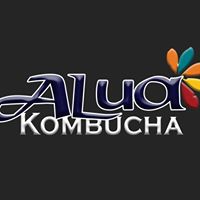 Nion Sheppard, Alua Kombucha, Mount Shasta, CA, USA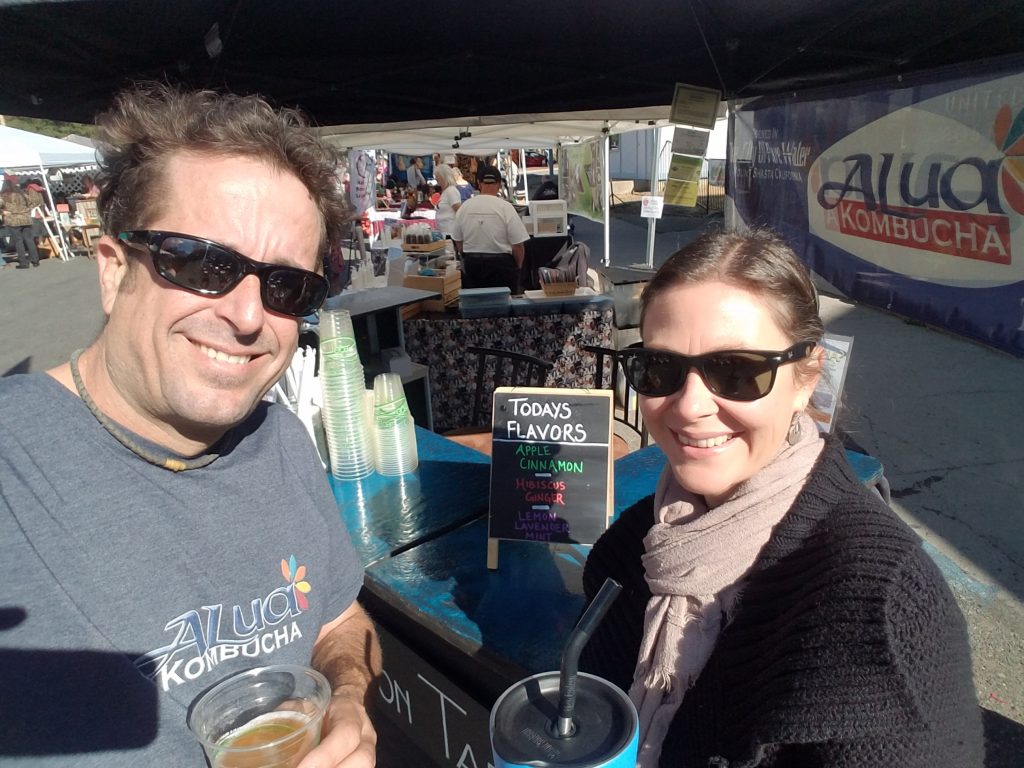 Q: When did you first discover kombucha?
In 2012, A friend on Maui dragged me into Maui Kombucha and I was very reluctant. They ordered a pint and I just ordered a water. They insisted that I try it, and I quite literally plugged my nose as I tasted it. (I had tried a few tasters of bottled Kombucha before and couldn't understand how people drank that stuff!) Next thing you know I order a pint, then started going there any time I was on that side of Maui, quickly became friends with the owners, and started helping them with expansion ideas and marketing. I got to learn so much about it and just couldn't get enough of the freshly brewed bubbly stuff!
Q: Why did you start your own Kombucha company?
Soon after I moved to Northern California, I quickly realized there was no good Kombucha here. I contacted my friends at Maui Kombucha and asked them to partner with me to open a Kombucha brewery. They were interested, but had their hands full on Maui. So, I started scaling up in 2016 and rented space in a commercial kitchen and got signed up for the 2017 Farmers Market. We had no idea what to expect. We showed up with 3 kegs and sold out in 30 minutes. My partner, Rebecca, looked at me and said, 'What did we just get ourselves into?' Soon after, we built our first facility and have been growing fast ever since.
Q: What is your favorite flavor of kombucha? 
I am still partial to MOG. Mango Orange Guava from Maui Kombucha. Its the spark that lit the fire for me and will always have a place in my heart.
Q: What is your former/current other life or career?
I used to be the VP of a large tourism company on Maui. It taught me so much about business development and marketing. Before that I had many years in commercial kitchens as well as mixology. Kombucha gave me the opportunity to combine those skills.
Q: What is a saying that you live by?
In life, the hardest tests go to the best students.