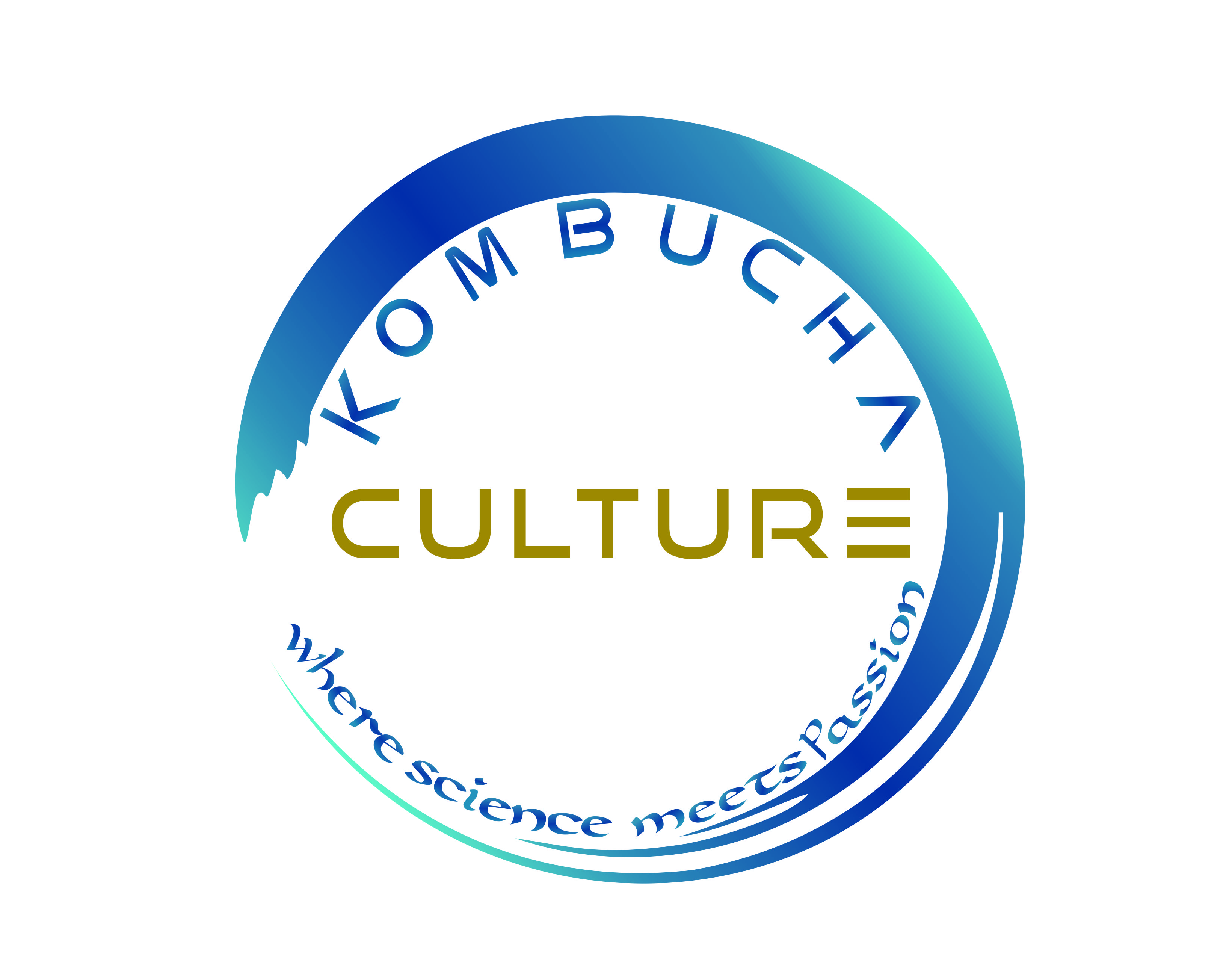 Noel Brady, Adi Ramon, Eric Mathur, Kombucha Culture, Carlsbad, CA, USA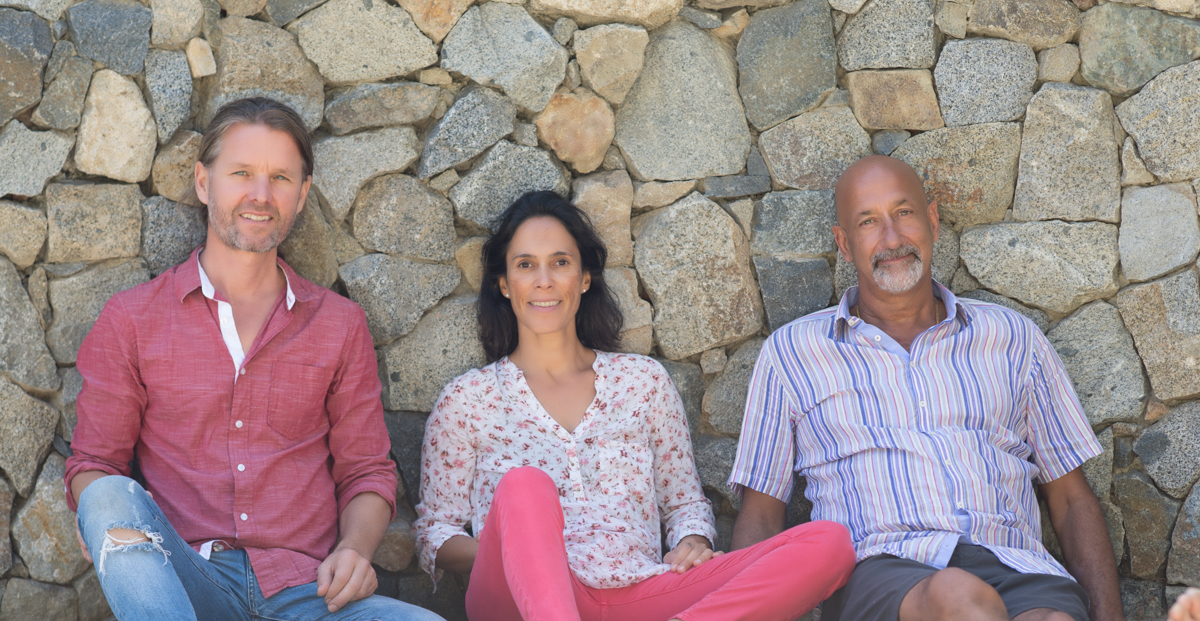 Q: When did you first discover kombucha?
Pretty late, In 2012 while Eric and I were on vacation in Maui. We tried Maui Kombucha on tap, got hooked and started home brewing shortly after we got back. Noel, on the other hand, has been a kombucha fan for about a decade when GT's was the only brand out there.
Q: Why did you start your own Kombucha company?
Well, forming a company wasn't quite the plan when we started brewing…Eric and I enjoyed applying our scientific skills to perfect our home brew. I also loved playing with flavoring and developing recipes. When we felt our kombucha was 'legit' we started expanding our batches (what else would you do with baby scobys?!) and share it with our friends including Noel – our longtime yoga instructor; Noel was 'blown away'as he would say it and thought we should take it to the next level. At the time, Eric and I were both working full time in Biotech but half joking offered Noel to team up and do something about it. Enthusiastic and passionate, Noel was in and Kombucha Culture was founded in fall 2014 in our home kitchen in Encinitas. The transition from doing research in a Neuroscience Drug Development company to becoming a kombucha brewer/entrepreneur was gradual and what became very clear to me is the desire to be much more 'upstream' and be on the preventative side knowing how key it is to nourish our gut flora in order to keep our body healthy and fight disease. Kombucha is one delicious way to do it!
Q: What is your favorite flavor of kombucha? 
Kauai Juice Co., Lilikoi Lychee
Q: What is your former/current other life or career?
Both Eric and I are molecular biologists. After working 9 years in the Biotech industry I am now 100% focused on Kombucha Culture. Eric has been in Biotech for over 35 years; he is running several exciting projects and still finds time to stay involved in Kombucha Culture. Noel has been a yoga instructor for a decade until kombucha brewing left him no time to teach. He's also a general contractor and brings a wide range of technical and operational expertise; his nick name is MacGyver (every company needs one!).
Q: What is a saying that you live by?
Work hard – Play harder
this is content page