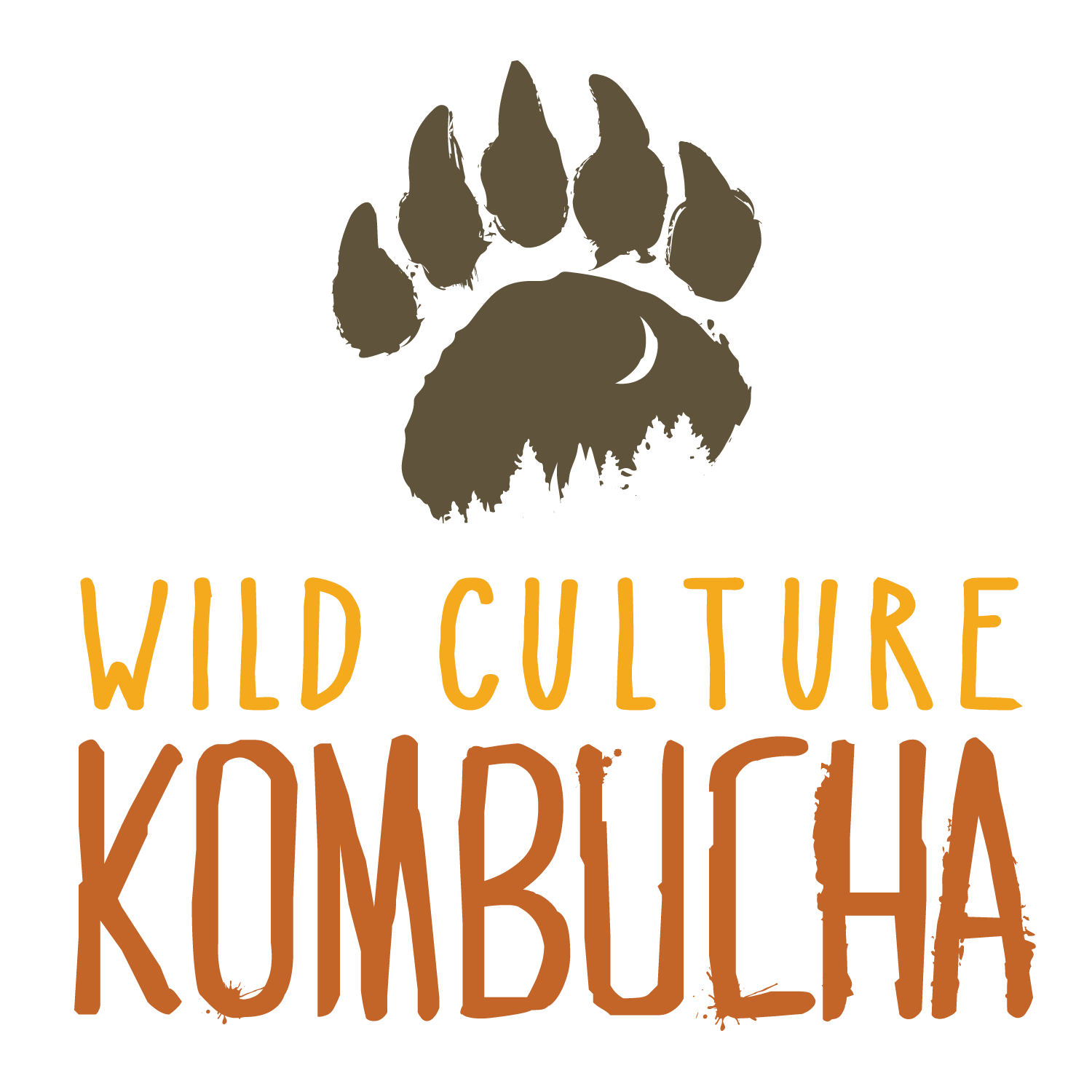 Tim Roed and Rachelle Schmidt, Wild Culture Kombucha, Iowa City, IA, USA
Q: When did you first discover kombucha?
We discovered kombucha in 2009.  We were working at the same restaurant and loved sharing newly discovered food, drinks, and supplements with each other. When we discovered kombucha we were hooked to say the least.
Q: Why did you start your own Kombucha company?
While traveling around the U.S. we began to see the growth kombucha was making such as being on tap and kombucha bars. This inspired us. We wanted kombucha on tap in our own city. When we looked around to see no body was doing it, we looked at each other and said "let's do this."
Q: What is your favorite flavor of kombucha? (a brand that is not your own)?
Like most people we both started with GT Dave's. At the time it was the only kombucha in our area as well. Trilogy was always a great go-to. When the Mystic Mango came out that was hard to get away from as well. 
Q: What is your former/current other life or career?
Rachelle was in the service industry bartending and serving. That's when she really developed a pallet for great food and drink.
Tim was in marketing / technology, and had a passion for homebrewing.
We left our other jobs in July and have been full time ever since!


Q: What is a saying that you live by?
If you can't laugh then what's the point? 🙂