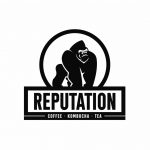 Eric Elliott, Reputation Beverage Co, DeWitt, MI, USA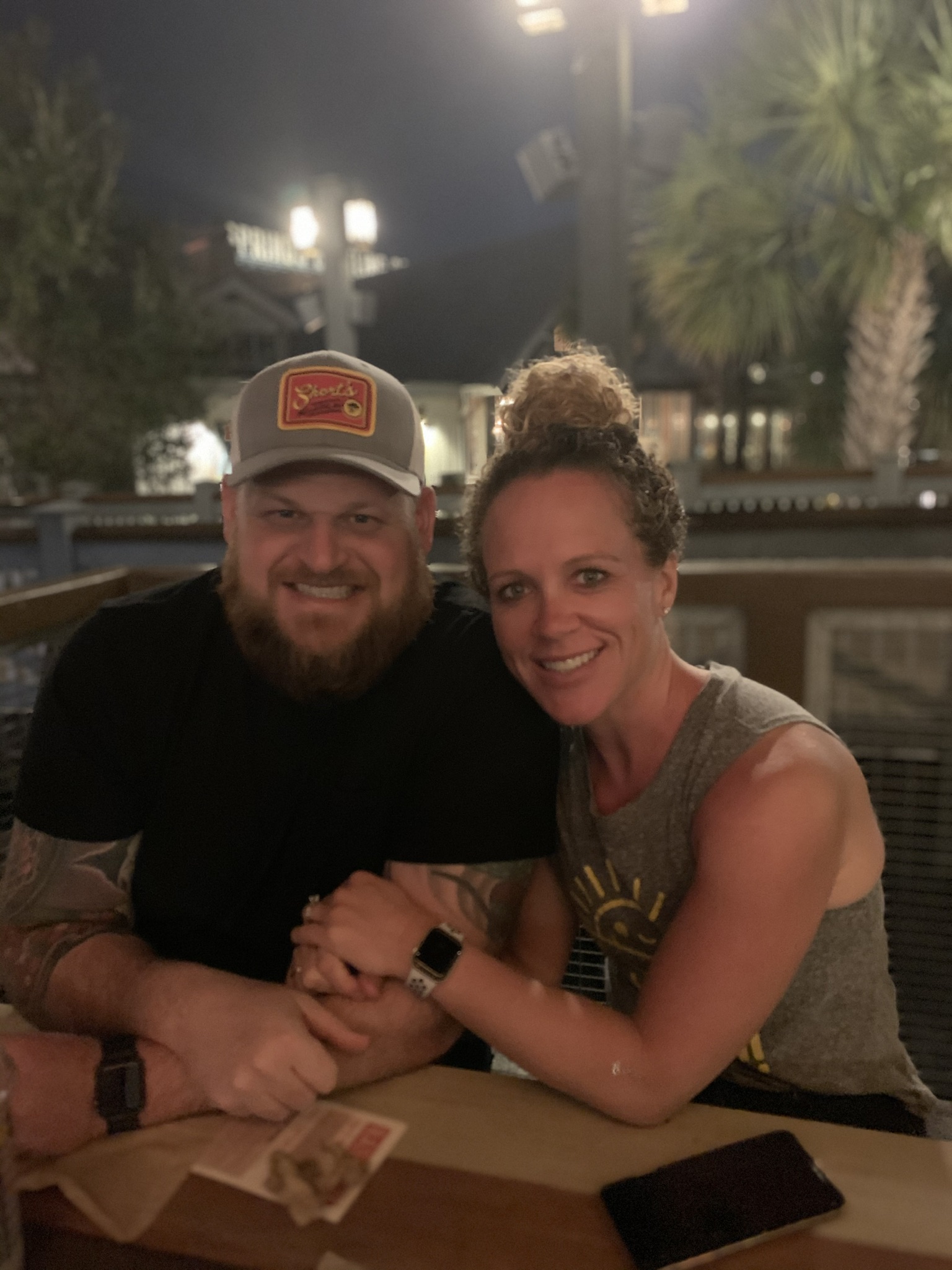 Q: When did you first discover kombucha?
Fall of 2018, my wife brought a GT's Gingerade. I was blow away by the flavor.
Q: Why did you start your own kombucha company? 
January 2019, after that first experience with GT's, it set in motion trying to make my own at home. After a few batches I realized my small town didn't have any local Kombucha. I wanted to share with my community how fantastic Kombucha is!
Q: What is your favorite flavor of kombucha? 
Honestly my go-to is GT's Gingerade.
Q: What is your former/current other life or career?
I spent my career in the alcohol industry. From a beer distribution sales rep, to running a beer distributor. Moved from distributor to starting my own mico brewery in Michigan. In Oct 2018 I sold the brewery. After some time off spent with my family, I decided to start Reputation Beverage Co. A Kombucha and Nitro Coffee brand here in Mid-Michigan.
Q: What is a saying that you live by?
Work Hard, Play Hard