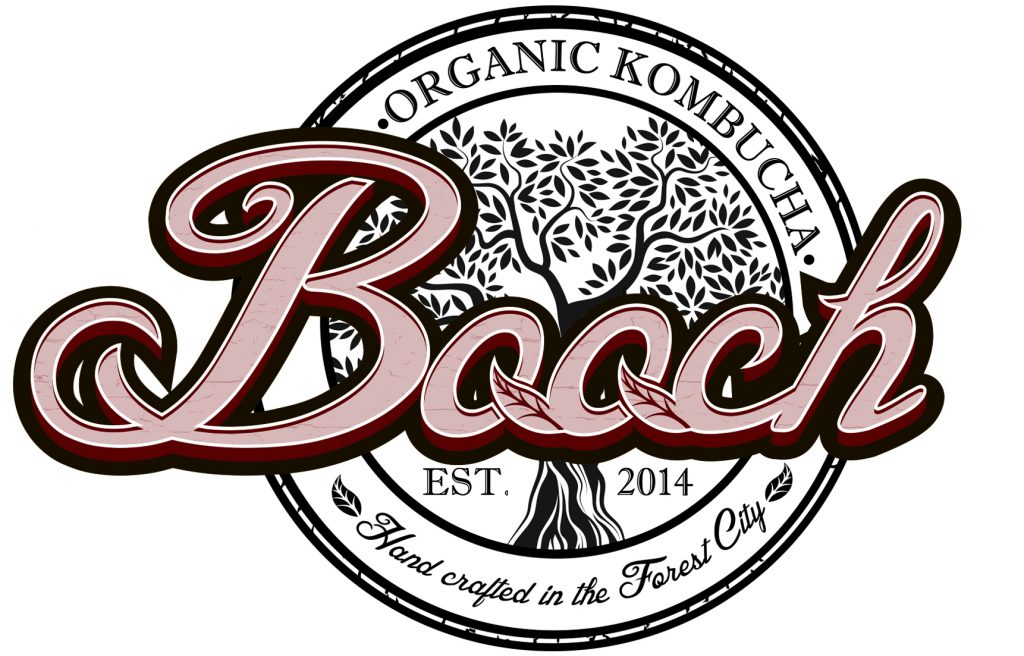 Shannon Kamins, Booch Organic Kombucha, London, ON, Canada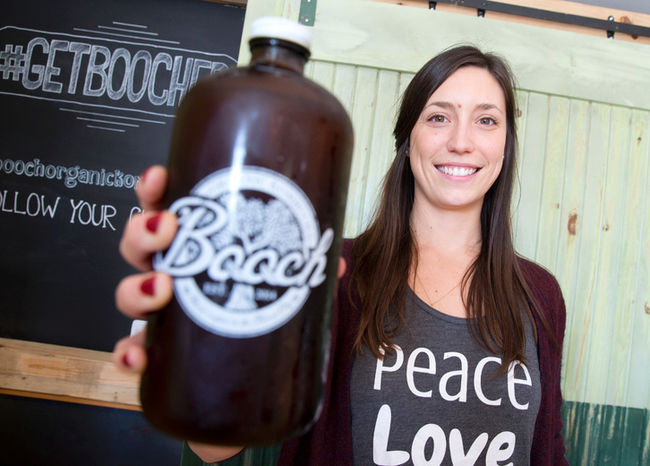 Q: When did you first discover kombucha?
I first discovered kombucha about 10 years ago, and it was love at first sip.
Q: Why did you start your own kombucha company?
I healed my own gut by consuming a variety of fermented foods, but it was kombucha that I fell in love with making. From connecting with the SCOBY, brewing the tea and sugar, watching the fermentation process, tasting the complexity of the brew, and flavouring with the most unique ingredients out there, I knew it was exactly what I was supposed to be doing. I was able to turn my passion into my business!
Q: What is your favorite flavor of kombucha? 
Flavour – Tropical Goth – VAMS
Q: What is your former/current other life or career?
Before starting Booch I worked as a manager at a local organic delivery service called Eat Green Organics.
Q: What is a saying that you live by?
Our only obligation as humankind is to be true to ourselves.