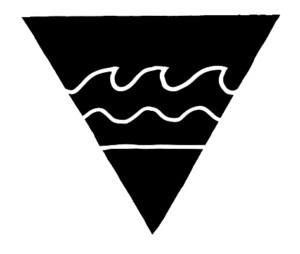 Summer and Stephen Kole, Noli South, Panama City Beach, FL, USA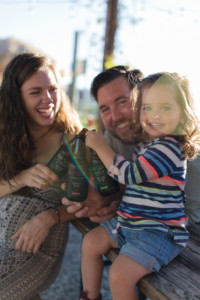 Q: When did you first discover kombucha?
Summer, my wife, first discovered Kombucha in 2012 when she was at a local health food store. She introduced it to me in 2014.
Q: Why did you start your own kombucha company?
After giving our home brewed booch to our breastfed daughter, Magnolia, and seeing her food sensitives deplete. She opened up our eyes to the raw power of Kombucha and our love for it skyrocketed.
Q: What is your favorite flavor of kombucha? 
We have both found that we favor booch to have a nice zing to it. Buddha's brew ginger is awesome and well balanced.
Q: What is your former/current other life or career?
We run a small coffee shop.
Q: What is a saying that you live by?
With your mind, heart, and gut connected you can and will conquer anything!