Kombucha Standard of Identity 
DATE: 9/26/18; 1 pm PST on Zoom
WHO: Hannah Crum
COST: Free/Members Only
WEBINAR SUMMARY
Join us for a free, members-only webinar to discuss the Kombucha Standard of Identity, led by KBI President, Hannah Crum.
Before the webinar, please review the Kombucha Standard of Identity (draft version), located HERE in the Member Forum. Since this is a members-only meeting, non-members will not be able to access the webinar or the Kombucha Standard of Identity.
WEBINAR TAKEAWAYS
– Definition of Kombucha
– Pasteurization
– Label Declaration
– And much more!

ABOUT THE WEBINAR INSTRUCTOR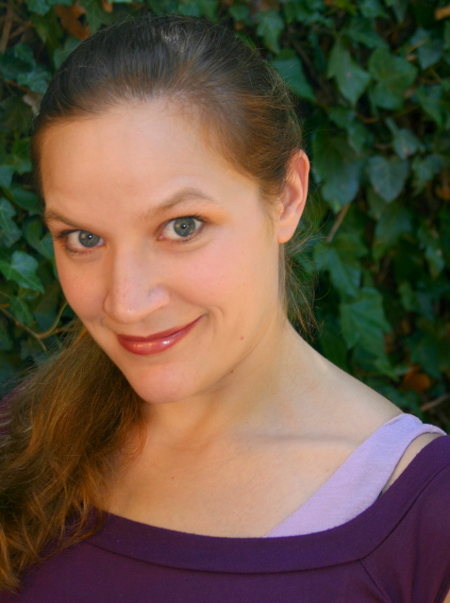 Hannah Crum has taught Kombucha making classes to all size groups, from individuals to workshops of 100+, all over the country for over a decade, spreading the message of Kombucha and its bacterial benefits far and wide through a variety of venues including festivals, health conferences, podcasts, interviews, articles and more. Her how-to videos have piled up +100,000's of views and Kombucha Kamp was featured on "What's Brewing?" hosted by Jody Rudman on the Veria Network.
In addition to teaching, Hannah installs large-scale Kombucha set-ups and is the Master Brewer for numerous restaurants and shops in the Los Angeles area, as well as consult for many Kombucha brands from those just starting out to established breweries looking to scale up.  In 2014, as an extension of their desire to "change the world, one gut at a time" while growing the Kombucha industry, Hannah and her partner, Alex, co-founded Kombucha Brewers International – a non-profit trade association dedicated to promoting and protecting commercial Kombucha around the world.