6th Annual KombuchaKon – Growing Strong Culture
Our Keynote Speaker for 2019
Tyler Gage, Co-Founder of RUNA and Managing Director at TERRAFERTIL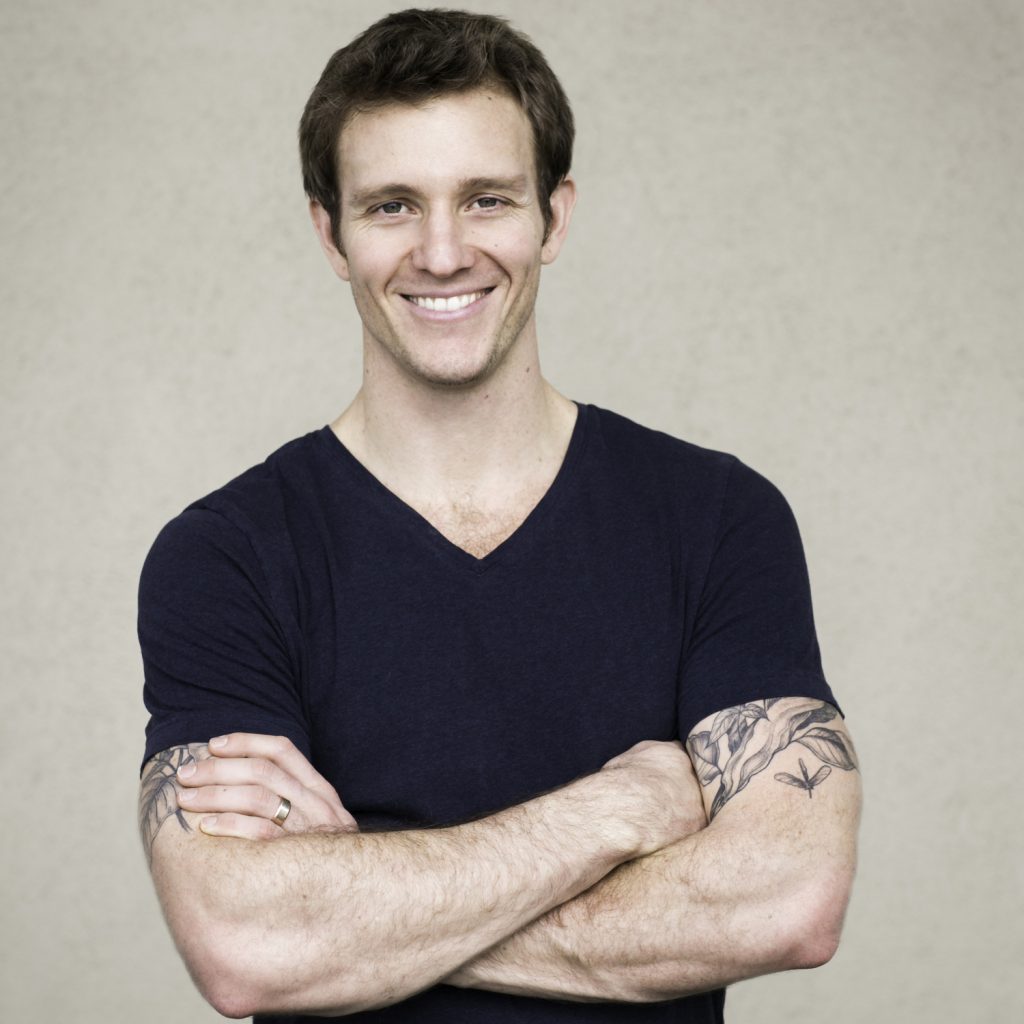 Tyler is an entrepreneur, author and speaker who uses wisdom from the Amazon and start-up success to bring innovation and inspiration to growing organizations.
Since the age of 19, Tyler has been studying native plants and languages with indigenous elders in the Amazon rainforest. After graduating from Brown University, Tyler turned down a Fulbright grant to start RUNA, a social enterprise that makes clean energy drinks with guayusa, a rare Amazonian leaf, and improves livelihoods for thousands of indigenous farming families in Ecuador.  With the help of investors like Channing Tatum and Leonardo DiCaprio, Runa has become a thriving, multimillion-dollar company and was acquired by VitaCoco in June of 2018.
Tyler was named a Forbes "30 Under 30 Entrepreneur" and winner of both the Big Apple Entrepreneur of the Year Award and the Specialty Food Association's Citizen Leader of the Year Award.  CBS This Morning, ABC Nightline, National Geographic and Richard Branson's book Screw Business As Usual have all featured Tyler for his unique and powerful approach to building businesses and creating social good.
In his book "Fully Alive: Using the Lessons of the Amazon to Live Your Mission in Business & Life", Tyler shares his spiritual adventures and the business savvy that helped him create RUNA, demonstrating how we can dig deeper to bring greater meaning and purpose to our personal and professional pursuits.
Tyler currently serves as a Managing Director for Terrafertil, the largest natural foods company in Latin America, and has worked as the Chief Development Officer for the company. Terrafertil acquired Essential Living Foods in the US in 2017 and then Nestlé acquired all of Terrafertil in 2018.
Tyler also serves on the Advisory Council for Entrepreneurship at Brown University and advises, invests in and supports other start-ups. He lives in Bellingham, Washington with his wife Michelle and enjoys playing soccer, riding his unicycle and practicing yoga.

Registration Now Open!
KKon Logistics & Accommodations 
All activities are taking place at the Long Beach Convention Center – Seaside Pavilion – click here for directions & address
KKon Dates & Times
All Day Thursday & Friday – Worlds Largest Kombucha Bar
Wednesday, April 17
12pm-4:30pm Exhibitor Load-In
6pm-8pm Pre party Rock Bottom Brewery
featuring Kombucha Cocktails and Craft Beer – free to all KKon Attendees & Sponors
Avoid registration lines and pre-register by attending the Pre-Party!
Thursday April 18
8am-5pm Registration
9am-11:30am KBI Member Meeting – Brewery & BIP Meeting
12pm-5pm Trade Show
12pm-5pm Conference 
5pm-6pm Kombucha Kocktail Reception
7pm-9pm Speaker & Sponsor Appreciation Dinner
Friday April 19
8am-9am Registration
8am-2pm Trade Show
9am-5pm Conference
4pm-5pm Keynote Speaker – Tyler Gage, RUNA and TERRAFERTIL
Conference Topics 
-Kombucha Market Analysis and Future Trends
-Compliance Central: Successfully Advertising and Promoting Youth Products
-Conversation about Standard of Identity
-Traceability from Inputs to Final Product & Recall Readiness
-QC Program & Lab Setup for Small & Medium Business
-Solving Distribution Problems
-Testing Equipment Demonstrations
And many more!
THANK YOU TO OUR RETURNING & NEW SPONSORS FOR KKON 19
Want to see your logo here?
Sponsor KKon & get in at the ground level with Kombucha Brewery members
at our expanded 6th annual tradeshow – get all the details here
---
Platinum Sponsors

---

Gold Sponsors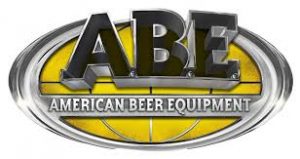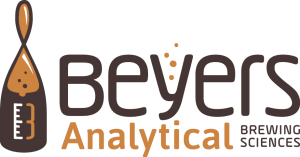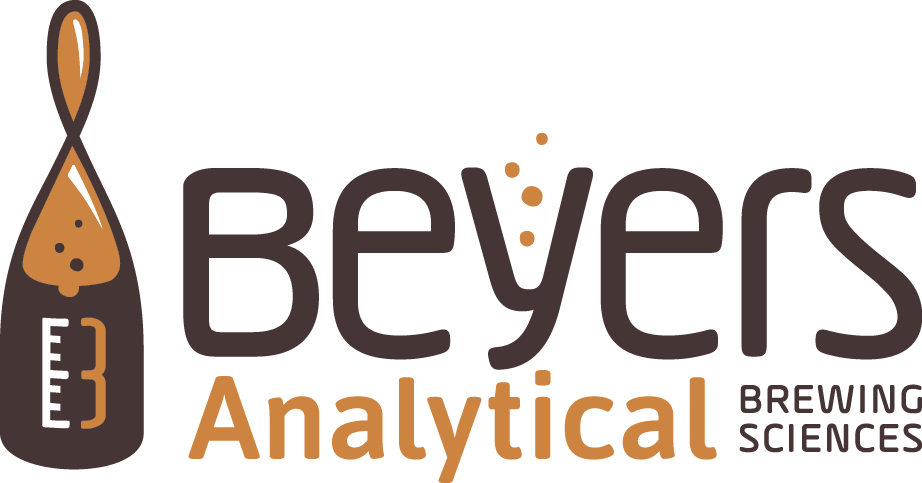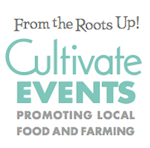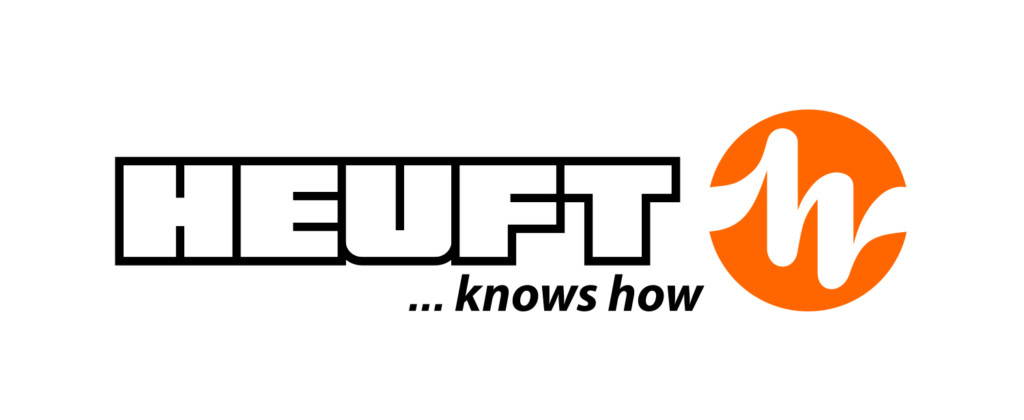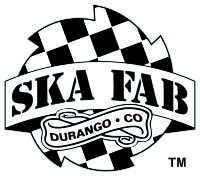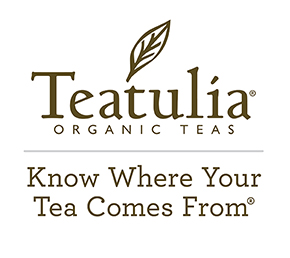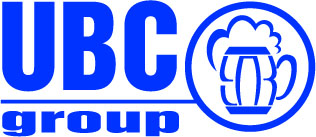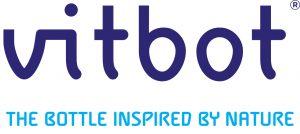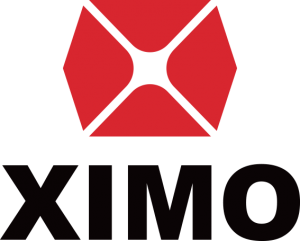 ---

Silver Sponsors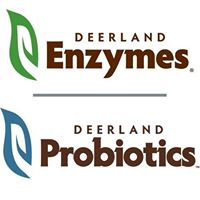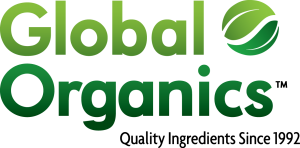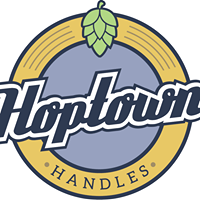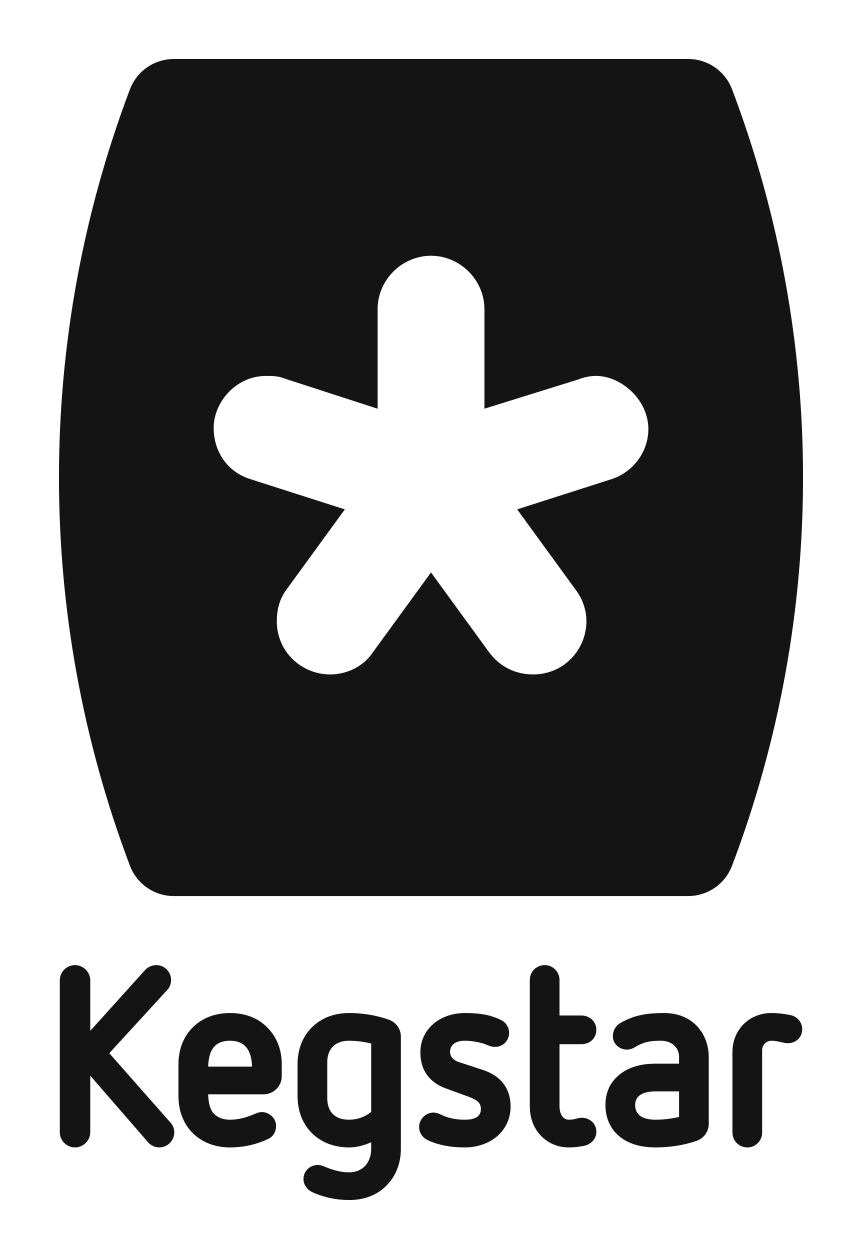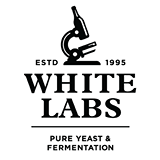 ---

Event Organizer