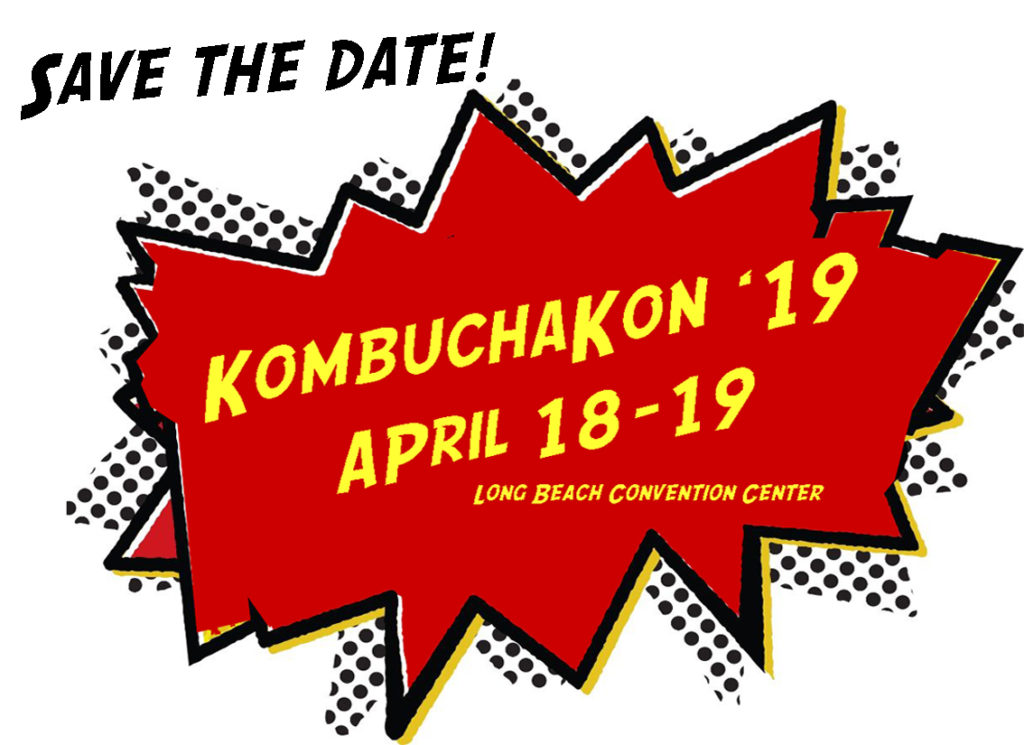 Thursday April 18 & Friday 19, 2019
Long Beach Convention Center
Long Beach, CA

You Asked, We Listened
Last year many of our vendors asked if we could host KombuchaKon '19 during the week, similar to other conferences, so we added a load-in day for vendors on Wednesday, April 17 with KKon starting  on Thursday, April 18 and closing on Friday, April 19.
It's your time to… Recharge! Reinvigorate! Reinvest! Reconnect! 
Leave the day-to-day of your operation for just a couple of days and dive into sessions, networking & trade show designed to take your booch business to the next level. Developed for the spectrum of experienced brewers and newbies, this conference will have something for everyone!
Recharge
Leave your winter slushy, snowy climate and join us in 70 degree Southern California sunshine. Located steps from the Pacific Ocean, the Long Beach Convention Center is in the heart of a thriving downtown with food and fun options galore! Leave your boots behind.The miles of warm surf and sands of the Pacific Ocean will beckon to you and help you unwind.
Reinvigorate
"Talk shop" with kombucha peers and attend brewer-focused educational sessions that will deepen your knowledge to spark transformation and inspire your business forward. Affiliate members & industry partners will feature their wares and information at the tradeshow.
Reinvest
As a member, attend the Kombucha Brewers International annual business meeting and reinvest your energy and passion into the organization that is the voice and advocate for the world-wide community of kombucha brewers.
Reconnect
Kombucha Brewers are a unique breed of leaders; often emulating their mother culture, they seek out opportunities to share and grow. You will undoubtedly learn as much in the hallways, exhibit hall, and receptions from your colleagues as you will in the educational sessions.
---