KombuchaKon is the only conference and trade show specifically targeting those in the Kombucha industry. The two-day event features the World's Largest Kombucha Sampling Bar, educational seminars, dynamic speakers and the oppotunity meet vendors and network with your peers.
Sponsorship Opportunities
Sponsorship Opportunities are located in the dropdown menu or you can follow THIS LINK
Registration Is Now Open!
Registration Links
Sponsors/Exhibitors: KombuchaKon2019Sponsors
Attendees: KombuchaKon2019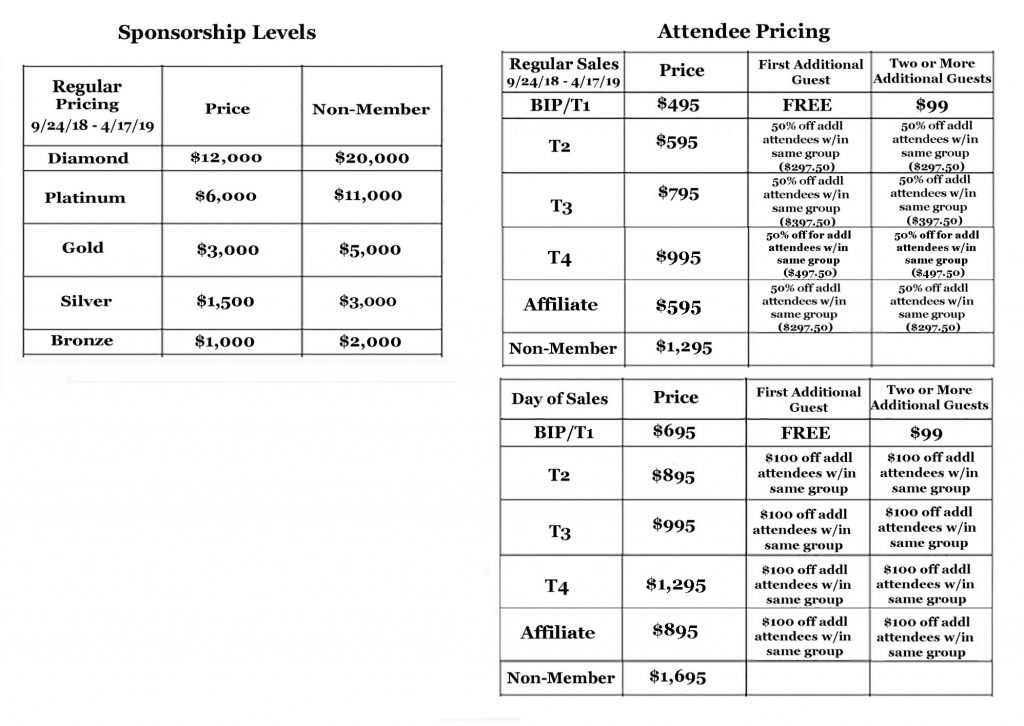 Hotel Information
The Westin Long Beach is our official conference hotel and is just a block away from the conference facility. Reserve your room before our block is SOLD OUT. 
The Westin Long Beach
333 E Ocean Blvd, Long Beach, CA 90802
1-800-WESTIN1
Cut-off Date: The "cut-off date" for reserving rooms in the Room Block is 5:00 p.m. local time at Hotel on 25-Mar-2019. After the cut-off date, it is at Hotel's discretion whether to accept additional reservations, which will be subject to prevailing rates and availability.
Reservation Procedures – Individual Call In: All guests shall make reservations directly with the Hotel on an individual basis identifying themselves as members of KombuchaKon February 2019 Room Block. Attendees should call 1-800-WESTIN1 or 562-436-3000 to make room reservations.
Rates


You Asked, We Listened
Last year many of our vendors asked if we could host KombuchaKon '19 during the week, similar to other conferences, so we added a load-in day for vendors on Wednesday, April 17 with KKon starting  on Thursday, April 18 and closing on Friday, April 19.
It's your time to… Recharge! Reinvigorate! Reinvest! Reconnect! 
Leave the day-to-day of your operation for just a couple of days and dive into sessions, networking & trade show designed to take your booch business to the next level. Developed for the spectrum of experienced brewers and newbies, this conference will have something for everyone!
Recharge
Leave your winter slushy, snowy climate and join us in 70 degree Southern California sunshine. Located steps from the Pacific Ocean, the Long Beach Convention Center is in the heart of a thriving downtown with food and fun options galore! Leave your boots behind.The miles of warm surf and sands of the Pacific Ocean will beckon to you and help you unwind.
Reinvigorate
"Talk shop" with kombucha peers and attend brewer-focused educational sessions that will deepen your knowledge to spark transformation and inspire your business forward. Affiliate members & industry partners will feature their wares and information at the tradeshow.
Reinvest
As a member, attend the Kombucha Brewers International annual business meeting and reinvest your energy and passion into the organization that is the voice and advocate for the world-wide community of kombucha brewers.
Reconnect
Kombucha Brewers are a unique breed of leaders; often emulating their mother culture, they seek out opportunities to share and grow. You will undoubtedly learn as much in the hallways, exhibit hall, and receptions from your colleagues as you will in the educational sessions.
---
THANK YOU TO OUR RETURNING & NEW SPONSORS FOR KKON 19
Want to see your logo here?
Sponsor KKon & get in at the ground level with Kombucha Brewery members
at our

expanded 5th annual

tradeshow – get all the details here
Diamond Sponsors
---
Platinum Sponsors


---
Gold Sponsors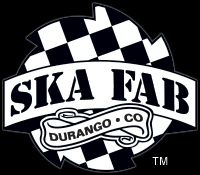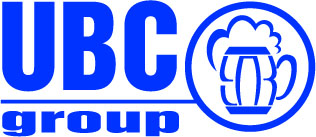 ---
Silver Sponsors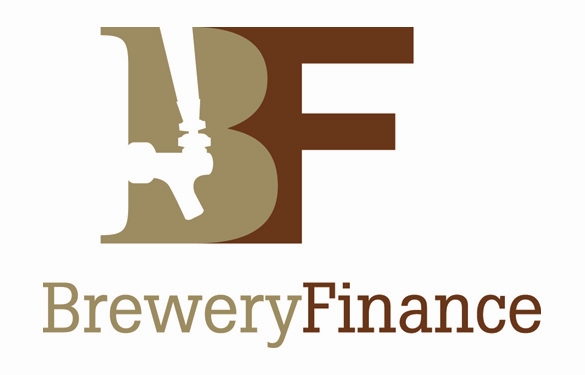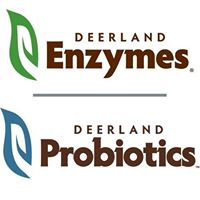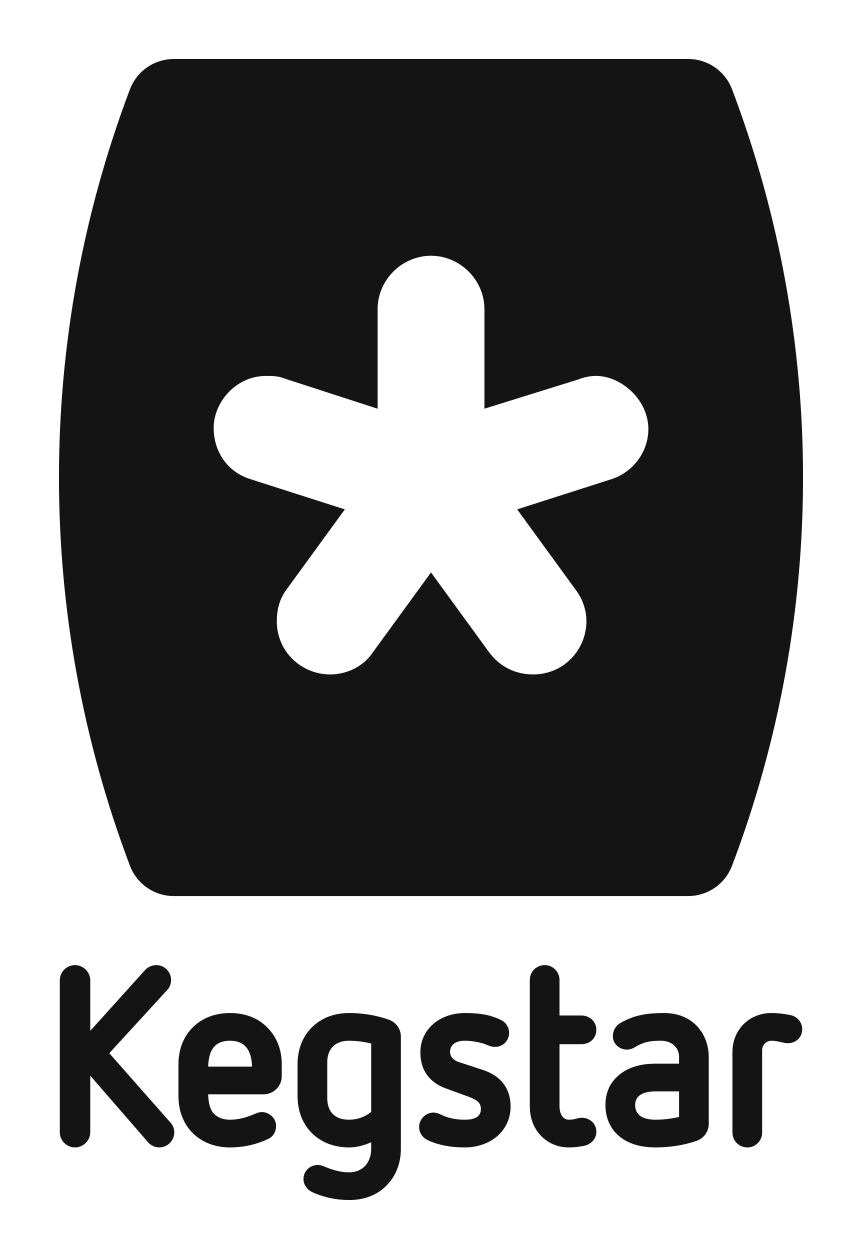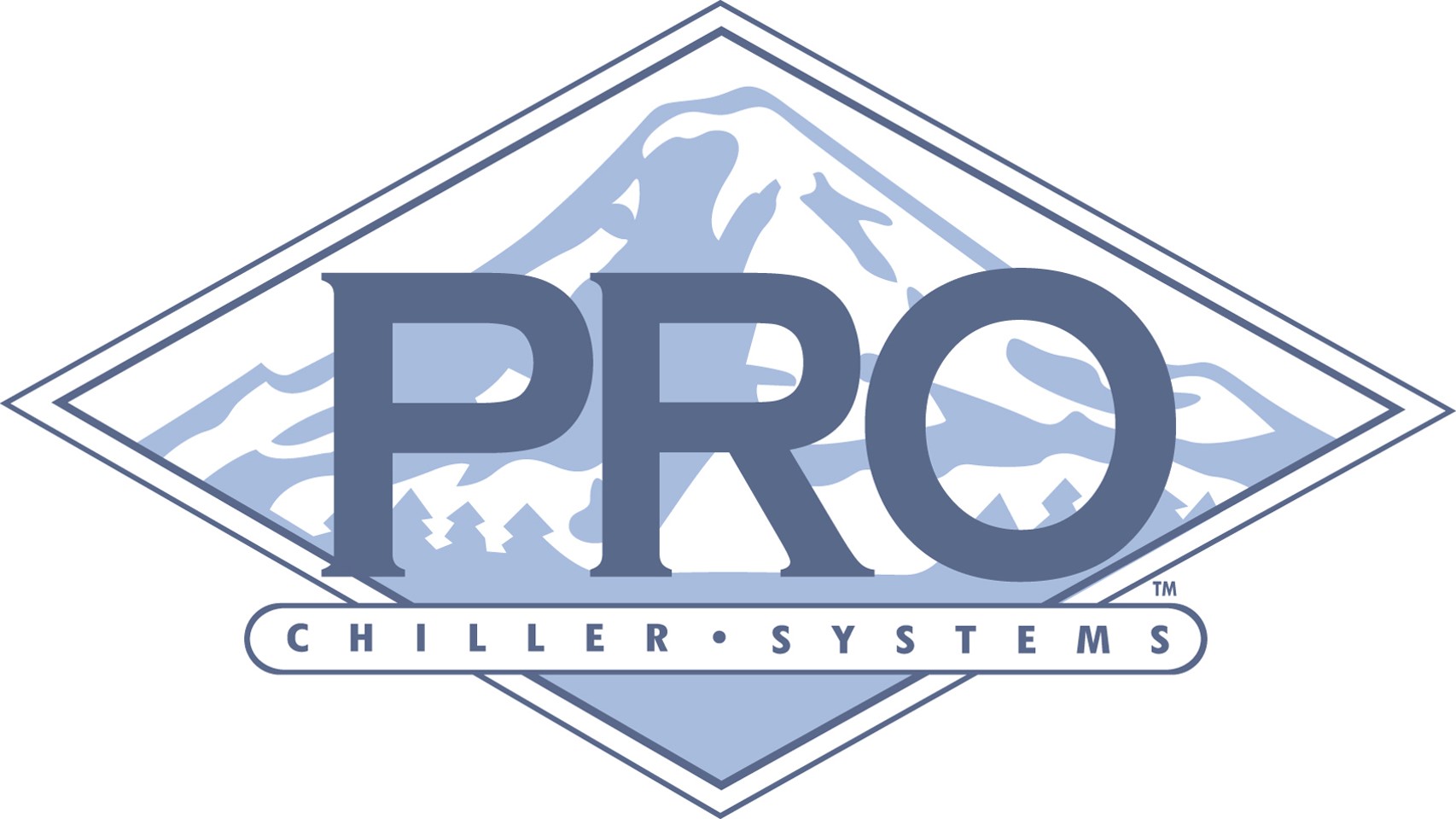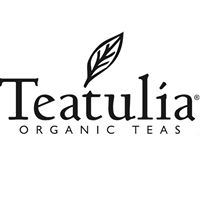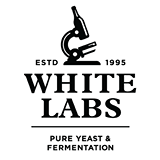 ---
 

Bronze Sponsors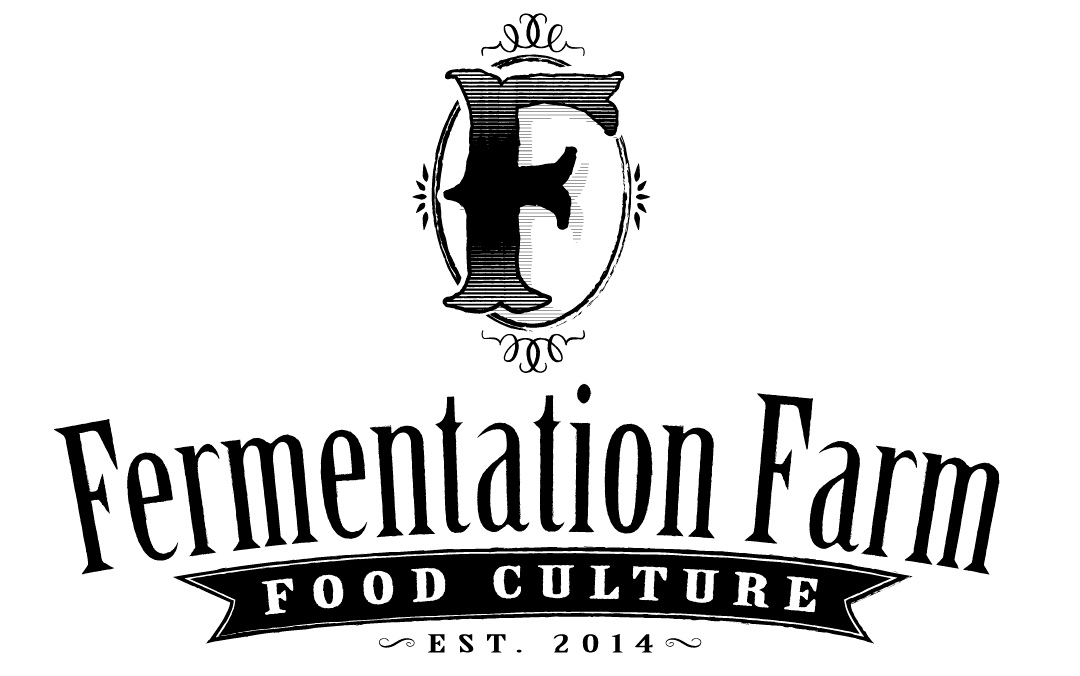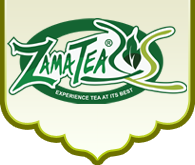 Event Organizer