S

ponsorship Opportunities
Sponsorship Opportunities are located in the dropdown menu or you can follow
THIS LINK.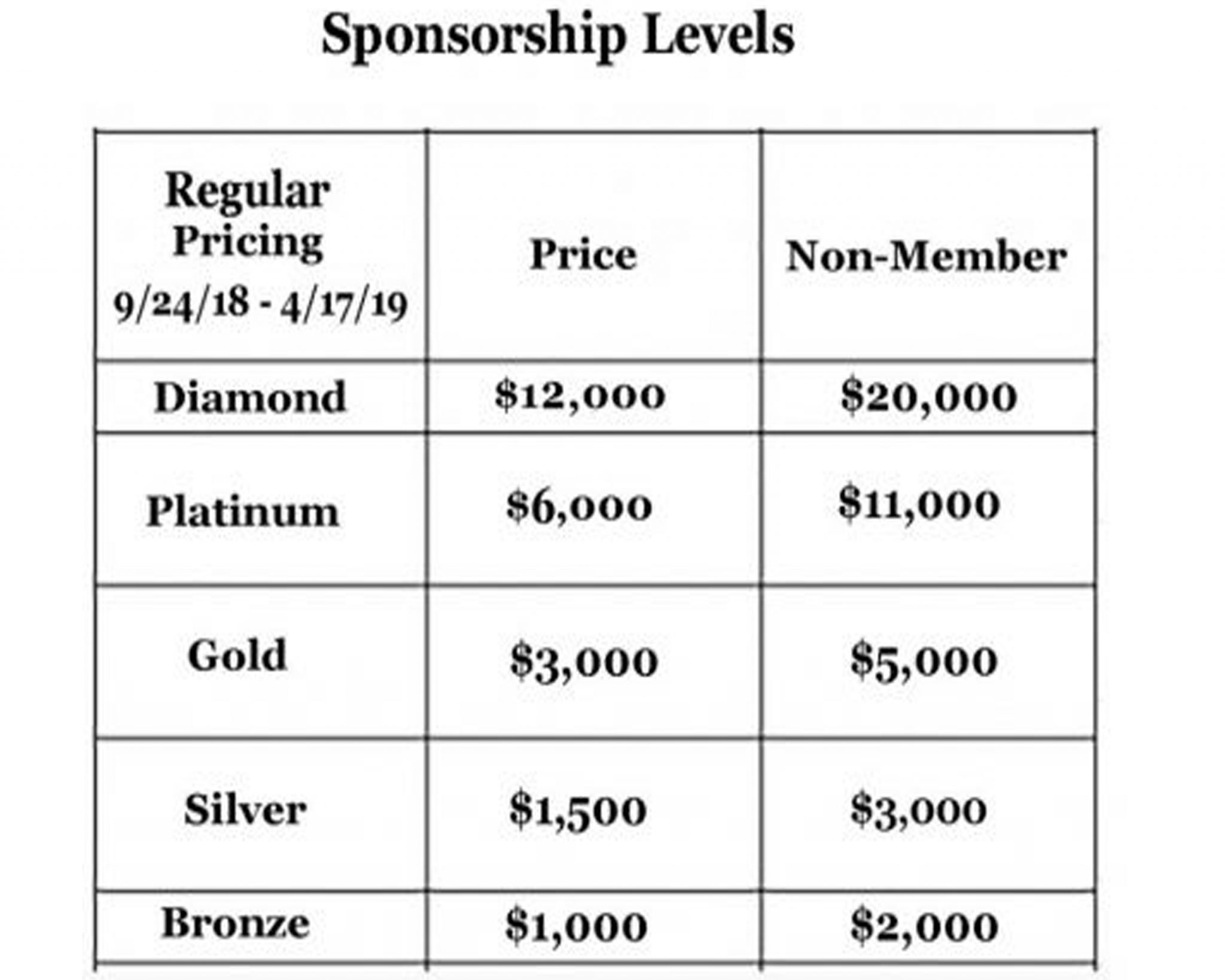 Conference + Seminars + Trade Show includes:
Business Week Conference – as we mature from our humble roots into a full fledged industry, the conference is now taking place during the week. Come early or stay for the weekend to enjoy all that Los Angeles & Long Beach have to offer – bring the family and make it a mini-vacay!
Online registration! No more delay to complete the registration process, plus we have some new offerings with your conference ticket.
Member Tiered Pricing – in order to continue to improve the offerings at KKon, we are moving to a tiered ticket pricing system. We also have a new member tier level – more details coming soon! Register at your current tier level.
Lunch Option – in lieu of heading off site to track down a meal, we are offering an onsite lunch option. Spend more time at our even bigger trade show or grab your meal and have a picnic on the lawn outside with new and old friends.
Childcare – we know that brewing Kombucha is often a family affair. Bring the little ones along and pop in whenever to see how they are doing.
Speaker Sponsor "End Prohibition" Flapper themed party – grab your ticket today to the hottest networking party of KKon – Flapper & Dapper attire welcome but not required. Get the passcode for the speakeasy and come cut a rug and have a nosh with live music, Kombucha Kocktails, and more!
Passport Program – new this year, we are inviting sponsors to offer awesome prizes to our attendees. Get your passport stamped to enter the raffles – winners will be drawn before the Keynote on Friday


Our Keynote Speaker for 2019
Tyler Gage, Co-Founder of RUNA and Managing Director at TERRAFERTIL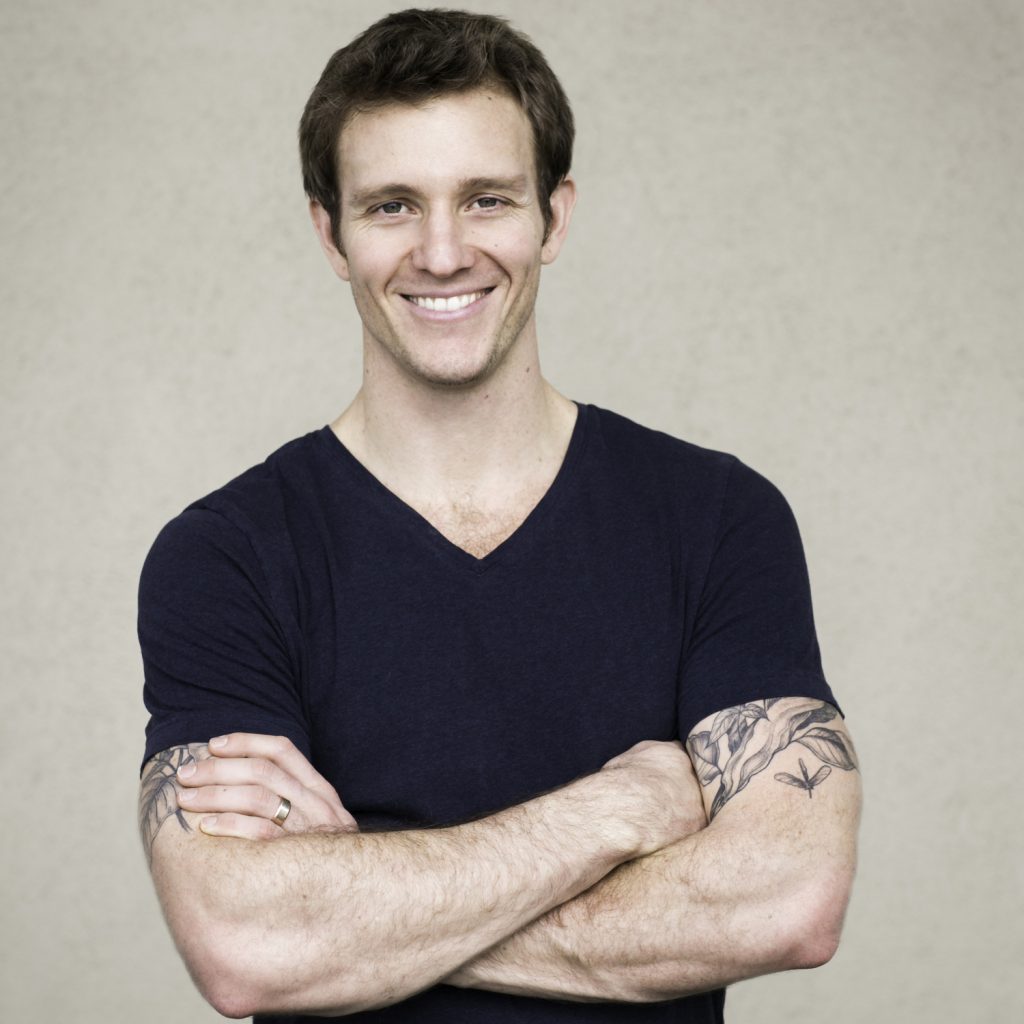 Tyler is an entrepreneur, author and speaker who uses wisdom from the Amazon and start-up success to bring innovation and inspiration to growing organizations.



Hotel Information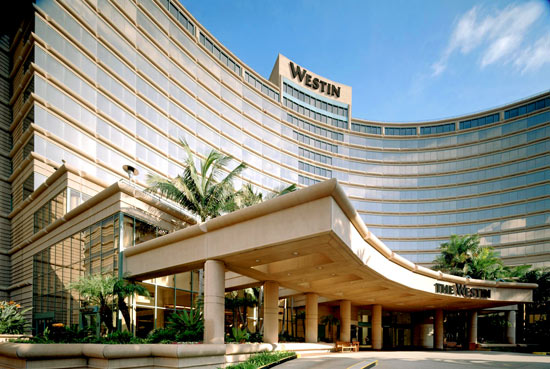 The Westin Long Beach is our official conference hotel and is just a block away from the conference facility. Reserve your room before our block is SOLD OUT. 
The Westin Long Beach
333 E Ocean Blvd, Long Beach, CA 90802
1-800-WESTIN1
Cut-off Date: The "cut-off date" for reserving rooms in the Room Block is 5:00 p.m. local time at Hotel on 25-Mar-2019. After the cut-off date, it is at Hotel's discretion whether to accept additional reservations, which will be subject to prevailing rates and availability.

Reservation Procedures – Individual Call In: All guests shall make reservations directly with the Hotel on an individual basis identifying themselves as members of KombuchaKon April 2019 Room Block. Attendees should call 1-800-WESTIN1 or 562-436-3000 to make room reservations.
Rates


---
THANK YOU TO OUR RETURNING & NEW SPONSORS FOR KKON 19
Want to see your logo here?
Sponsor KKon & get in at the ground level with Kombucha Brewery members
at our expanded 6th annual tradeshow – get all the details here
---
Platinum Sponsors

---

Gold Sponsors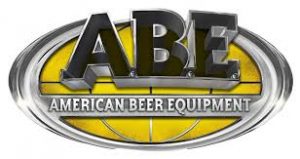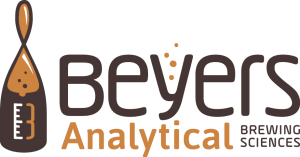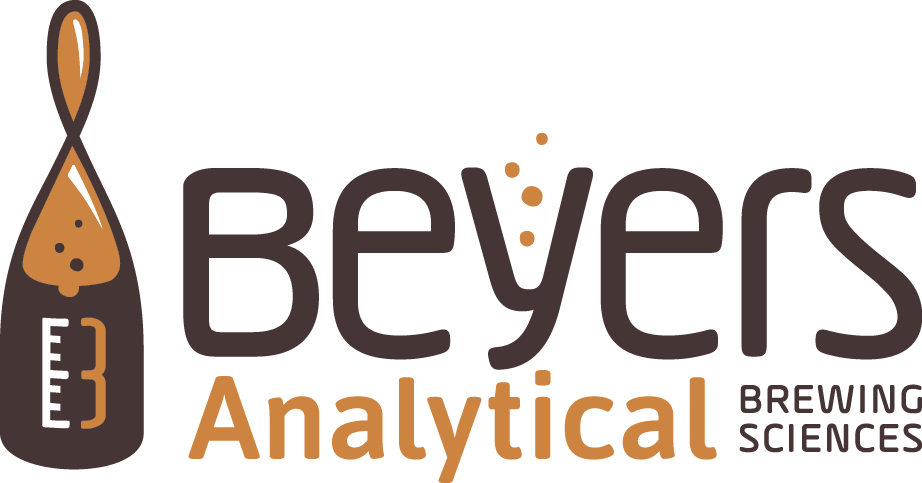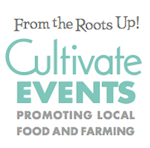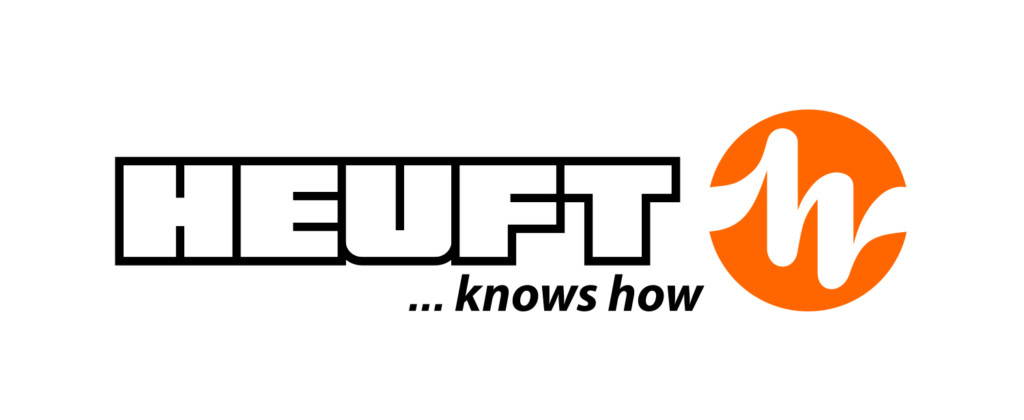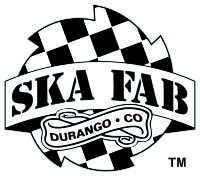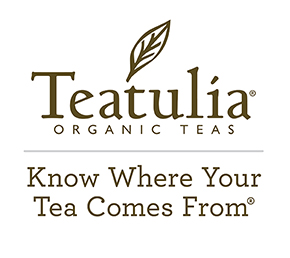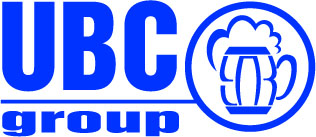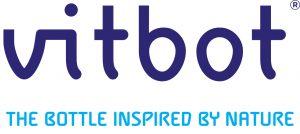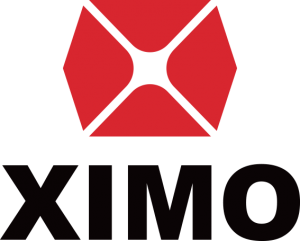 ---

Silver Sponsors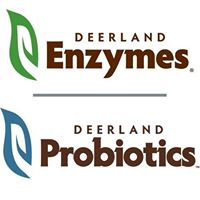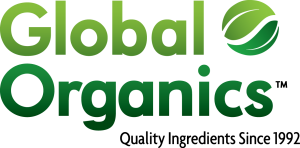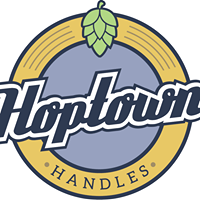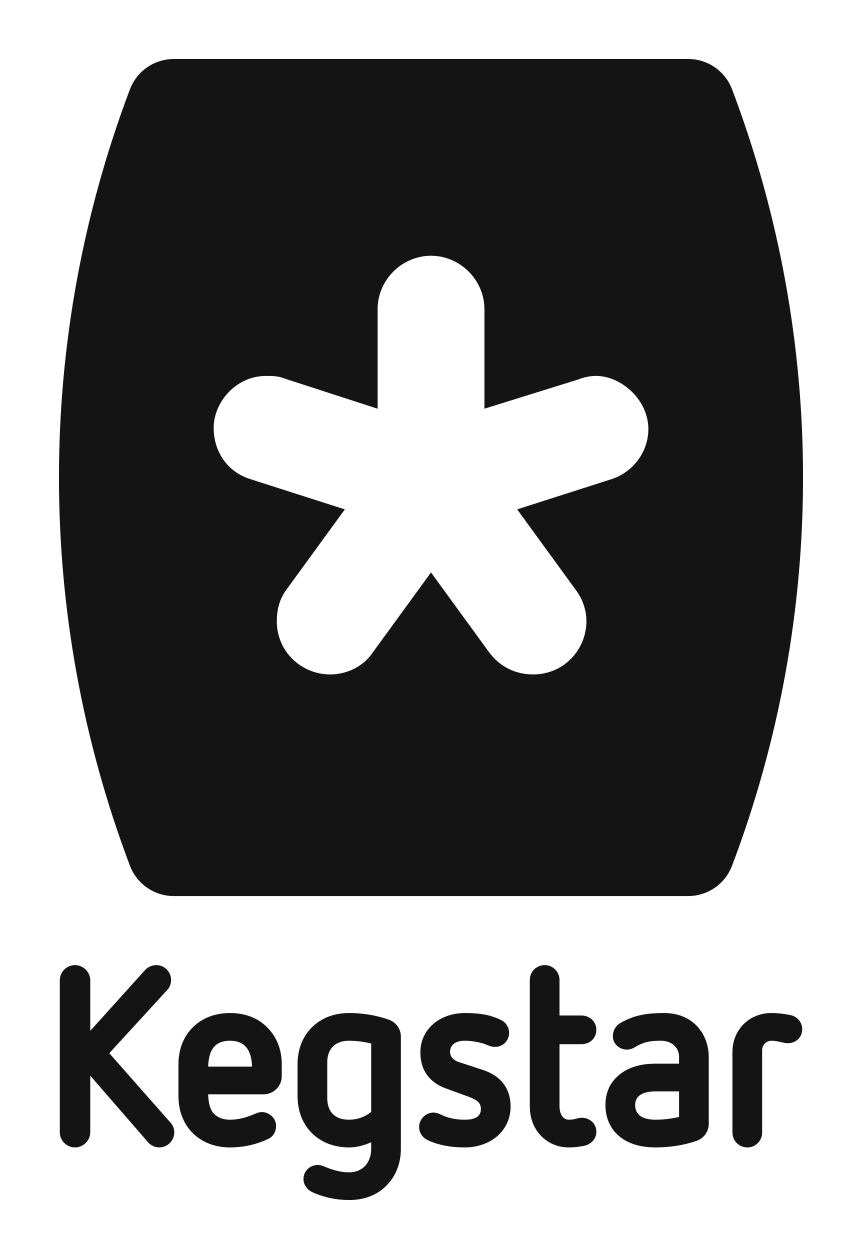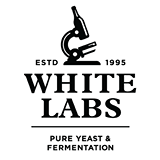 ---

Event Organizer