Membership Stats
180+ member companies – 40%+ increase from last year & growing

Over 90% of all bottled Kombucha on store shelves and on tap today are represented

Top 5 Kombucha brands are KBI members
Are you a commercial Kombucha brewer? Join KBI today!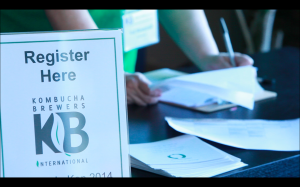 Industry Stats
50-75% growth in conventional channel year after year

25-30% growth in natural channel year after year

$800MM industry 
Affiliate Memberships now available – ONLY $395!
Connect with the hottest category in refrigerated beverages!
Kombucha Brewers in the News
Peek in the Press Room…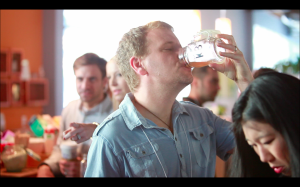 Retailers, Distributors, Restauranteurs – Want to carry Kombucha in your establishment? Inquire here.
Photo credit: BTS Creative
Sign up here to receive news and information about the Kombucha Industry.
[contact_form fields="name,organization,email,phone-number,comments,contact-method,other-info"]