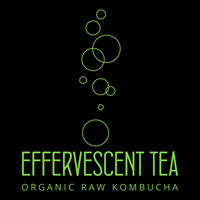 Nan Thiessen, Effervescent Tea Kombucha, Airdrie, AB, Canada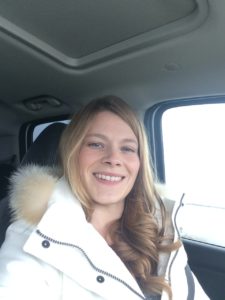 Q: When did you first discover kombucha?
I first discovered kombucha 6 years ago when my sister started brewing her own. She was the one who convinced me I had to taste it as well as try making it. It didn't take long and we were hooked.  
Q: Why did you start your own kombucha company?
The idea for Effervescent Tea Kombucha was born about 6 years ago when I, Nan Thiessen, started home brewing kombucha tea for family and friends. The operation quickly outgrew the small area in my home that had been designated to kombucha. As more and more people asked for the fizzy beverage, Nan, along with her husband Lonny, realized they had something great, and it could be shared with more people if they created a business. Lonny, being a serial entrepreneur and always ready to start something new, together with Nan and her passion for a healthy lifestyle, have set out to build ETK into a healthy choice brand that is sold in retailers across Western Canada.
Q: What is your favorite flavor of kombucha? 
I love trying all other brands and flavors of kombucha. I especially enjoy drinking Tru Buch's Mojito Mint. It is wonderfully refreshing!
Q: What is your former/current other life or career?
Before I became a kombucha queen/entrepreneur, I was a full time stay at home mom. My two littles are now 5 and almost 7, and are well versed in anything kombucha. They have helped with everything from brewing, bottling, and delivering kombucha. Drinking kombucha is an important part of every meal in our home, and has been since the kids can remember. These two are my biggest fans!
Q: What is a saying that you live by?
The preservation of health is easier than the cure of disease.