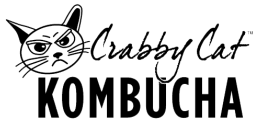 James and Amy Schreffler,  Crabby Cat Kombucha, Wichita, KS, USA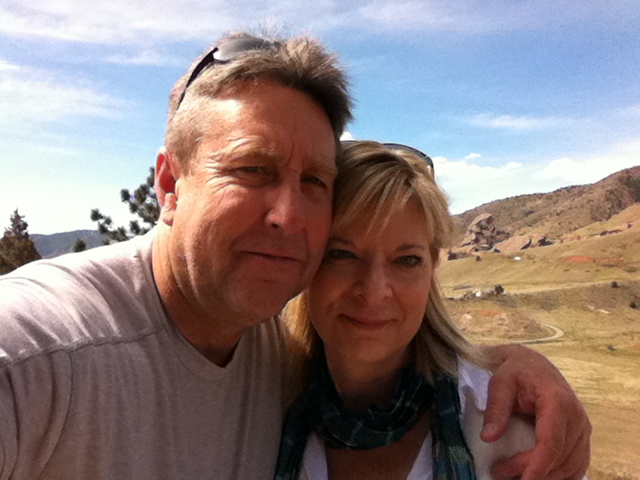 Q: When did you first discover kombucha?
Four years ago on a visit to California.
Q: Why did you start your own Kombucha company?
We saw the need for a locally sourced, handcrafted organic kombucha supplier here in the Midwest.
Q: What is your favorite flavor of kombucha? (a brand that is not your own)?
Coconut Lime
Q: What is your former/current other life or career?
Jim is a plumber/general contractor, Amy is a licensed clinical marriage and family therapist.
Q: What is a saying that you live by?
Jim: "When in doubt, go fishing."
Amy: "If you want to help yourself, serve others."