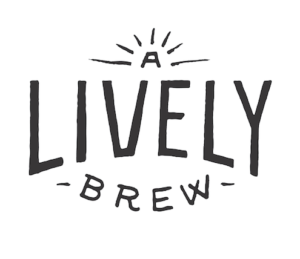 Will and Jenny Lively, A Lively Brew, Hot Springs, AR, USA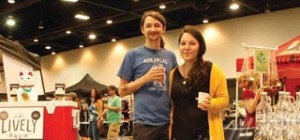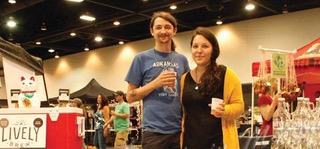 Q: When did you first discover kombucha?
 My husband and I were living in Austin when we first stumbled across kombucha. With so many great brands with such a wide range of flavors and styles, we were hooked. 
Q: Why did you start your own kombucha company?
We first started in 2012 in Austin, until we relocated to current home base, Arkansas in 2013.
Q: What is your favorite flavor of kombucha? 
Wunder-Pilz from Austin has always been near and dear to us.
Q: What is your former/current other life or career?
My husband and I both went to culinary school and have been known to moonlight a catering event or two. 
Q: What is a saying that you live by?
"A man is a success if he gets up in the morning and goes to bed at night and in between does what he wants to do." -Bob Dylan