KombuchaKon 2020 – April 1-3, 2020
Registration Opens Monday, October 21st!
Attendee Link: KombuchaKon 2020 Attendee




Event Location and Accommodations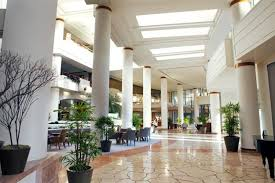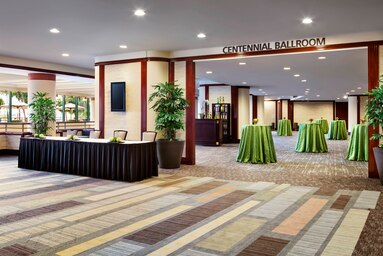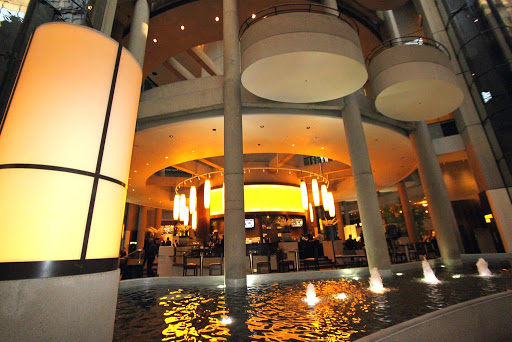 The Westin Long Beach Hotel
333 East Long Ocean Blvd
Long Beach, CA 90802
Or Call 1-800-WESTIN1 or 562-436-3000
Reference "Kombucha Brewers International" or "KombuchaKon 2020" room block 
Double/King Rate is $199/night March 29 – April 6
Group rate available until Wednesday, March 4th, 2020
(Subject to availability)
Looking for a farmer's market or a nice meal while staying in Long Beach?
Find it here! 
Transportation
Rental Cars available at Long Beach Airport
Public Transportation: Long Beach Transit
Participate in the World's Largest Kombucha Sampling Bar!
All attending Brewery Members are encouraged to bring Kombucha to share with everyone
at the World's Largest Kombucha Tasting Bar.
FAQ
How much Kombucha should I bring?
As much as you can! With 400 attendees and 2 full days of sampling, we recommend bringing a minimum of 4 cases if possible. Even if you are only able to bring 4 bottles, the donation is welcome.

Our team will be rotating different flavors and brands throughout the weekend so that everyone will find something new each time they visit the sampling bar.
How to get it to Long Beach?
Check it on the airplane

Make sure the caps are taped or sealed to prevent leakage

Could put it in a cooler in the checked luggage.

If changing planes, some bottles might end up damaged unless well cushioned.

Ship it by ground

Here are some Styrofoam mailers that some have used to ship their booch.

Again, make sure you prevent leakage by wrapping the caps in tape or packing it well.

Marking the box with FRAGILE & THIS SIDE UP will help
SHIPPING – Updated information coming soon!
 Other Options for Shipping Out:
1. The UPS Store
Address: 65 Pine Ave, Long Beach, CA 90802
Phone:(562) 491-0449
Hours:
Sunday – Closed
Monday – Friday
8:30 AM – 6:30 PM
Saturday
9:00 AM – 5:00 PM
2. FedEx Office Print & Ship Center
Address: 555 E Ocean Blvd Suite 102, Long Beach, CA 90802
Phone:(562) 495-5767
Hours:
Sunday
9:00 AM – 9:00 PM
Monday – Friday
7:00 AM – 11:00 PM
Saturday
8:00 AM – 9:00 PM