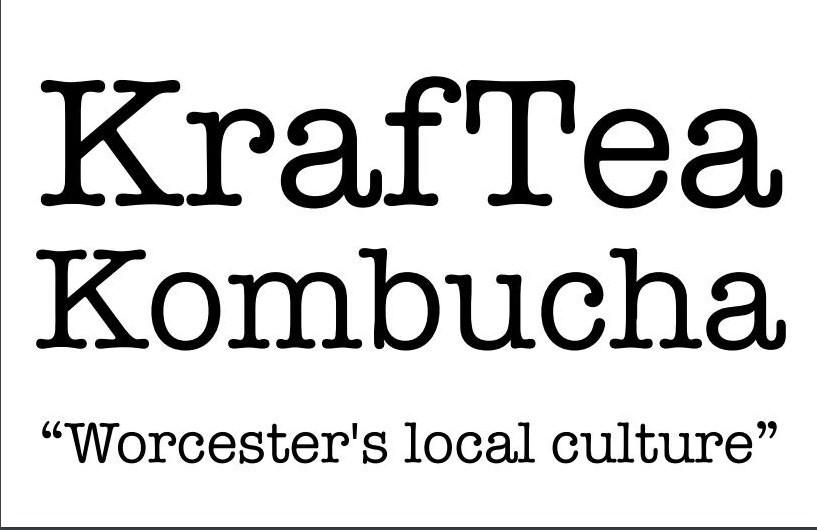 Matthew J Glidden, KrafTea Kombucha, Worcester, MA, USA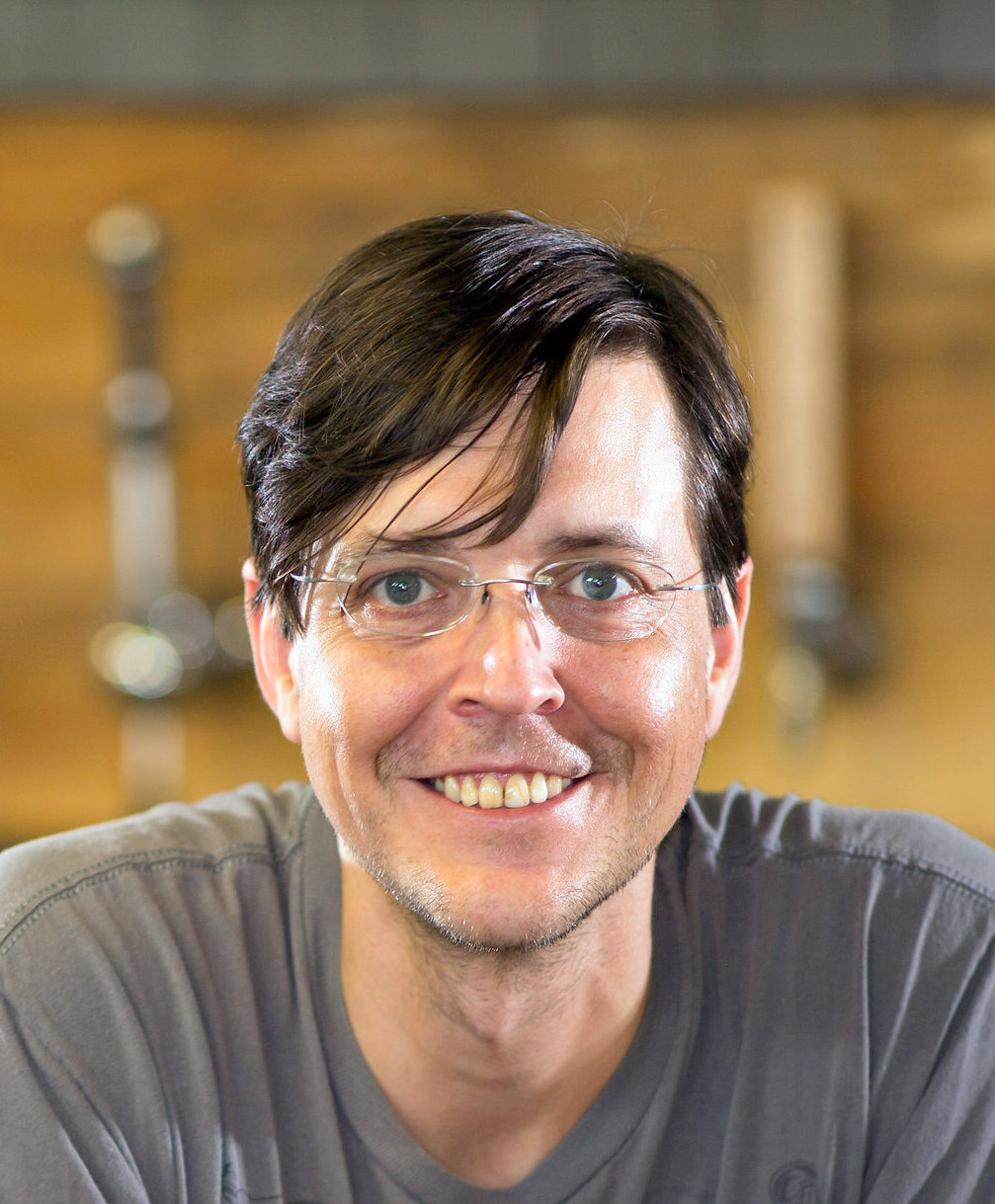 Q: When do you first discover kombucha?
Ironically I think it was at a craft beer festival in Boston in the summer of 2013.
Q: Why did you start your own kombucha company?
The stars seemed to align on this one. Since my first taste I sought out all the kombucha I could find but the ones I really liked the best were small batch and hard to get reliably, so I had to make my own. I could barely keep up with demand for personal use, then friends got turned on to it creating more demand. Late in 2014 a friend opened a brewery just minutes from my house. Over the next few months and more than a few pints we discussed the practical, legal, and logistical barriers to brewing kombucha in the brewery. In the summer of 2015 KrafTea Kombucha was available on draft in the taproom. A few months later there was real demand from consumers and retail outlets alike. Again, I was having a hard time keeping up, in terms of capacity as well as time. Fortunately I was laid off from my full-time desk job which allowed my to focus my energy on my passion for brewing.
Q: What is your favorite flavor of kombucha? (a brand that is not your own)
Wild Blueberry from Urban Farm Fermentory. My first and still my inspiration. The best local, seasonal ingredients. Unfiltered and unpasteurized. I still buy it whenever I see it.
Q: What is your former/current other life or career?
I've had to take some odd jobs to make ends meet but always on my terms. Currently bar manager at a local restaurant. Great people and flexible enough to not interfere with the business.
Q: What is a saying that you live by?
Since the very beginning, one phrase comes to mind more than any other. Paraphrased quote from the movie "Jaws": 'You're gonna need a bigger fermenter'