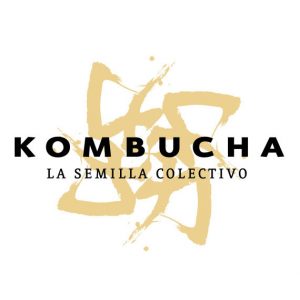 Jaime Carral, La Semilla Colectivo, Mexico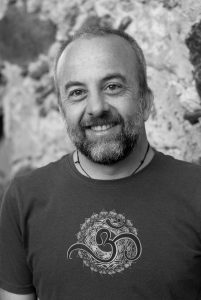 Q: When did you first discover kombucha?
Around the year 2000 at a fermentation workshop. Love at first sip! Have been brewing with the same SCOBY since then.
Q: Why did you start your own kombucha company?
To be able to share more widely what I found to be a powerful ally in our quest for health and well-being.
Q: What is your favorite flavor of kombucha? 
Ginger Turmeric . . . Brew Dr.
Q: What is your former/current other life or career?
Formerly a Permaculture designer and contractor, currently teaching courses on health, nutrition & ferments. Health = Microbiome Symbiotic Re-connection.
Q: What is a saying that you live by?
Lokah Samastah Sukhino Bhavantu (May All Beings in All Worlds Be Happy)