Douglas Nelson, Moss Beach Kombucha, Moss Beach, CA, USA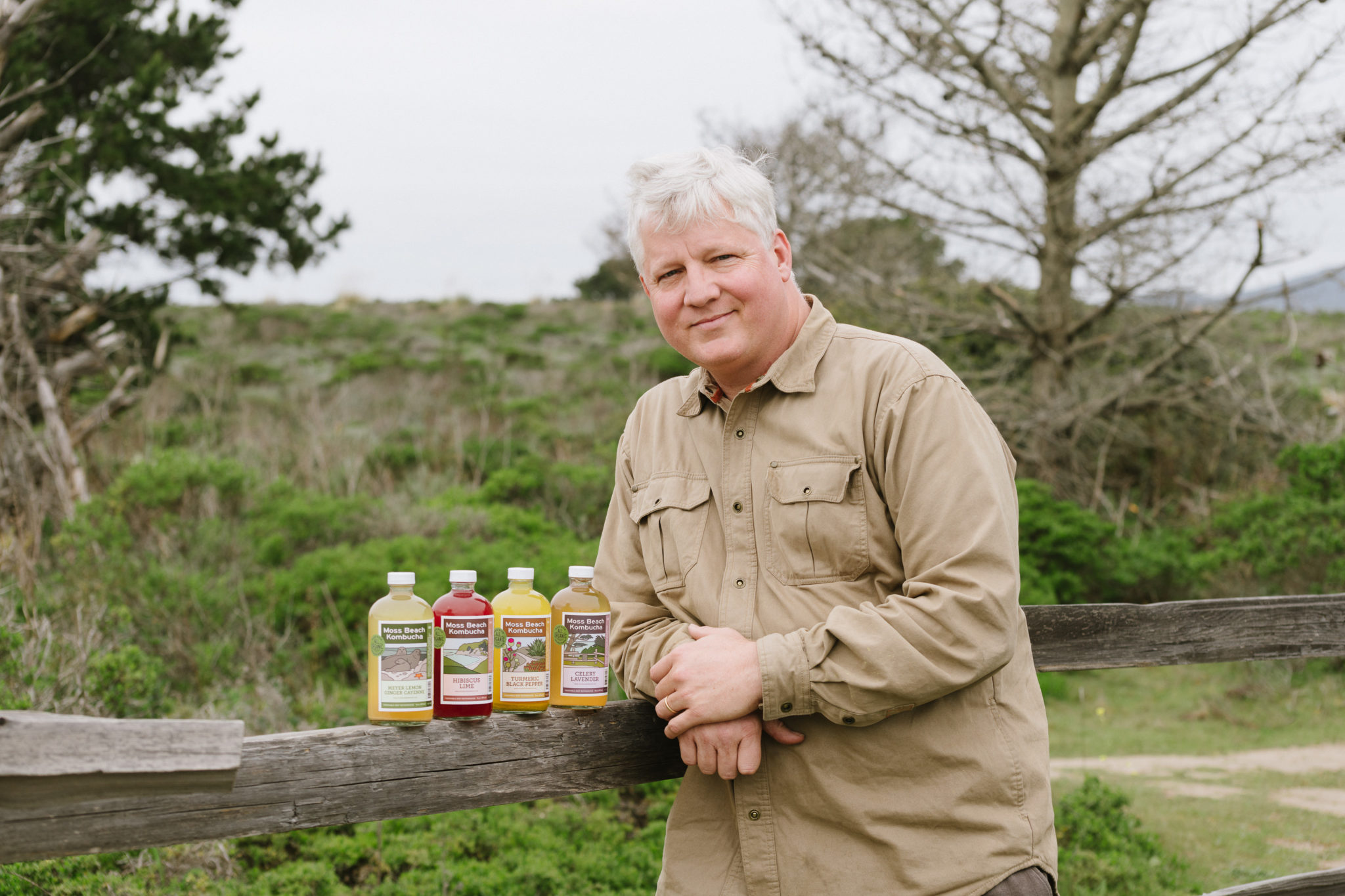 Q: When did you first discover kombucha?
​

A friend in Oakland turned me on to making it in about 2009 and I've been making it ever since.​
Q: Why did you start your own Kombucha company?
​

I've been looking for my next challenge. I knew my KT was good, but I hadn't had any commercial KT for years. I tried what was out there and I figure mine is in league with what is being sold.​
Q: What is your favorite flavor of kombucha? 
​

I like House Citrus Hibiscus and Marin Kombucha's Pinot Sage.​
Q: What is your former/current other life or career?
​I did some acting in NYC, I've produced a few CD's (you can hear my stuff at ​goo.gl/5Z65gO)​, and I've been a data systems developer in several industries, including finance, energy efficiency, and CRM. My latest project was finishing culinary school in San Francisco last year. Time to put that to use.
Q: What is a saying that you live by?
​

There is a crack in everything. That's how the light gets in​.