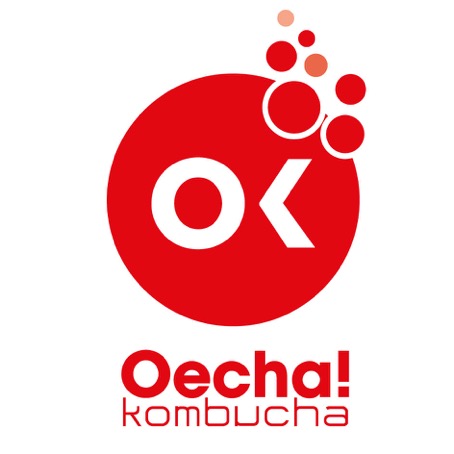 Mark Penman and Paul Penman, Oecha Kombucha, Amsterdam, NH, Netherlands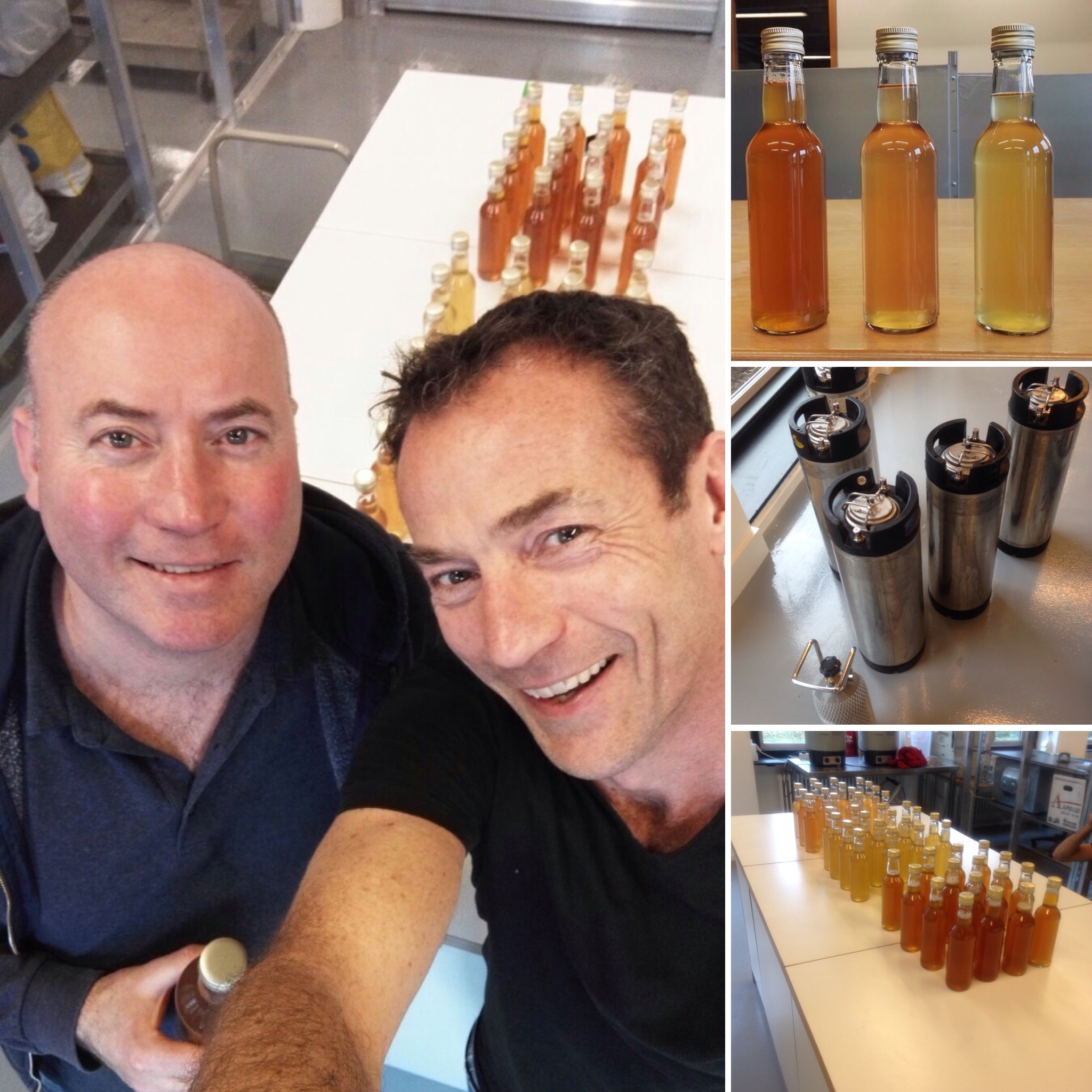 Q: When did you first discover Kombucha?
I first discovered kombucha only about a year ago, initially I was interested in fermented food and through research I stumbled on Kombucha. I started making it and was hooked.
Q: Why did you start your own Kombucha company?
I wanted to start a kombucha company basically because nobody else has done it in The Netherlands. I really enjoy the process of making kombucha and get a lot of pleasure out of experimenting with different tea sorts and flavourings. You can buy kombucha in Holland but it's imported from the UK , France, or Germany. I decided it was time to change that and get some locally brewed booch out there.
Q: What is your favorite flavor of kombucha? (a brand that is not your own)?
My favorite flavour kombucha is ginger. I don't usually buy other brands but equinox (UK) and karma (france) are quite nice , I use more ginger juice in mine though

.
Q: What is your former/current other life or career?
I am a professional chef and was a restaurant owner. I decided to quit the restaurant business to find a better balance in my family life. I still do cook professionally now and then but I expect when the kombucha business expands that will be less often.
Q: What is a saying that you live by?
A nice saying is " Be kind whenever possible, It is always possible"