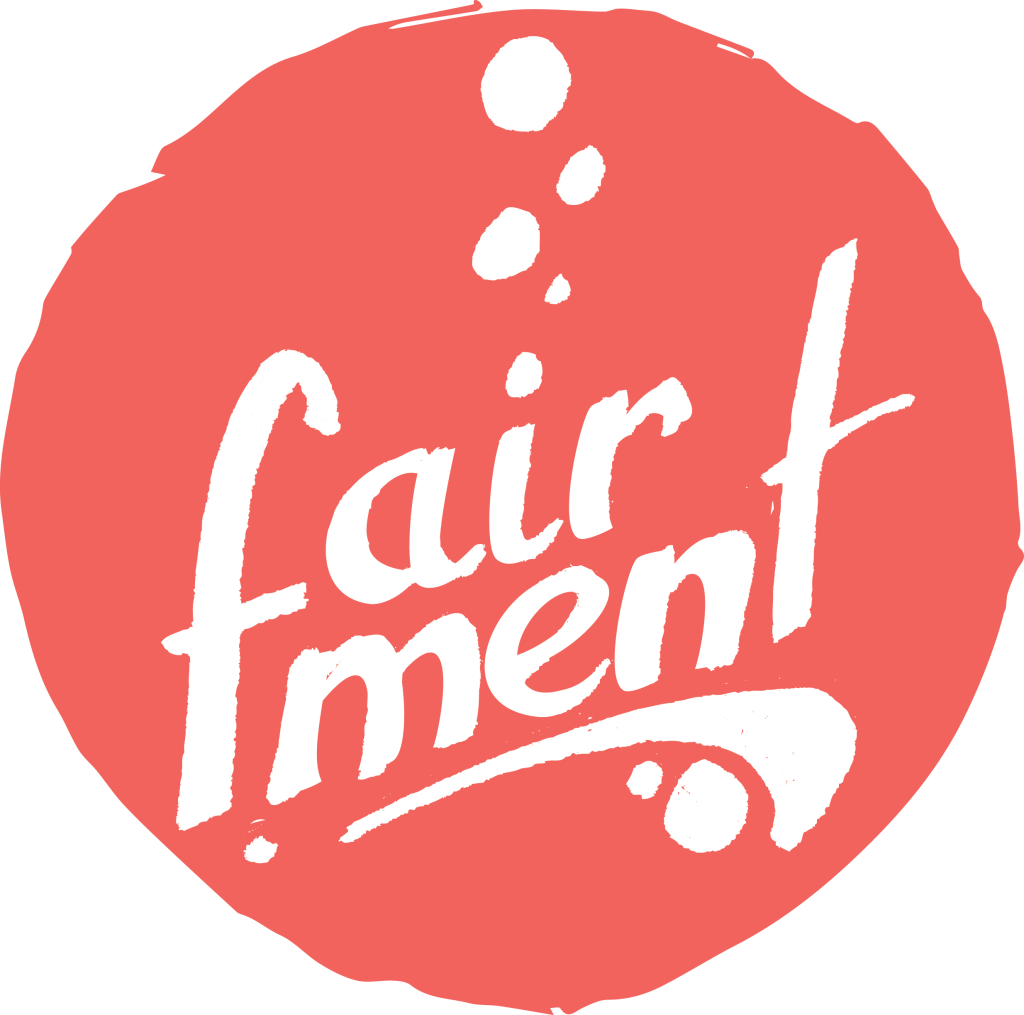 Paul Seelhorst and Leon Benedens, Fairment, Berlin, Germany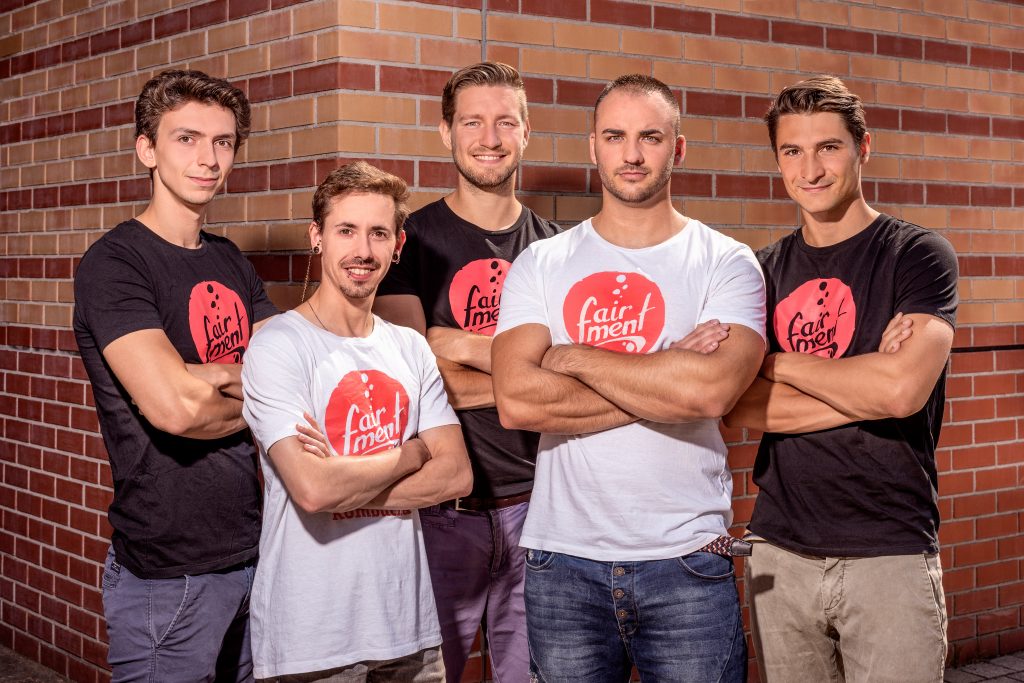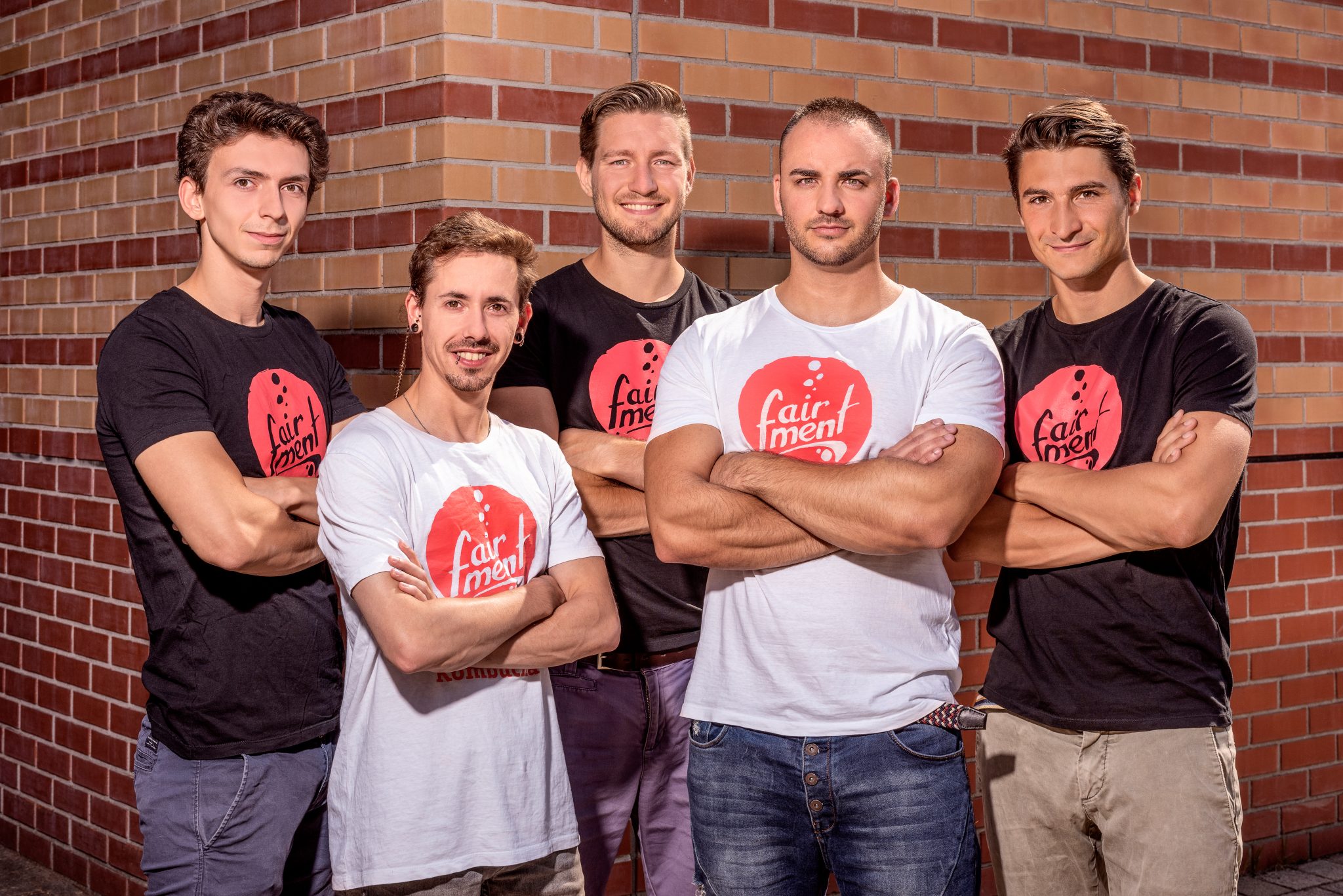 Q: When did you first discover kombucha?
5 years ago, when we started our Health Journey. We found that an evolutionary perspective on health helped us both to regain our own health. We started out with a Paleo Blog and founded the Paleo Convention, Europe's biggest Paleo Event. Through Paleo, we also got into contact with Kombucha and the importance of our microbiome.
Q: Why did you start your own kombucha company?
2016 officially, although we were already brewing for years at home and in a small kitchen in the north of Berlin. When we hosted the first Paleo Convention in 2015, we also hosted our own Kombucha stall. Here in Berlin, we are still producing cultures like Kombucha, Water Kefir, Milk Kefir, Ginger Bug, Sourdough and Equipment to ferment and work with people who have disabilities. We also sell Kombucha in stores, as well as Sauerkraut and other fermented foods and drinks.
Q: What is your favorite flavor of kombucha? 
Buddha's Brew Hopped (yeah, we are German and we like hops! 😉 and Urban Kombucha (Ginger) from Switzerland.
Q: What is your former/current other life or career?
Leon used to be in sales, blogging and marketing while Paul used to be a professional poker player, event manager and studied business administration. Through health problems we both found our way to gut health and fermented foods.
Q: What is a saying that you live by?
Health is not everything. But everything without health is nothing.
this is content page