Suppliers of Grass-Fed Beef and Premium Meats: U.S. Wellness Meats Supports KKON17
U.S. Wellness Meats is one of the largest suppliers of premium, grass-fed, grass-finished meats in the country. USWM ships to all 50 states. The company is family owned by Northeast Missouri and Western Illinois farmers. They aren't your ordinary cattle farmers though. In 2000, four families got together with a desire to offer healthier, premium, grass fed and finished beef to the marketplace. This requires attention to more than just the end-product. It starts with sustainable farming practices that have been all but lost through the years. The U.S. Wellness Meats families and suppliers have committed to continually improving and growing these efforts.
More could be said about soil conservation and improvement, organic matter, grazing, quality of forage, and sustainability, but we'll save that for another time. We're going to focus on improving health and quality of life in this article.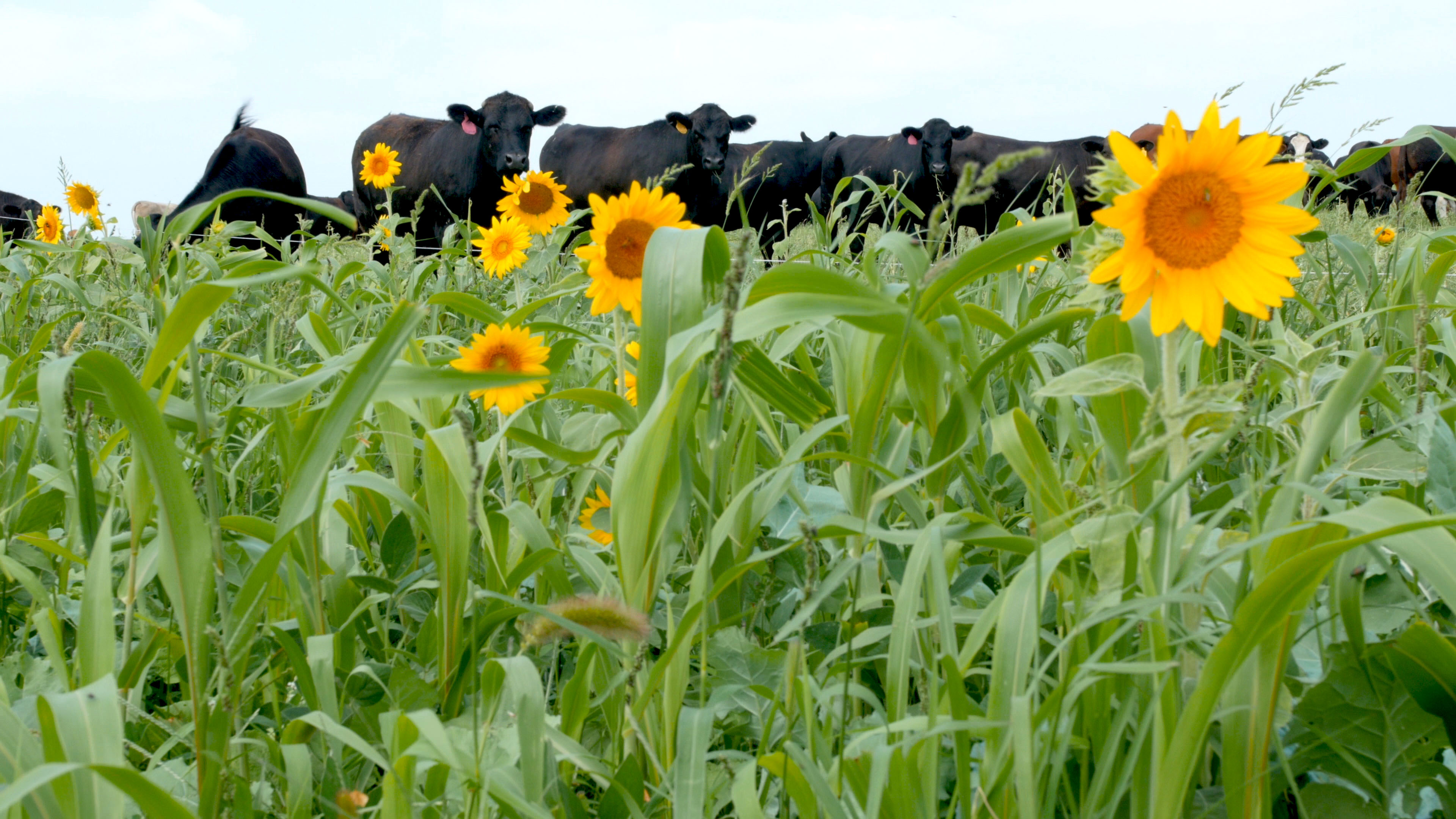 Healthy Foods VS Unhealthy Foods – Maintaining a Healthy Balance
There are lots of opinions out there on what constitutes a healthy diet. Maintaining a balance of real, naturally nutritious food can be like navigating an obstacle course. There are a few somewhat simple bits of common sense when it comes to eating healthy. Maybe these will help change your paradigm or at the least encourage you to stay focused on better health in 2017.
Know where your food originates and where it's been.
Know what's in your food – check your labels and make sure you understand what that 27-letter word really is and if you want to put it in your body. Hint: Zygosaccharomyces is a probiotic present in many Kombucha samples. It's certainly not the same as the preservative Tertiary butylhydroquinone. Two totally different long winded names with totally different consumption consequences. If you don't know what it is, Google it! Remember, fewer ingredients are generally better.
Stay away from the inside aisles of the grocery store as much as possible
Learn how to make nutritious food at home – this takes more time and management but at least you know the ingredients.
Eat foods that are either lightly processed or not processed at all.
When dining out, look for light or healthy selections.
If you're eating meat, consider the diet of your food. What has the animal been fed? Do you want that in your body?
If you're eating veggies or fruits, consider what has been applied. Have pesticides been used? Are there hidden chemicals lurking in your food?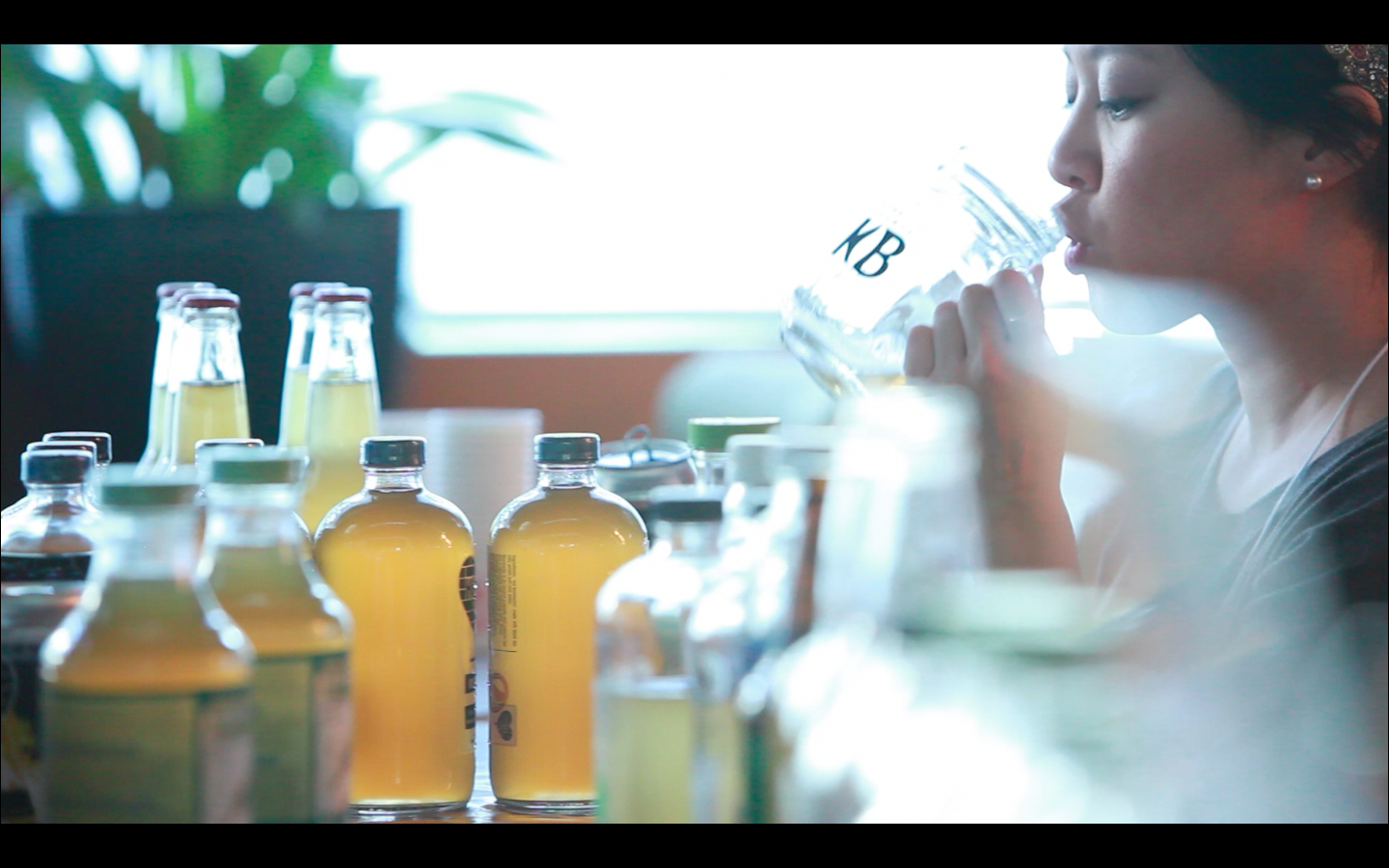 What Makes Kombucha Good For You?
Kombucha lovers know the benefits of this tasty cocktail:
Beneficial bacteria can improve digestive functions
Anti-oxidants helps strengthen your immune system
Vitamins, minerals, and enzymes offer an energy boost
Amino acids encourage healthy metabolic activity
There are many more health benefits that can be derived from Kombucha. The same can be said for a great many natural foods. This is why it's so important to know what you're eating. Know the benefits and the potential contraindications. If you have certain health conditions in your family, it's incumbent upon you to make food choices that can help prevent sickness or promote better health and wellness for you and your loved ones.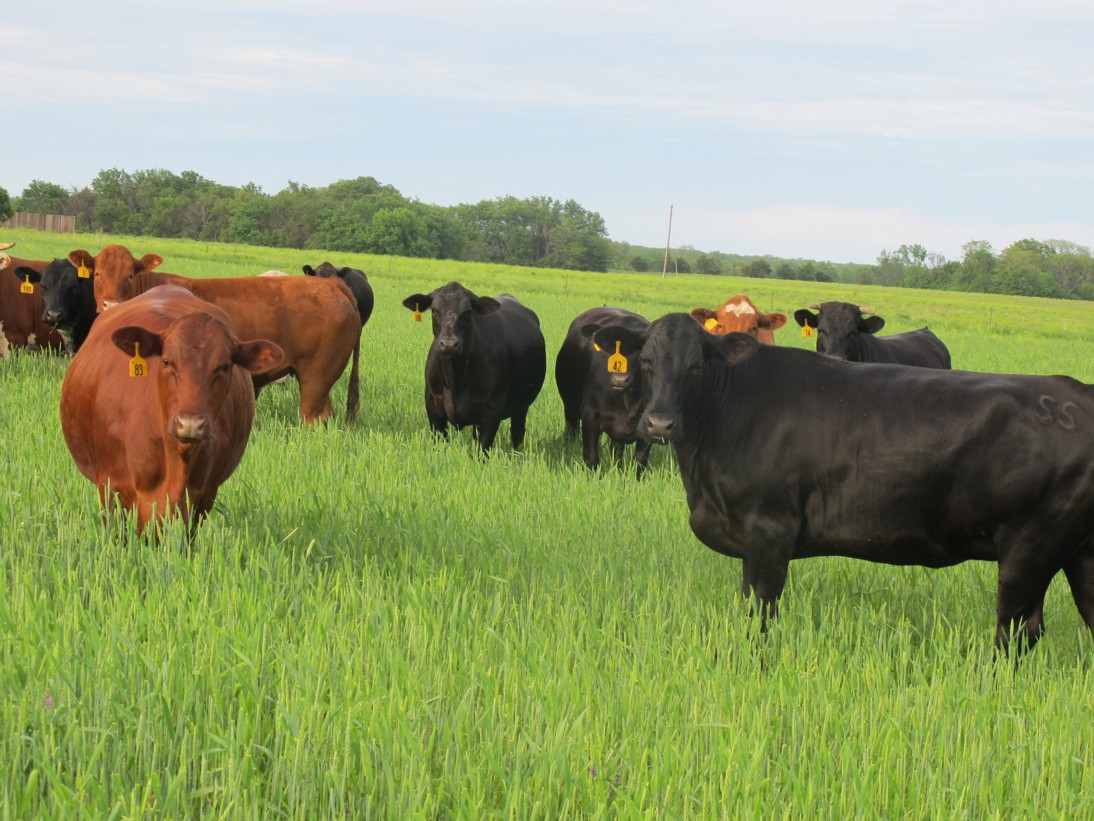 Our Animals Eat Right So You Can Too!
Remember the phrase "you are what you eat?" Consider this when you make food decisions. Our Grass-fed, Grass-finished meats are a healthy alternative to what you find in most grocery store meats.
Our grassfed, grass-finished meats contain:
More CLA (essential fatty acid)
Healthy Omega 6:3 ratio of 3:1
High in branch chain amino acids
More heart healthy, anti-oxidants Vitamins A & E
Fewer calories
NO irradiation
NO animal by-products
NO antibiotics
NO added hormones
NO GMO
Health & Well being Starts With Your Food 
In summary, eat good, clean, healthy food — enjoy better health. Natural foods are just naturally better for us. The tech biz has another formula, GIGO or Garbage In Garbage Out. Choosing high quality inputs in a living form that the body has evolved to recognize will provide a quality of nutrition that is simply lacking in overly processed foods. There's something to be said for that in relation to our health too.
KombuchaKon 2017: Use Promo Code 'Scoby' for 15% Off
US Wellness Meats is offering a special promotion for KKON 2017. Enter Promo Code 'Scoby' in your online cart or mention it when you order by phone and receive 15% off your next order. This code is good for up to 2 orders. Excludes orders over 40lbs, sale items, volume discounts and gift certificates. This offer is not valid on previous orders. Offer expires July 31, 2017.