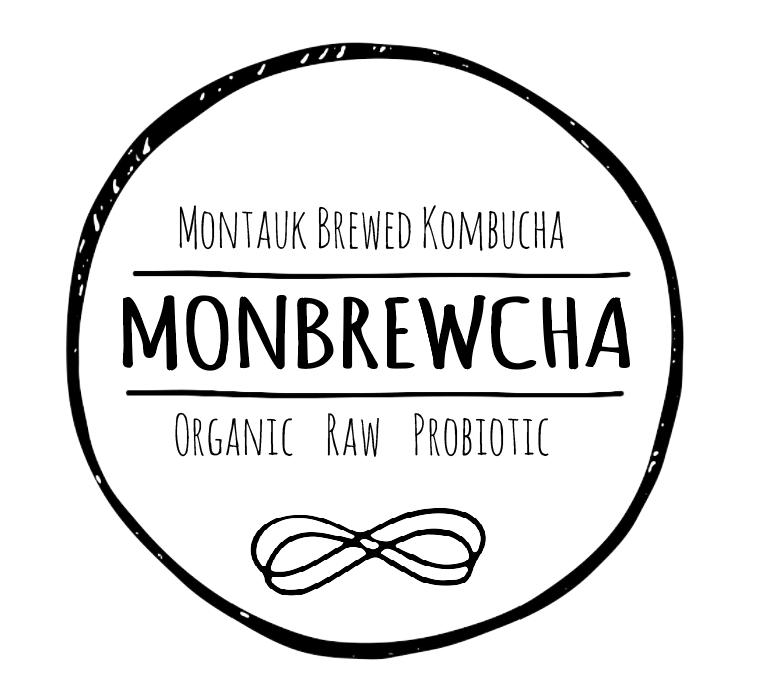 Molly Nolan, Jean Nolan , Monbrewcha, Montauk, NY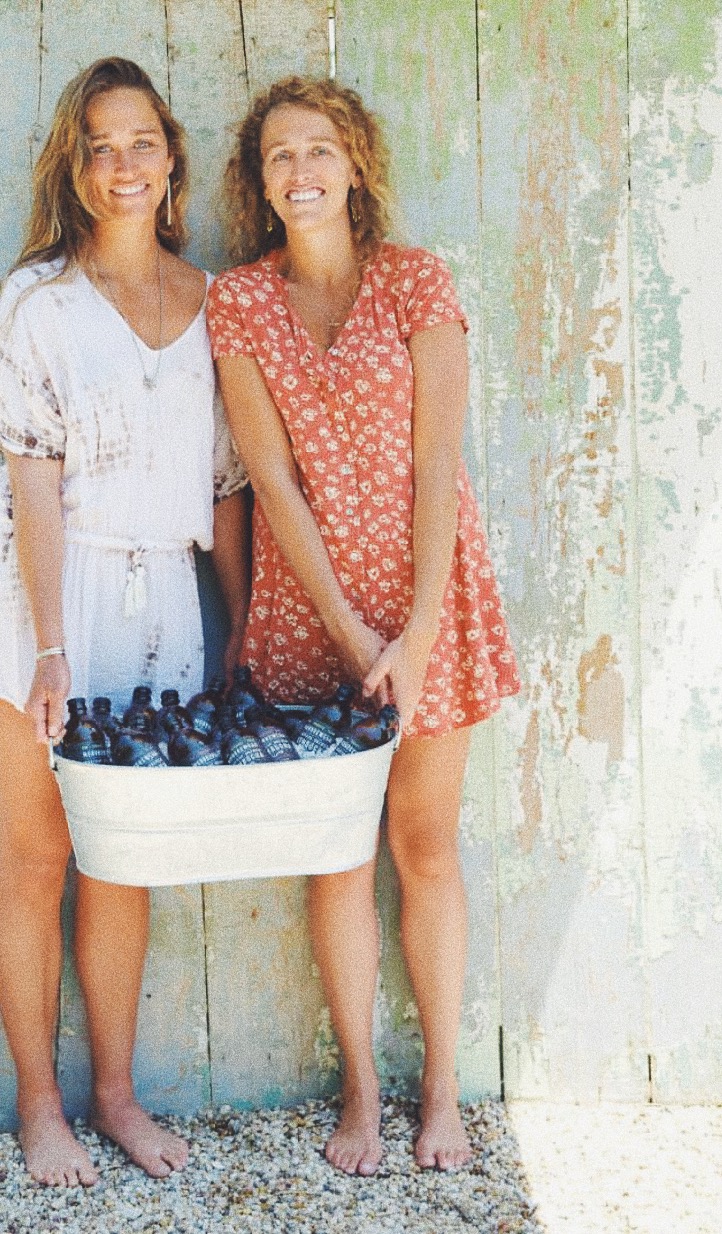 Q: When did you first discover kombucha?
Molly: I believe I had my first sip of Kombucha at the beginning of college…let's just say it was not love at first taste. I tried it again 4 years later, and it made my taste buds dance. Not sure why the dramatic change, but I'm so happy there was one.
Jean: A few years ago when I lived out in California. Like Mol, it was not love at first sip.
Q: Why did you start your own Kombucha company?
Molly: I love the way kombucha tastes and makes me feel, I believe in it…so it seemed only logical to trial it out at my local farmer's market where I paired it with raw vegan treats. It was an attempt to bring healthy options to my town and it's visitors. The kombucha sort of caught on so I decided to pursue it more seriously this fall, which is when my sister got involved and became my partner. I am so excited to see where it goes.
Jean: Molly started Monbrewcha at our local farmers market and I was her number one fan. I loved and believed in her product, so when she spoke about making a go at it I wanted in!
Q: What is your favorite flavor of kombucha? (a brand that is not your own)?
Molly: My favorite flavor and brand (that is not my own) would have to be Apple Crisp by Remedy Kombucha in Australia.
Jean: Kombuchi Brewing Co. Bali the Guava Flavor
Q: What is your former/current other life or career?
Molly: I am a Registered Dietitian with a Masters and Bachelors in Nutrition. The hospital life wasn't for me so I instead do nutrition counseling in a private setting. I also teach tennis lessons in the summertime, and with my remaining time I brew kombucha.
Jean: I'm a server at a restaurant.
Q: What is a saying that you live by?
Molly: "You're only given a little spark of madness. You mustn't lose it." – Robin Williams
Jean: "Look past your thoughts so you may drink the pure nectar of this moment." -rumi