Kyle Pool and Andy Sist, New Motion Beverages, Los Angeles, CA, USA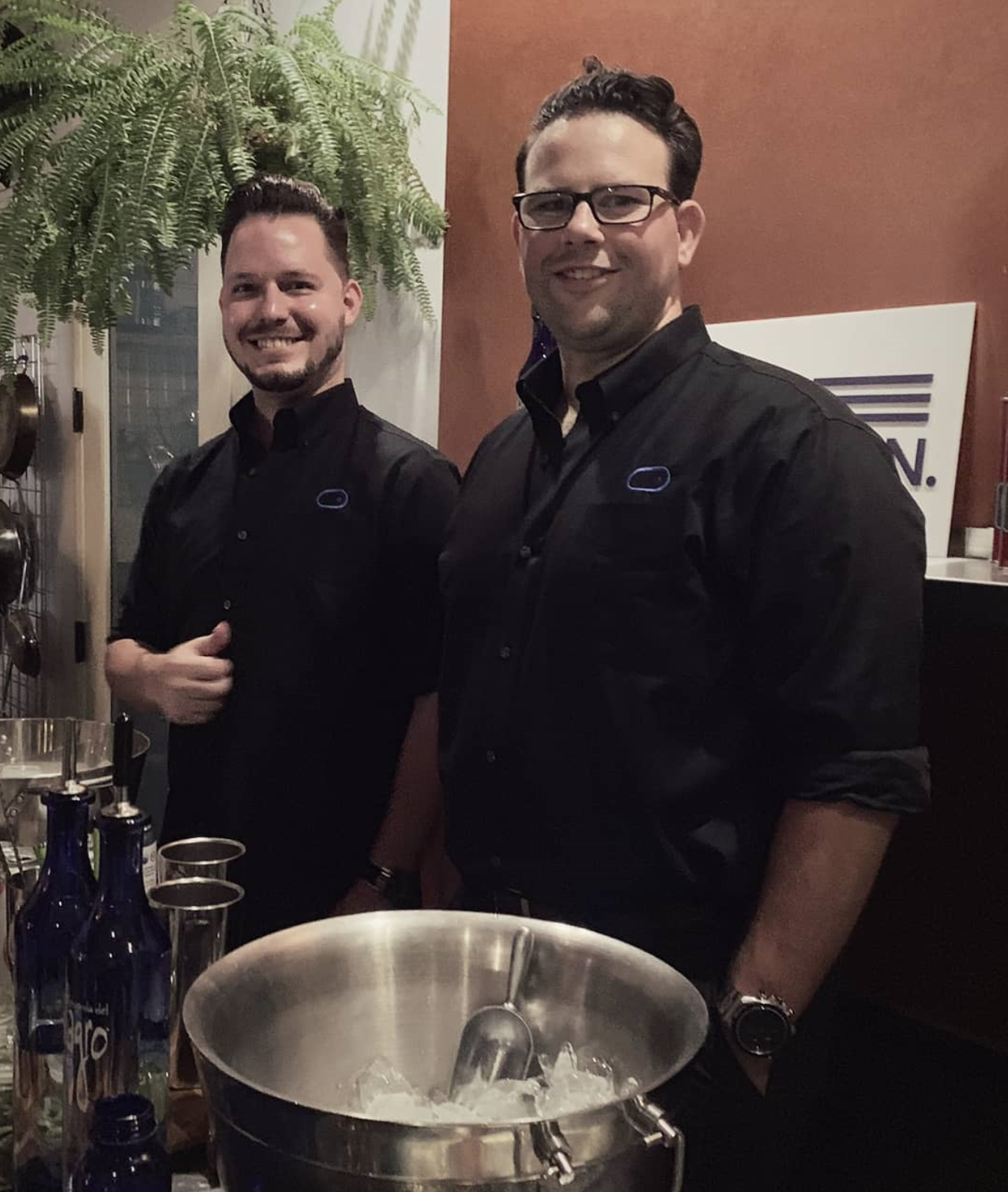 Q: When did you first discover kombucha?
We first discovered kombucha in 2014.
Q: Why did you start your own kombucha company?
We conceived New Motion to help solve one of life's great paradoxes, which puts "doing what is good for you" against "doing what you want." But we believe in having it all – so our Kombucha is brewed with recipes inspired by craft cocktails and a process informed by craft beer.
Q: What is your favorite flavor of kombucha? 
Sage Bistro Orange Creamsickle.
Q: What is your former/current other life or career?
Civil Engineer and Business Manager.
Q: What is a saying that you live by?
Work Hard, Play Harder, Love Always.
this is content page