Nicole Di Pietro-Case and Emma Risvanis, Bod Kombucha, Fairfield, VIC, Australia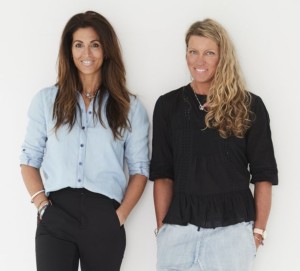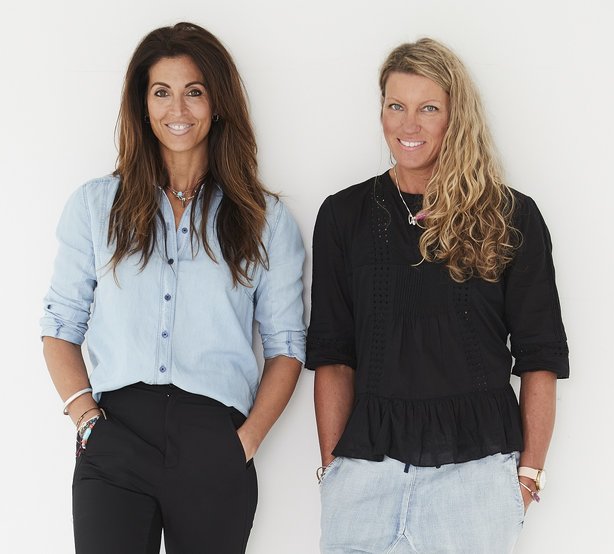 Q: When did you first discover kombucha?
About 3 years ago when I went paleo and discovered the benefits of gut friendly products. I shared a scoby with Nicole and she started home brewing also. 
Q: Why did you start your own kombucha company?
We currently own and run and paleo muesli & snack food company coming into our 3rd year. We moved into a new premises last year and were joined by a small batch brewer. Over time, we acquired her operation and launched our own brand, expanding the line, upscaled production and distribution immediately. Kombucha always made sense to us as a company that makes gut friendly products, so it was a natural progression.
Q: What is your favorite flavor of kombucha? 
MOJO Peppermint Greens is so refreshing! 
Q: What is your former/current other life or career?
Emma – I have come from a fashion background before going into food manufacturing. VERY different.
Nicole – I am a practicing naturopath currently as well as being part of Paleo Pure and Bod Kombucha. Being a naturopath really helps with choosing the right ingredients for our products.
Q: What is a saying that you live by?
Emma – "You don't ask, you don't get"
Nicole – "If you are not growing, you are dying. I need to be always learning to feel positive and good"