FERMENTATION MICROSCOPY: TIPS AND TRICKS FOR THE KOMBUCHA BREWER
DATE: 7/25/18 1 pm on Zoom
WHO: Keisha Harrison & Dr. Chris Curtin
COST: Free for DNA/Analyte study participants, $20 Kbi Members, $40 KBI Non-Members
WEBINAR SUMMARY
Explore the microscopic world at work when sweetened tea becomes kombucha. During this webinar session, members of KBI will receive information on the biochemistry and microbiology of standard kombucha fermentation. Webinar topics include yeast and bacteria strains, fermentation kinetics, the kombucha microbiome, chemical composition, and microbiology techniques. Learn more about how to apply laboratory techniques such as plating of cultures, isolation of microorganisms, and PCR. Enrollment is FREE for KBI members currently participating in the Oregon State University Kombucha Genetics and Analyte study.
WEBINAR TAKEAWAYS
– The general biochemistry of mixed culture fermentations
– The role of bacteria and yeast in Kombucha production
– Laboratory techniques that can be applied to Kombucha fermentation
ABOUT THE WEBINAR INSTRUCTORS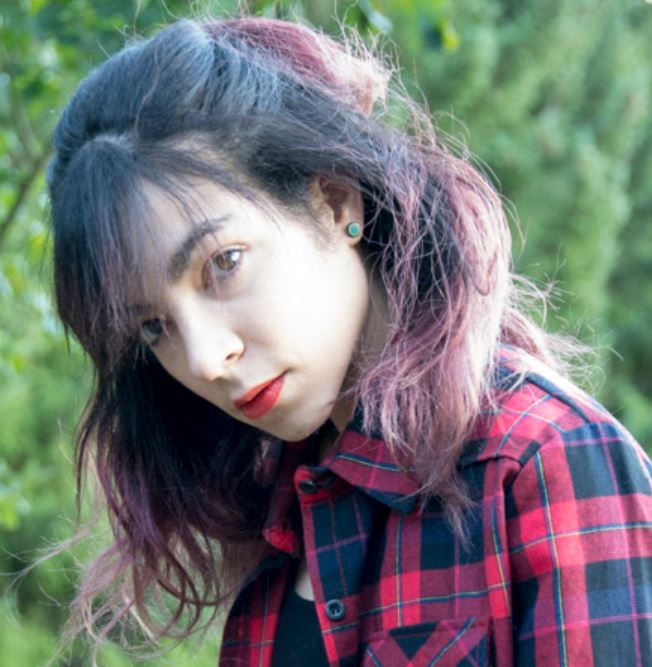 Keisha Harrison, M.S., is a PhD candidate of Fermentation Science in the Food Science & Technology Department at Oregon State University (OSU). She received a Bachelor of Arts in Cell Biology and Biochemistry from Rice University and a Master of Science in Nutrition from the University of Houston. Keisha was drawn to Kombucha research because it is a beautifully complex system to study microbial interactions. She aims to understand the links between the microbial landscape of the Kombucha SCOBY and the sensory experience. She believes to get at the heart of Kombucha, we have to get better acquainted with it first!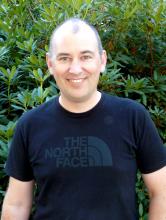 Chris Curtin, Ph.D. is an Assistant Professor in the Food Science & Technology Department at Oregon State University (OSU). Prior to joining OSU in 2016 he lead the Biosciences research group at the Australian Wine Research Institute, where he was responsible for development of yeast strains and development of strategies to mitigate spoilage. The Curtin lab seeks to understand the role of yeasts and bacteria in production of fermented beverages, where often the same mix of species give us an array of possible outcomes. The Kombucha SCOBY embodies this complexity and has become a major focus of our research.